'Lucifer' Season 6 Release Time: When the Final Season Will Be Streaming on Netflix
Netflix left Lucifer fans on a major cliffhanger, with the former King of Hell (played by Tom Ellis) taking over from his father (Dennis Haysbert) as God. Viewers will be able to see how that plays out in Season 6, coming to the streaming service this September.
Bad news for Luci-fans, however: Season 6 is also set to be the final season of the former Fox show—for real this time. Unlike the previous season, Lucifer Season 6 will be released all at once, with all 10 episodes coming out at the same time this September.
When they will be available where you are will depend on your time zone. Read on to find out when the final episodes of the series will be available where you are.
'Lucifer' Season 6 Release Date
Those final 10 episodes are coming to Netflix across the world on Friday, September 10.
The exception to that, however, is Hawaii and Alaska, which due to the way the time zones work will get the 10 episodes the evening of September 9.
What Time Is 'Lucifer' Season 6 Out on Netflix
Lucifer will be released at midnight Pacific Daylight Time (PDT). When it comes to your country or territory will depend on your time difference from PDT, the time zone on America's West Coast where the Netflix headquarters are.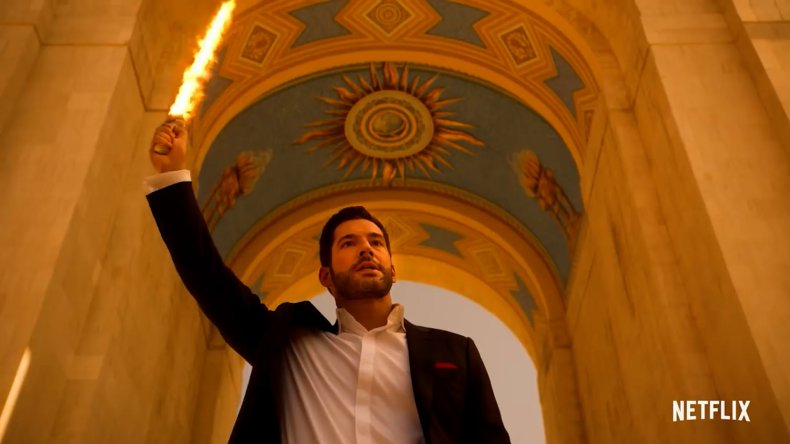 The U.S. West Coast is currently seven hours behind GMT / UTC. The episodes are coming to the following territories at the following times:
Australia: 3 p.m. AWST / 3:45 p.m. ACWST / 4:30 p.m. ACST / 5 p.m. AEST
Brazil: 2 a.m. ACT / 3 a.m. AMT / 4 a.m. BRT
Canada: midnight PDT/MST / 1 a.m. MDT/CST / 2 a.m. CDT/EST / 3 a.m. EDT/AST / 4 a.m. ADT / 4:30 a.m. NDT
Central Europe: 9:00 a.m. CEST
Eastern Europe: 10:00 a.m. EEST
India: 12:30 p.m. (noon) IST
Japan: 4 p.m. JST
Mexico: midnight PDT/MST / 1 a.m. MDT/ 2 a.m. CDT
South Korea: 4 p.m. KST
U.S.: 9 p.m. on September 9 HST / 11 p.m. on September 9 AKDT / midnight on September 10 PDT/MST / 1 a.m. MDT / 2 a.m. CDT / 3 a.m. EDT
United Kingdom: 8:00 a.m. BST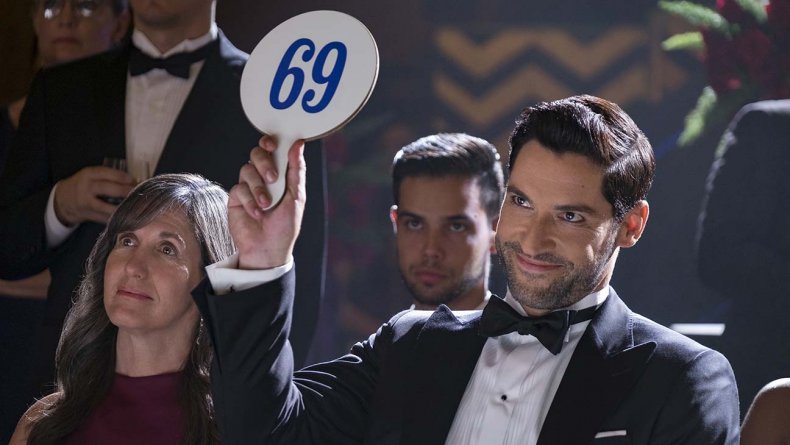 Can I Watch 'Lucifer' Season 6 Online for Free?
Unfortunately, there is not a legal way to watch the new episodes of Lucifer online for free. The show has become a Netflix original series, andNetflix no longer offers a free trial to customers.
What Will Happen in 'Lucifer' Season 6?
The official synopsis for the new episodes reads: "This is it, the final season of Lucifer. For real this time. The devil himself has become God... almost. Why is he hesitating? And as the world starts to unravel without a God, what will he do in response? Join us as we say a bittersweet goodbye to Lucifer, Chloe, Amenadiel, Maze, Linda, Ella and Dan. Bring tissues."
All five previous seasons of Lucifer are streaming now on Netflix.