Lupita Nyong'o On Her Harvey Weinstein Accusation: 'I Needed To Get It Out'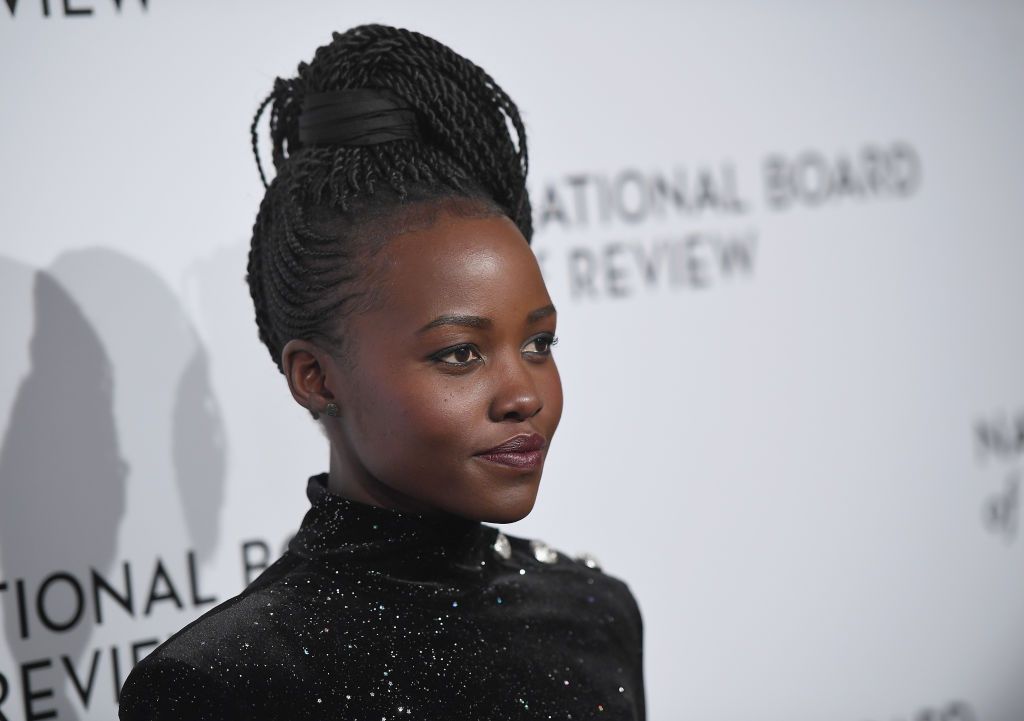 More than 80 women accused former movie mogul Harvey Weinstein of sexual assault or harassment in October, from former actresses who gave up on their careers to Academy-Award winning A-listers. One of them was Lupita Nyong'o, who penned a New York Times op-ed on October 19, detailing an experience she had with powerful studio executive in 2011, two years before she won an Oscar for 12 Years a Slave.
In a Hollywood Reporter profile published Thursday, the Black Panther actress explained why she felt compelled to share her intimate and painful story with the world.
"I felt uncomfortable in my silence, and I wanted to liberate myself from it and contribute to the discussion," Nyong'o, 34, wrote. "That was just what I felt I needed to do, quite viscerally. I couldn't sleep. I needed to get it out."
She spent days at her computer typing it out, and before she sent off the final piece she showed a copy to her mother—who didn't know about the incident. "I had to talk to her about it because it was something that we hadn't talked about. She was really moved and very supportive."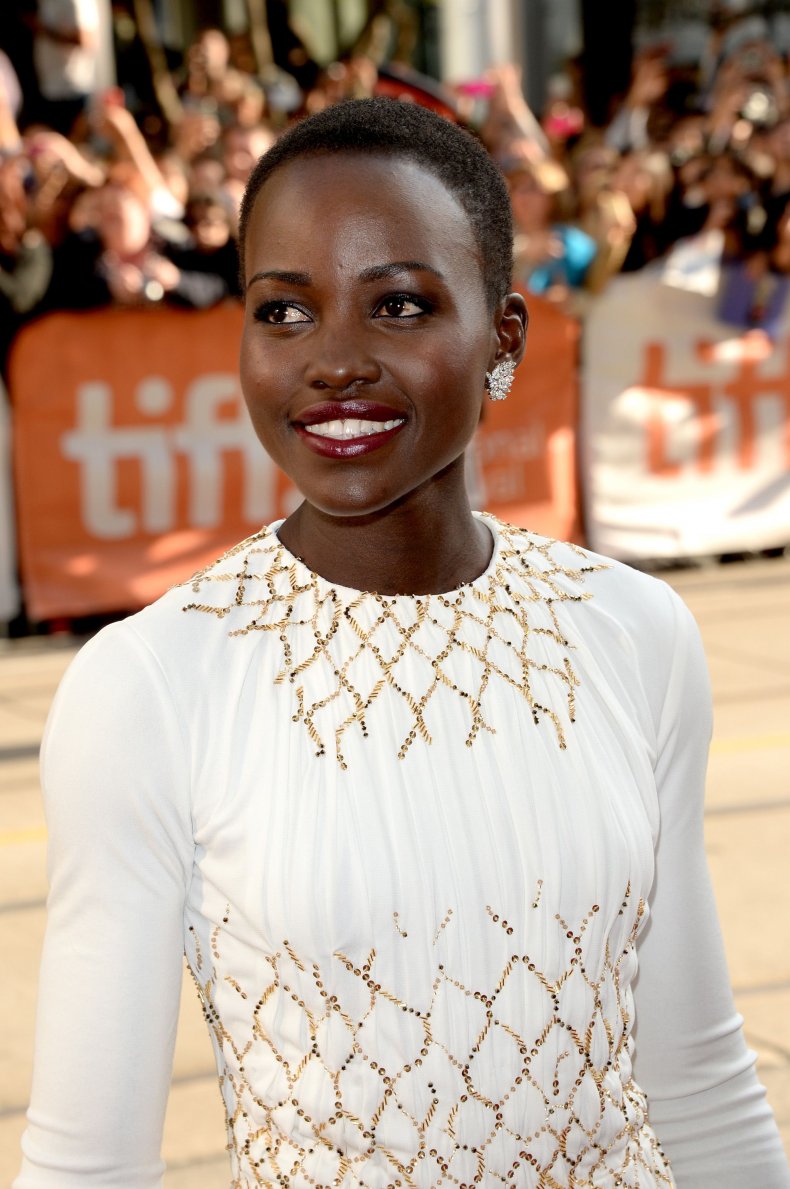 Nyong'o declined to go into further detail with THR on the specifics of the 2011 incident. But in the Times op-ed, she described how Weinstein invited her to attend a screening of a film in his Connecticut home with himself and his family. Nyong'o accepted, eager to connect with such a big name in the industry.
Before the screening, Weinstein took her out to a restaurant, where he forced the waiter to bring her an alcoholic drink, despite her protests. "I drank the water," Nyong'o wrote. "Harvey told me that I needed to drink the vodka and diet soda. I informed him that I would not."
After the meal, they went home to his house and began watching the film. Minutes in, Weinstein told Nyong'o to come with him—again, ignoring her protests that she wanted to finish the movie. Then he led her into his bedroom and said he was going to give her a massage. "For the first time since I met him, I felt unsafe," said Nyong'o. "I panicked a little and thought quickly to offer to give him one instead: It would allow me to be in control physically, to know exactly where his hands were at all times." Nothing else happened that night, Nyong'o got home safe but shaken by the bizarre encounter.
Months later, Weinstein invited Nyong'o to another screening. Again, Nyong'o accepted. This time, Weinstein got to the point, and said to her, "Let's cut to the chase. I have a private room upstairs where we can have the rest of our meal." She declined. He said, "You have no idea what you are passing up."
"With all due respect, I would not be able to sleep at night if I did what you are asking, so I must pass," Nyong'o said. Weinstein seemed angry, and Nyong'o worried he would retaliate on her career. She didn't see him again until 2013, at the premiere of 12 Years A Slave, where he expressed remorse for treating her badly.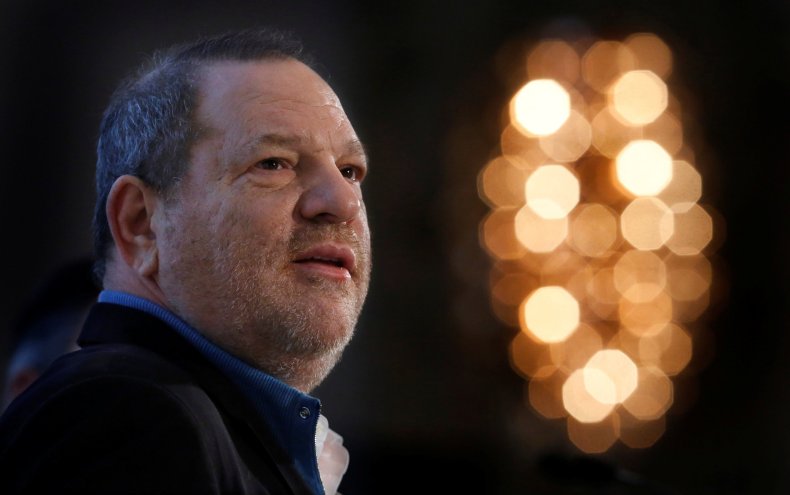 Before the op-ed was published, Nyong'o's story was one many were already familiar with thanks to the explosive Times and New Yorker reports that ran a week earlier. At the time, accusations from big names were already piling up—Gwyneth Paltrow and Angelina Jolie both said they fielded Weinstein harassment in interviews. But Nyong'o's account hit particularly hard, both because she wrote it herself, and because she was the few black women to come forward.
Her experience, strangely, was also one of the few stories that Weinstein directly denied. Previously he had offered a more general statement denying all accusations of sexual assault.
"Mr. Weinstein has a different recollection of the events, but believes Lupita is a brilliant actress and a major force for the industry," a representative for Weinstein told E! News in a statement following the op-ed. "Last year, she sent a personal invitation to Mr. Weinstein to see her in her Broadway show Eclipsed."