Lyft, General Motors Will Soon Test Self-Driving Taxis: Report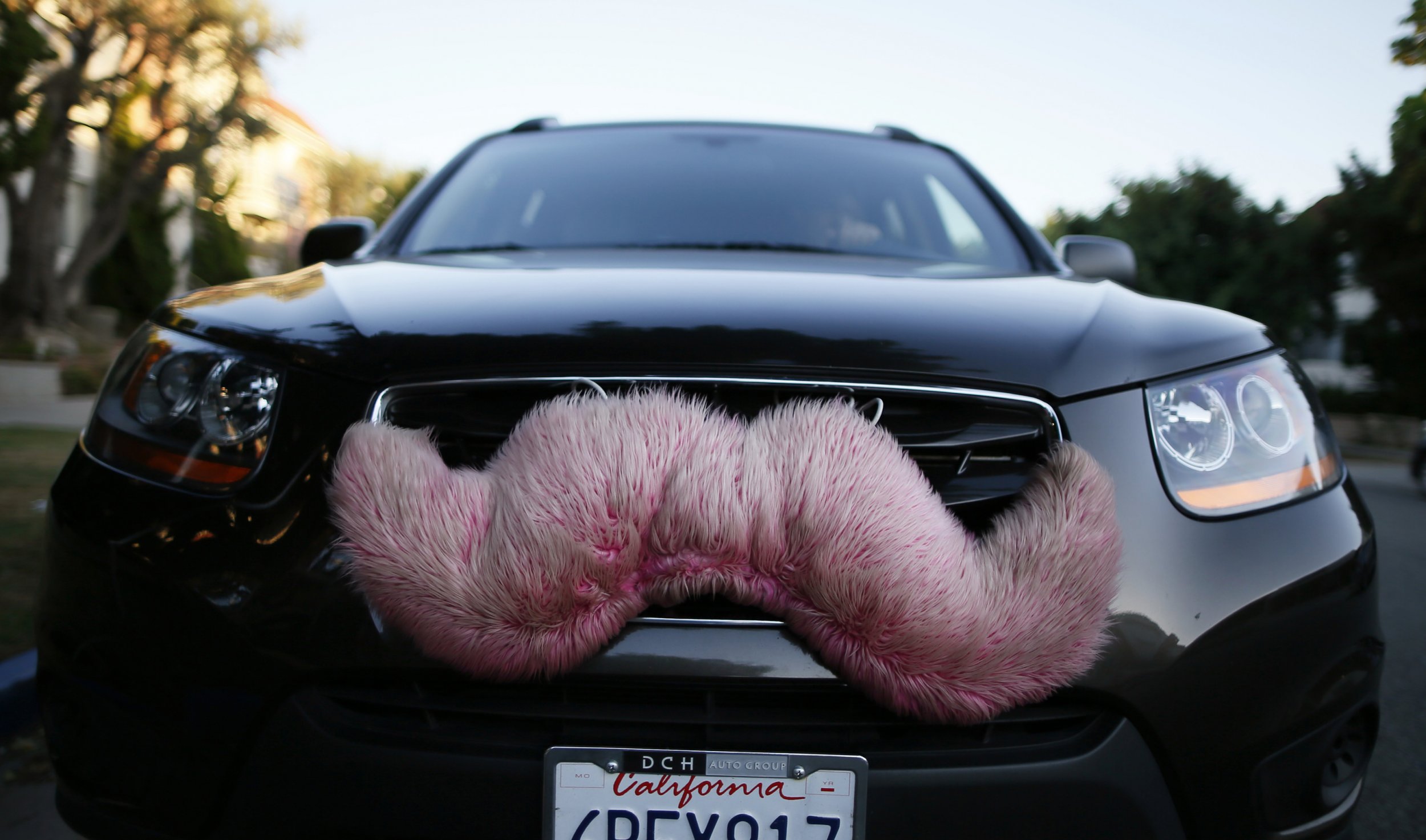 The dream of self-driving cars hitting the streets may become reality very soon, as GM and Lyft plan to test a fleet of autonomous taxis on public roads in an as-yet-undisclosed American city by next year.
The Wall Street Journal reports that GM and Lyft will manufacture self-driving Chevrolet Bolts for Lyft's ride-sharing services. GM and Lyft agreed to a $500 million partnership deal in January to compete in the race for self-driving cars. Other competitors are Google, Tesla and Uber.
The technology behind the self-driving taxis will be reliant on GM's recent $1 billion-plus purchase of Cruise Automation, a San Francisco-based company that has created a "kit" that can be used to retrofit select Audi models with self-driving capabilities. GM executives selected the Chevrolet Bolt as the ideal car to incorporate self-driving because the electric car is more spacious—the battery is on the floor, allowing for more legroom—and has a lower operating cost than other GM models.
"We will want to vet the autonomous tech between Cruise, GM and ourselves and slowly introduce this into markets," Lyft's product director, Taggart Matthiesen, told the Journal.
A source close to the matter tells Newsweek that no specific details have been discussed about self-driving Chevy Bolts on public roads outside of General Motors's campus in Detroit.
Plans for the self-driving taxi program include real customers and drivers who will be on alert at the vehicles' controls in case human intervention is needed. While GM and Lyft have not disclosed where the test may take place, only California, Nevada, Michigan, Florida and the District of Columbia have enacted laws that allow autonomous cars on their roads.
Chicago will also play a key role in how companies come to understand what is required to run a fleet of ride-sharing autonomous cars. In March, the two companies launched the Express Drive program in Chicago, where Lyft drivers can rent Chevrolet Equinox minivans for $99 a week plus mileage, depending on how many rides they pick up.
"This is going to build structure for autonomous vehicles," said GM's vice president of urban mobility, Julia Steyn, at the launch of Express Drive. "To create the infrastructure in many cities is very important.... We are looking at a different future going forward."
Uber and Lyft, the two giants fighting for ride-sharing supremacy in the United States, joined Google and Ford in a lobbying coalition to urge the federal government to pass regulations for self-driving cars. Last year, President Barack Obama pledged about $4 billion to encourage the growth of self-driving cars.
Despite the coalition, the race to build the self-driving car remains cutthroat, as the four members poach talent from one another and partner with other manufacturers. Uber, while shopping among German car manufacturers for its own GM-like partner, hired Ford's top self-driving engineer last month to head its research lab in Pittsburgh. Google just partnered with Fiat Chrysler to build 100 self-driving minivans.