'Lynch Her': New York High Schooler Called N-Word in Racist Snapchat Attack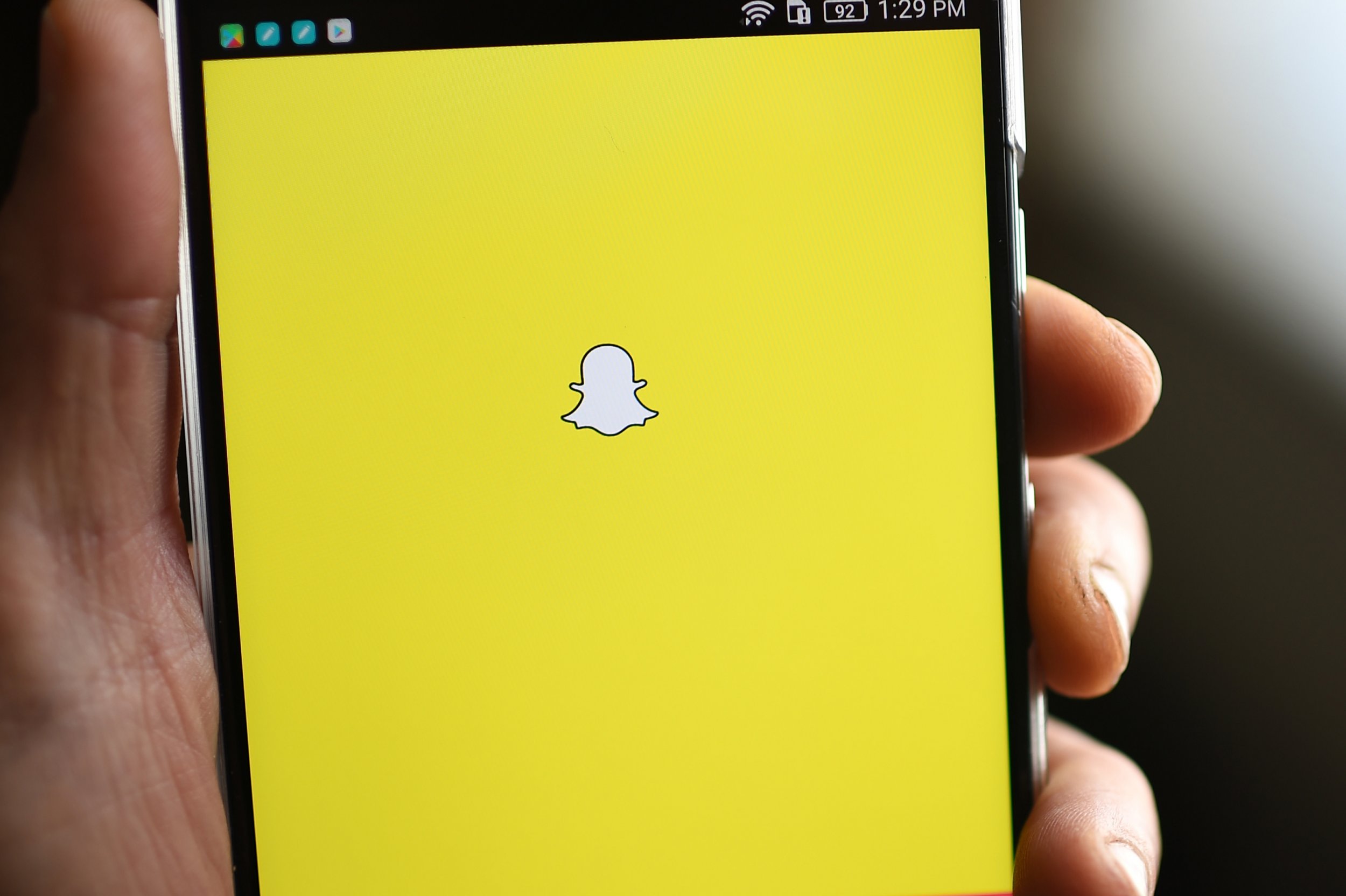 The family of a high school student targeted by a racist social media photo is criticizing the school district's response to the incident in a press conference held Thursday.
In October, a student at the Minisink Valley High School in Orange County, New York, took a Snapchat picture of sophomore N'Senga Kinzonzi and captioned the photo "a wild n***er has appeared we mush lynch her," the Times Herald-Record reported.
"I thought maybe he doesn't know the history and I thought I'd take an educational approach and inform the student about the history behind this hurtful caption," Kinzonzi said, according to NBC New York.
Lawyer Michael Sussman and Kinzonzi's family said the offending student wrote an apology letter, was suspended and faces discipline in Family Court.
The family called for a stronger response and more training for staff members.
"This was a threat made on her life, and there was a call for others to participate in this. The caption said 'we' must lynch her," Nicole Kinzonzi, the student's mother, said.
Assistant Principal Michael Burns referred Newsweek to a statement published on the school district's website last month.
"Please know that we have been aware of this matter since it occurred. The incident was immediately reported to law enforcement agencies at the time. The ensuing external and internal investigations, and collaboration between the district and law enforcement, resulted in disciplinary action for the offending student. The district legally cannot discuss any resulting student disciplinary actions, including this one, for any reason," the statement from Superintendent Brian Monahan read.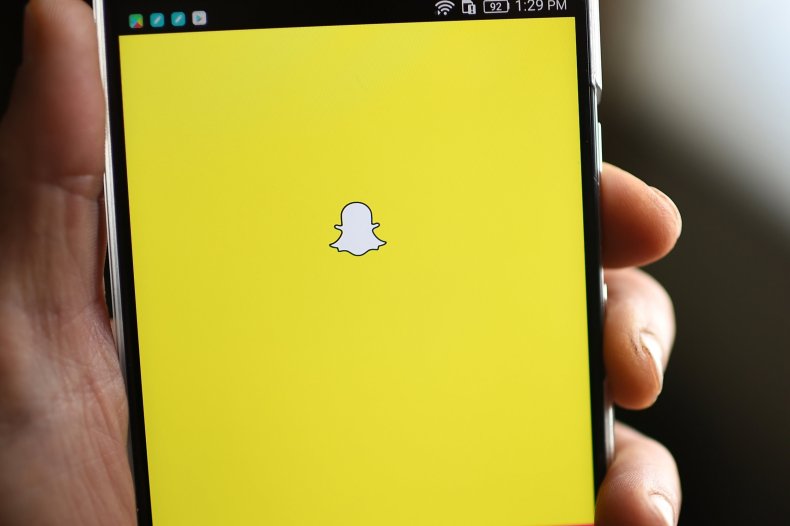 "The district has no tolerance for hateful language or any type of conduct that endangers the physical or emotional sense of safety and security of our students and staff. Those who choose to test these boundaries will endure the consequences outlined by the district's code of conduct, and/or those under the law."
The family plans to meet with the superintendent on Monday.
The incident is one of many instances of racism that recently documented in schools.
Last month, letters in Delaware County, Pennsylvania, threatening minority families and photos with two people wearing hoods resembling Ku Klux Klan attire appeared to be linked to local high school students.
The letters threatened to kill the children of four minority families.
"Dear Non-U.S. Citizens…due to President Trump's election, people like yourself should leave the country by 9 a.m. the next day," the letters began.
More than a dozen students from California's Escondido High School faced discipline after wearing shirts spelling out a homophobic slur and racist term to a senior picnic in September.