Macy's 'Racist' Holiday Advertisement Debunked: Viral Social Media Ad Photos of Black Single Mother Sparks Outrage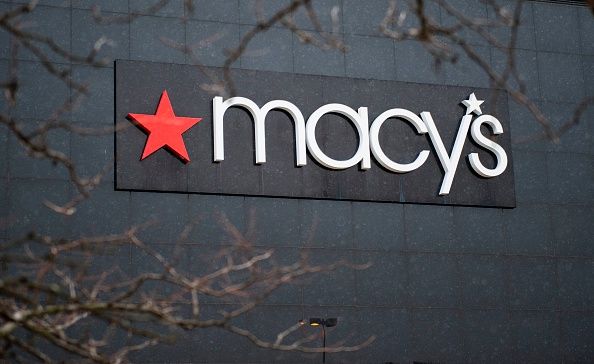 Photos from Macy's website circulating on social media as an advertisement for the company sparked outrage after a photo depicting the only black family in the group without a father sparked outrage.
The photos showed four different families in four separate photos: two mixed-race families, an all-white family, and an all-black family that depicted a mother with three sons. The picture was posted on Twitter by online activist Tariq Nasheed who said the photos were part of Macy's latest advertisement.
"The underlying message in this new Macy ad speaks volumes," Nasheed wrote, along with the four photos.
The picture sparked anger on social media and many criticized the company for the photo. In response to the criticism, the company said in a statement that this was not an official advertisement from the company and that the images were cut and pasted together.
"Thank you for reaching out to share feedback on our holiday pajama product images. We apologize. Our intent was never to offend. It's important for us to know when we've missed the mark, and we appreciate that our customers let us know. Additionally, if you saw a collection of images on social media, please know that those were actually product images that were cut and pasted together rather than an advertisement from Macy's," the company wrote in a series of tweets. "We know we are at our best when what we do fully reflects the rich diversity of our colleagues, customers & communities. We have shared the comments with our team & are making changes so our customers see balanced images when shopping online with us."
In a statement to Newsweek the company apologized and said they did not intentionally mean to offend anyone. Macy's said its website features "a rotating selection of family pj products that were intended to celebrate families and togetherness."
"The collection of images people may have seen on social media were actually individual product images that were cut and pasted together rather than an advertisement from Macy's. That said, based on a customer's journey through our site, they may not have seen the full suite of images spread across different pages on Macys.com," the statement read. "We listened. And we updated Macys.com so that our customers now see more balanced pj images when shopping online with us. We also plan to have a thorough internal discussion on how to be more thoughtful in the future. Thank you again to everyone who reached out."
Earlier this year, the Swedish clothing company H&M was criticized for a picture of a black boy wearing a sweatshirt that read "Coolest Monkey In The Jungle." The advertisement sparked outrage on social media, which led the company to issue an apology.
"This image has now been removed from all H&M channels and we apologize to anyone this may have offended," the company said in a statement following the criticism.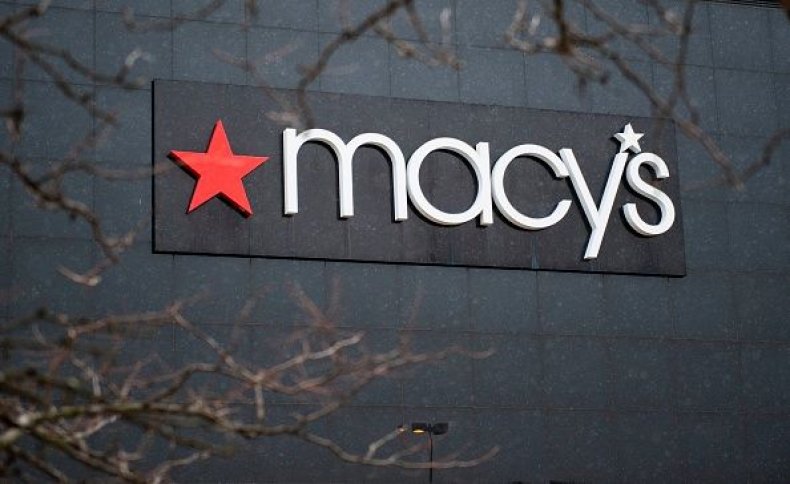 This story has been updated to include a comment from Macy's.