Macy's Store Closures: List of Stores Closing in 2020, Clearance Sales to Begin in January
Macy's is closing down dozens of stores and clearance sales are expected to take place this month. The store closings have been reported by local media, and according to USA Today, the locations below are the stores set to close. Clearance sales will begin at the closing Macy's stores this month and will run for eight to 12 weeks.
However, Macy's officials have yet to confirm the number or locations of stores due to close. Macy's told USA Today: "We regularly review our store portfolio and will provide an update at our Investor Day on February 5." A Macy's spokesperson told Business Insider that employees at the closing stores who cannot find a job at nearby Macy's locations will be eligible for severance.
Find out below if your local Macy's store is set to close in 2020.
List of Macy's stores closing in 2020
Connecticut
Westfield Meriden Mall, Meriden
Florida
Pompano Citi Centre, Pompano Beach
Seminole Towne Center, Sanford
Indian River Mall, Vero Beach
The Falls, Miami Bloomingdales
Georgia
The Gallery at South DeKalb, Decatur
Macon Mall, Macon
Idaho
Lewiston Center Mall, Lewiston
Illinois
University Mall, Carbondale
Spring Hill Mall, West Dundee
Indiana
Kansas
Prairie Village Shopping Center, Prairie Village
Kentucky
Towne Square Mall, Owensboro
Maryland
The Centre at Salisbury, Salisbury
Massachusetts
The Mall at Whitney Field, Leominster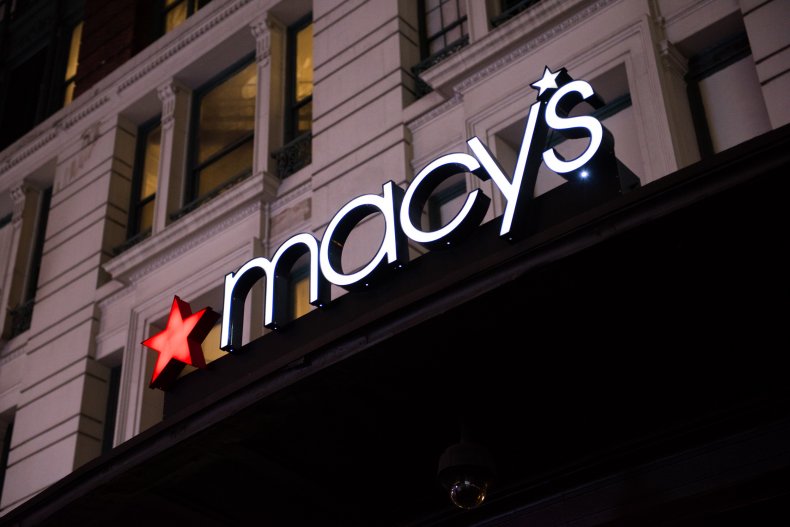 Montana
North Carolina
Hanes Mall, Winston-Salem
Ohio
Northgate Mall, Greater Cincinnati
Ohio Valley Mall, St. Clairsville
Stow-Kent Plaza, Stow
Pennsylvania
Harrisburg Mall, Harrisburg
Nittany Mall, State College
Tennessee
Rivergate Mall, Goodlettsville
Washington
Cascade Mall, Burlington
Downtown Seattle, Seattle
Downtown Walla Walla, Walla Walla
In August 2016, Macy's announced that it would close 100 stores due to a decline in sales and since then, Macy's has been closing down certain stores when their leases expire. Macy's has not confirmed whether the latest closures are part of the 2016 announcement or if they are additional closures.
You can find your nearest store on the Macy's store locator. If your local Macy's isn't on this list, check with them to find out if they are planning to close. Alternatively, if your local Macy's is closing, check with the store to find out when its clearance sale will begin.
Other retailers closing multiple stores include Kmart and Sears, who in November 2019 announced that they will close at least 96 stores by February 2020. More recently, Pier 1 Imports announced that it would be closing nearly half its 942 stores, with 450 closures.
Robert Riesbeck, Pier 1 CEO and Chief Financial Officer, said in a statement: "Although decisions that impact our associates are never easy, reducing the number of our brick-and-mortar locations is a necessary business decision."