'Magnet Simulator' Codes: List of Working Free Money Codes and How To Use Them In The New Roblox Game
Need some quick cash in Roblox Magnet Simulator? Check out our list of working codes, here.
New Roblox games debut on the platform almost daily but few manage breakout success. This week, however, developer, luaClifford dropped Magnet Simulator and it quickly assumed the position of second-most popular game on the platform, right behind Jailbreak.
In Magnet Simulator players are tasked with gathering gold coins they can exchange for in-game cash. When players first begin the game, they are equipped with a rusty magnet and a tiny backpack that will only hold about $30 worth of gold coins. As players trade in their coins for dollars though, they can use the cash they've accumulated to purchase better backpacks and magnets. They can also spend their cash on chickens that earn passive income for every minute spent in the game.
RELATED: ''Bubble Gum Simulator' Codes: All Working Roblox Codes To Get Free Candy, Gems, Eggs, Coins and More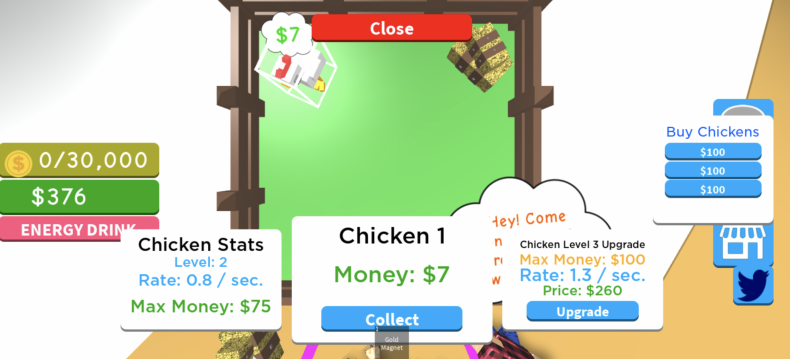 The more time you spend in the game, the more money you'll accumulate. Those funds can then be used to purchase special eggs that hatch pets. Pets can accompany a player on his or her travels and give players some in-game perks like speed or greater magnet strength. Additionally, when enough cash is earned, players will be able to unlock new biomes for exploring and gathering coins. As the game is less than a week old, the developer continues to add more depth and features to Magnet Simulator and has even been generous enough to throw a bone to faint-hearted players when it comes to startup funds. Via his Twitter account, the developer has tweeted out a number of special codes that can be entered in the game to give players instant cash. We tried all the codes ahead of time in order to ensure they work and have listed the active ones below. As new codes are added, we'll be sure to update this post.
Magnet Simulator Codes: How To Get And Use Free Money Codes in Roblox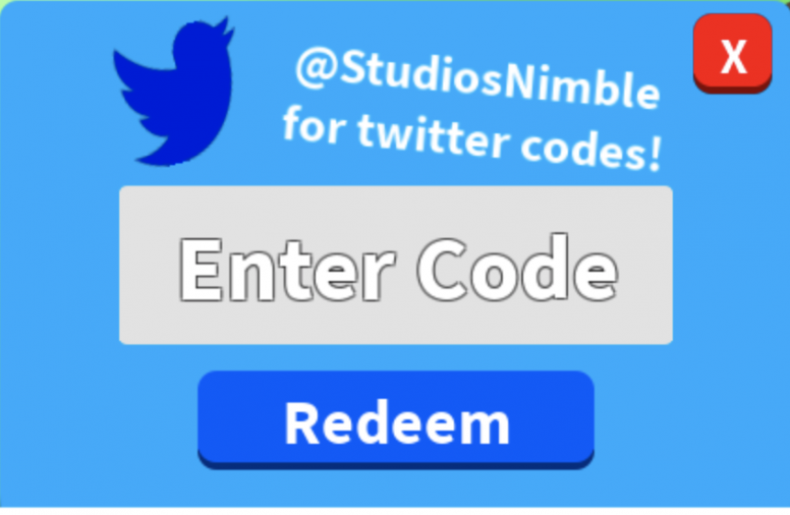 At this time, there are three working Magnet Simulator Codes:
y0utube - $12,000
R3L34SE - $2,500
B3TA - $5,000
In order to use these codes, log into the Magnet Simulator Game. On the right-hand side of the screen, you should see a Twitter logo. Click on it and a box will pop up. Enter your code here.
What do you think of Magnet Simulator? What updates do you hope the devs will add? Share your thoughts in the comments below.