'Making a Murderer' Lawyer Admits He Was Ineffective In Steven Avery Trial, New Attorney Says Teresa Halbach 'Was Victim of Sexual Violence'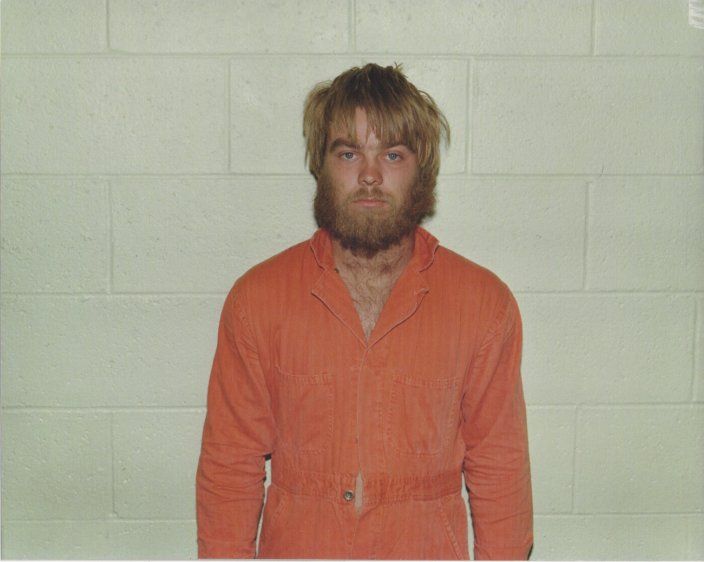 One of the star attorneys from Netflix's hit series Making a Murderer has admitted he provided Steven Avery ineffective counsel during his 2007 murder trial as his appeal attorney Kathleen Zellner continues to point the finger at his nephew, Bobby Dassey, as a suspect.
Avery is serving a life sentence for the 2005 murder of photographer Teresa Halbach. He has always protested his innocence and believes he was framed. The Netflix documentary scrutinized inconsistencies in both the police investigation into the murder and Avery's subsequent trial.
Avery's lawyers in the initial trial, Jerry Buting and Dean Strang, gained global fame when Making a Murderer was released in December 2015, but have been accused by Avery in the past of mishandling his representation.
Now, Strang is admitting he provided Avery ineffective counsel as Zellner—Avery's current defense attorney—continues her dogged pursuit of a new trial. A Wisconsin judge ruled in October that Avery had not provided sufficient evidence to grant a new trial, but in a motion to reconsider filed October 23, Zellner disclosed compelling new evidence that could exonerate Avery, including that Halbach allegedly left Avery's auto salvage yard alive on the day she died.
In a signed affidavit filed to a Manitowoc County court Thursday, and obtained by Newsweek, Strang said he was ineffective because he did not consider using a blood splatter expert and a ballistics expert to disprove some of the state's theories tying Avery to Halbach's death.
Avery's blood was found in Halbach's Toyota RAV4, which he believes was planted there. Strang said he "did not consider hiring a blood splatter expert who might have consulted, done independent testing, testified, or all three as to the bloodstains" found.
The prosecution also said Avery shot Halbach through the head. Strang said he "did not consider hiring a ballistics expert" to conduct forensic testing on a bullet found on Avery's property which was allegedly used to kill Halbach. In the October 23 motion to reconsider, Zellner claimed that recent forensic testing on the bullet found "no particles consistent with bone." There were, however, wood particles identifiable on the bullet, which supports an "alternate theory that the bullet struck a wooden object and not a human skull."
"I did not have a strategic reason for these decisions," said Strang in the affidavit. "My client, Mr. Avery, is not to blame for them in any way and he met his obligations to me and Mr. Buting. If someone is to blame for these decisions, it is I."
Related: Making a Murderer lawyers respond to criticism from Steven Avery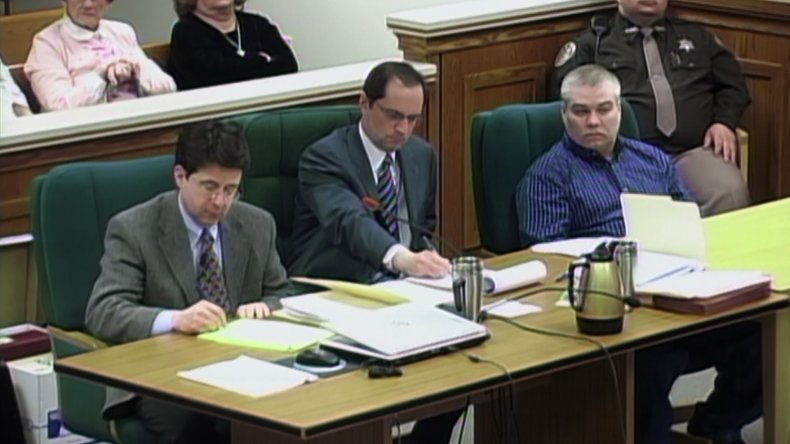 Zellner's latest supplement to her motion to reconsider, filed Thursday, also claims a Brady violation in Avery's original murder trial. The attorney claims that the prosecution kept forensic testing of a computer used by Avery's nephew, Bobby Dassey, from Buting and Strang. "The State failed to disclose the report of a forensic analysis performed on a computer to which Bobby Dassey had access prior to and after Teresa Halbach ("Ms. Halbach") was murdered," Zellner claims.
In a signed affidavit, Buting testified that he and Strang did not receive an investigative report, nor a CD containing said report, summarizing forensic testing on the Dasseys' home computer, which was seized by police in April 2006. The report and CD are only mentioned in a report by a special agent who noted that the investigator found violent pornography including "injuries to humans," "a decapitated head" and "a mutilated body."
Zellner says that had Buting and Strang had access to this information during the initial trial it would have supported the defense's theory of another suspect.
In the October 23 motion, Zellner revealed that a recent forensic test on the Dassey computer found "images of Ms. Halbach, many images of violent pornography involving young females being raped and tortured, and images of injuries to females, including a decapitated head, bloodied torso, a bloody head injury and a mutilated body." The analysis was isolated to times when only Bobby Dassey had access to the computer.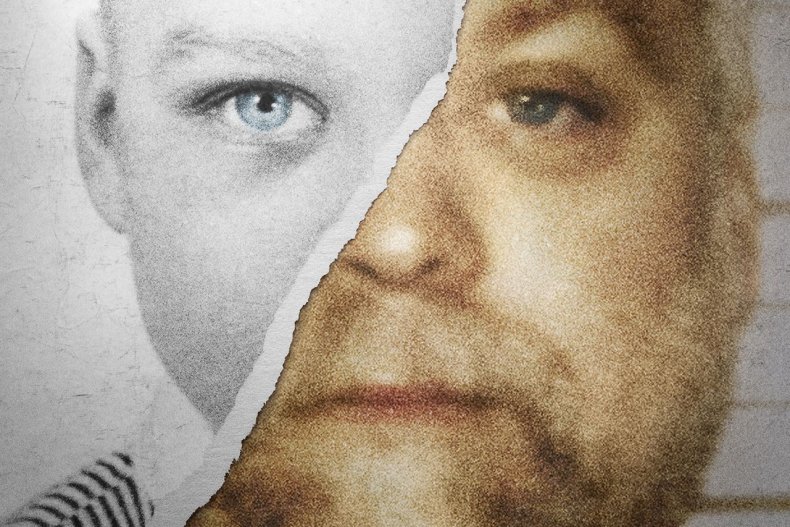 Sexual violence claim
In the supplement, Zellner speculates that Teresa Halbach's murder was the result of sexual assault, pointing to Avery's nephew Bobby Dassey and brother-in-law Scott Tadych as potential suspects.
Forensic testing of the Dasseys' home computer, isolated to times when only Bobby Dassey was home, found disturbing internet searches for violent pornography, images of dead women and mutilation of female body parts.
In November 2005, shortly after Halbach's murder, it's claimed that Barb Tadych, Dassey's mother, paid someone to delete searches related to violent car crashes. Search terms included "accident," "car accident," "fast accident," "fast car accident," "ford tempo car accident," "race car accidents," and "seeing bones hot girls."
"Bobby Dassey's obsession with images depicting sexual violence against women made it more likely that he would commit a sexual homicide," the court document states.
Zellner also identifies Tadych as a potential suspect, pointing to a history of police reports alleging violence toward women, one of which resulted in a conviction for battery in 1997. The supplement says Tadych was "not thoroughly investigated" during the initial murder investigation.
Read the full court document here.