Child Marriage: Malawi is the Latest African Country to Ban Practice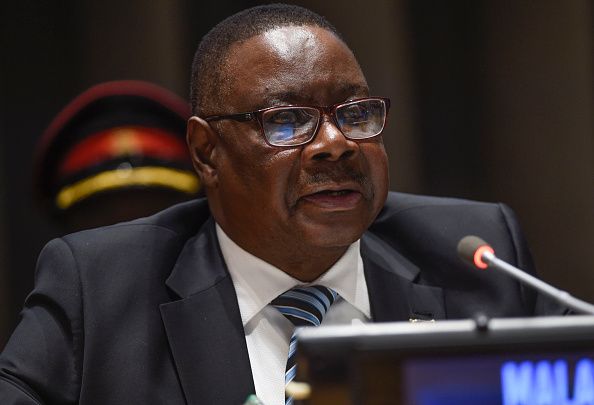 Malawi has become the latest African country to outlaw child marriage. President Peter Mutharika this week signed a constitutional amendment that raises the legal age for marriage to 18, in a move that rights groups are likely to welcome.
Those who violate the law face five years' imprisonment and a fine of about $143.
"That amendment is showing exactly the aspiration of Malawians that we are saying 'No' in totality to child marriage and the loopholes that were remaining of giving consents to parents are no longer there," Jessie Kabwila, chairperson of women's caucus in parliament, said according to Voice of America.
Malawi adopted the Marriage, Divorce and Family Relations Act, which sets the minimum age of marriage at 18 for boys and girls, in February 2015. However, the country's constitution contained a provision that allowed children between the ages of 15 and 18 to marry with parental consent.
Mutharika signed the amendment on Tuesday that scrapped the provision after parliament voted in favour of amending the constitution in February, a decision rights groups deemed historic.
Malawi has one of the highest rates of child marriage in the world. Approximately one in every two girls is married before the age of 18, according to UNICEF.
The practice is prevalent in rural areas, where families in impoverished communities tend to marry off daughters because they cannot afford to raise them. In some cases, families do it to repay a debt or improve their financial situation by obtaining the so-called "bride price," the amount of money paid by the groom's family in exchange for the marriage.
Although child marriage is still common across the African continent, several countries have banned the practice in recent years. In 2016, both Gambia and Tanzania outlawed the practice.
Gambia's previous leader, Yahya Jammeh, said those who violated the new law would be imprisoned for 20 years, the BBC reported. In 2015, Chad raised its legal marriageable age from 15 to 18.