Malaysia Airlines Flight MH370: Wing Debris Found in Mauritius Confirmed as Part of Missing Plane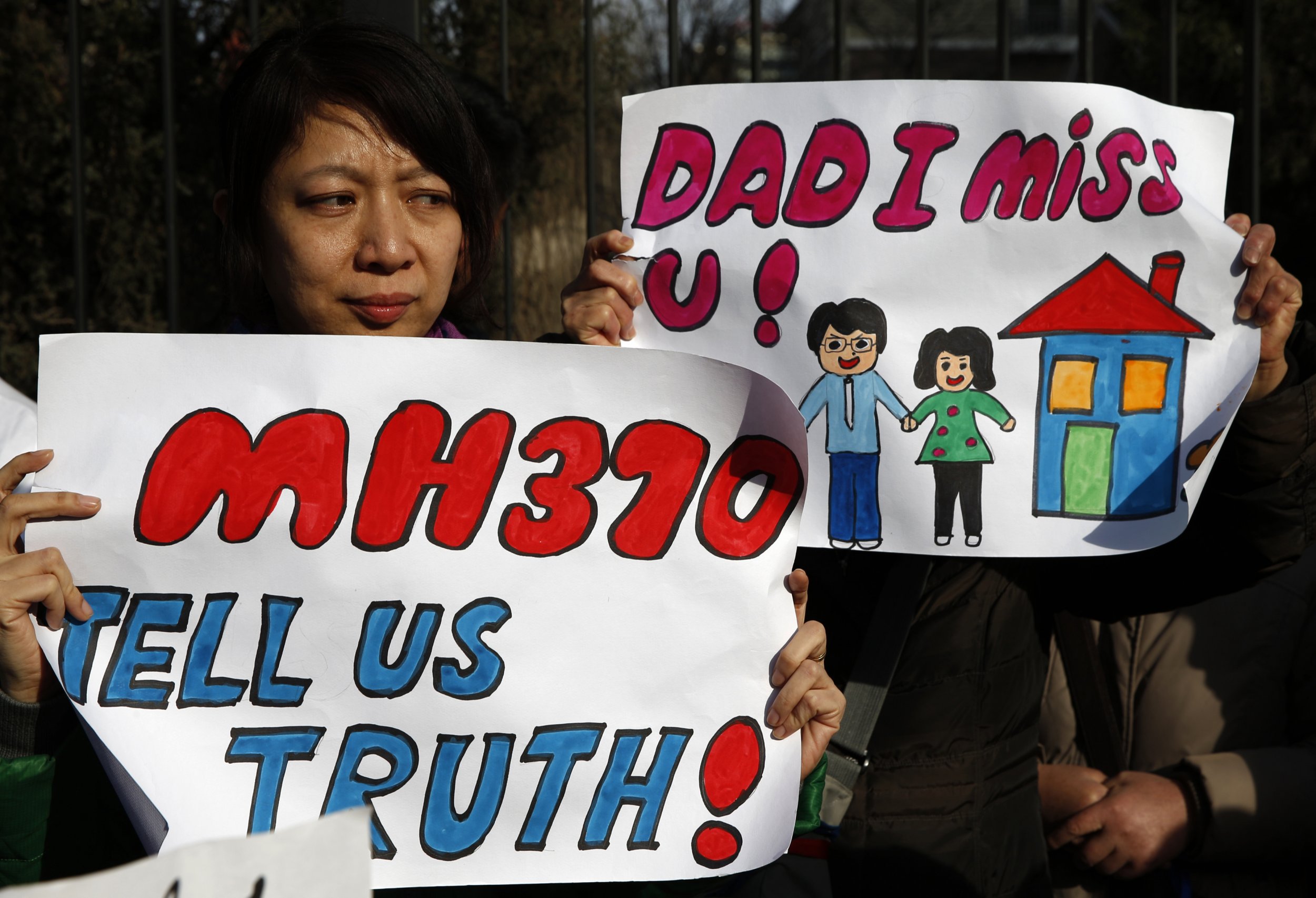 A piece of aircraft debris found in the Indian Ocean has been successfully identified as belonging to the missing Malaysia Airlines Flight MH370, Malaysian and Australian officials said Friday.
The part of an aircraft wing was found on the island of Mauritius in May. Investigators leading the search for the aircraft off Australia's west coast, from the Australian Transport Safety Bureau, analyzed the part and used a number on the debris to link it to the aircraft.
The debris "was a trailing edge section of Boeing 777 left, outboard flap, originating from the Malaysian Airlines aircraft registered 9M-MRO (MH370)," the government body said in a report. "A part number was identified on a section of the debris."
MH370 vanished on March 8 2014 on a flight from the Malaysian capital of Kuala Lumpur to the Chinese capital of Beijing. The bodies of the 239 people on board have never been found.
Pieces of debris from the flight have washed up in the Indian Ocean, in places such as the French island of Reunion, but none of the pieces have offered any clues to investigators about a precise location of the crash site.
If the investigators can find the wreckage of the plane, they will be able to discover the black boxes, or flight recorders, that will indicate when, where and why the plane went missing.
The search of the 120,000 square-kilometer radius where the plane is thought to have crashed is to be completed in December.