'Gay Prevention' Video Competition Defended by Malaysian Government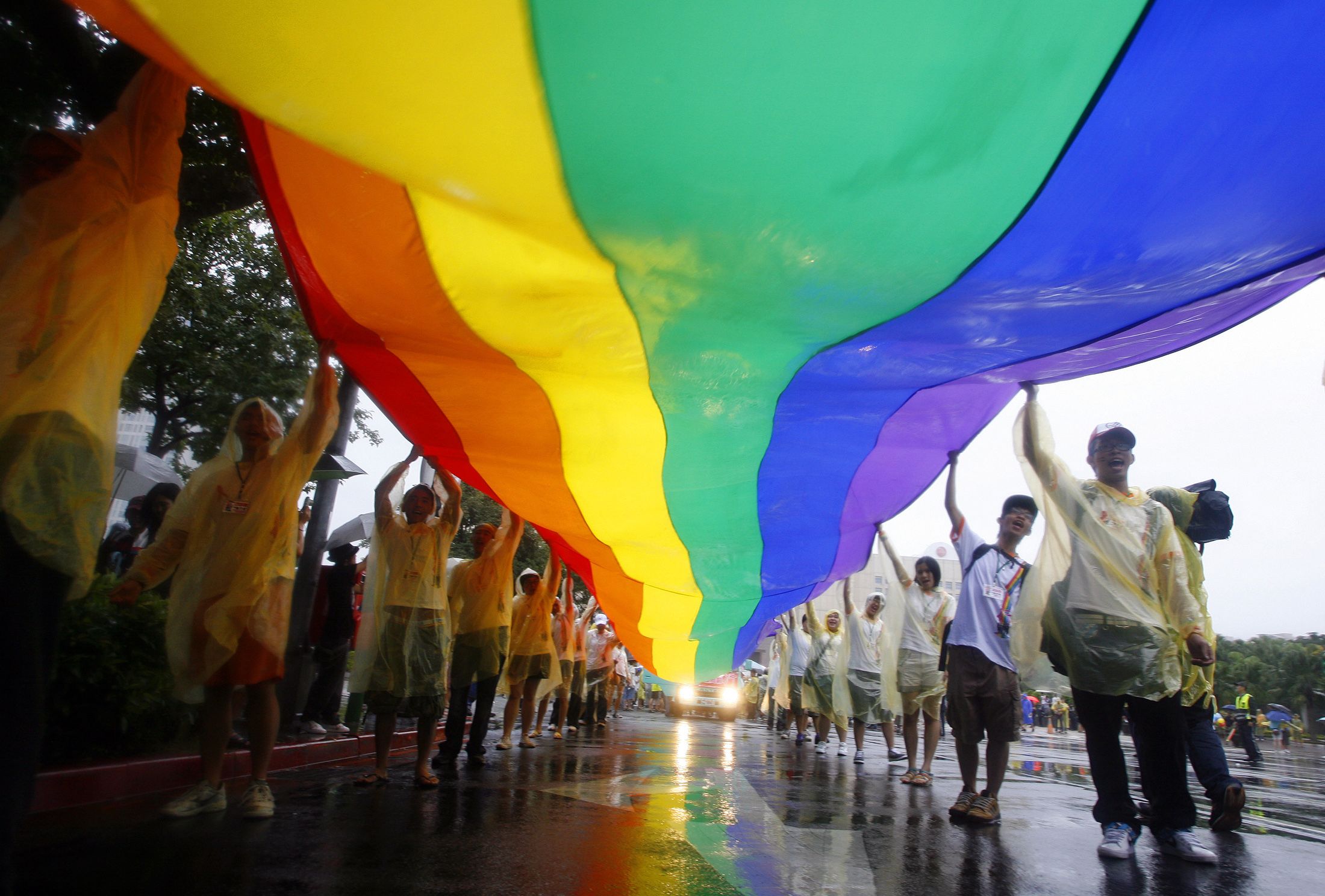 The Malaysian government has defended a competition by its health ministry that offers cash rewards to young people for producing videos about "preventing" homosexuality.
The health ministry's website is offering prizes of up to $930 for entrants between 13 and 24 years old who produce videos under the categories "gender confusion," sex, and sex and the internet. The video clips need to focus on how to "prevent, control and how to get help" for LGBT people, as well as the "issues and consequences" of "gender confusion," said the site, according to AFP.
Gay rights activists accused the government of fostering the persecution of the Muslim-majority country's LGBT community.
"I was shocked. This is encouraging discrimination, hatred and even violence towards the minorities," transgender activist Nisha Ayub told Reuters.
"The very fact that they lump LGBT people under a category called 'gender confusion' shows that the authorities are very much confused themselves," Pang Khee Teik, a local activist, told AFP. "It is mind-blowing that a government agency wants the whole country to be sucked into its confluence of confusion."
Homosexuality is illegal in Malaysia, and those prosecuted can face fines, imprisonment or corporal punishment.
Responding to criticism of the competition, Malaysian deputy director-general of health Lokman Hakim Sulaiman said that the contest was designed to help young people live a "healthy lifestyle." In a statement reported by the Straits Times, he said: "This creative video competition is purely to tap knowledge and creativity of adolescents on sexual and reproductive health related matters and does not intend to create discrimination to any particular group," he said in a statement.
Human rights organizations have expressed concern in recent years that discrimination against LGBT people has increased, partly due a rise in a more conservative interpretation of Islam in Malaysia.
In March, the release of Disney's Beauty and the Beast was postponed in Malaysia, after authorities protested that it contained a "gay moment."
Disney refused to cut the scene, containing LeFou, their first openly gay character. After authorities conceded, the film was shown in its uncut version with a PG 13 certificate.