Malaysia Postpones 'Beauty and the Beast' Film Over Gay Storyline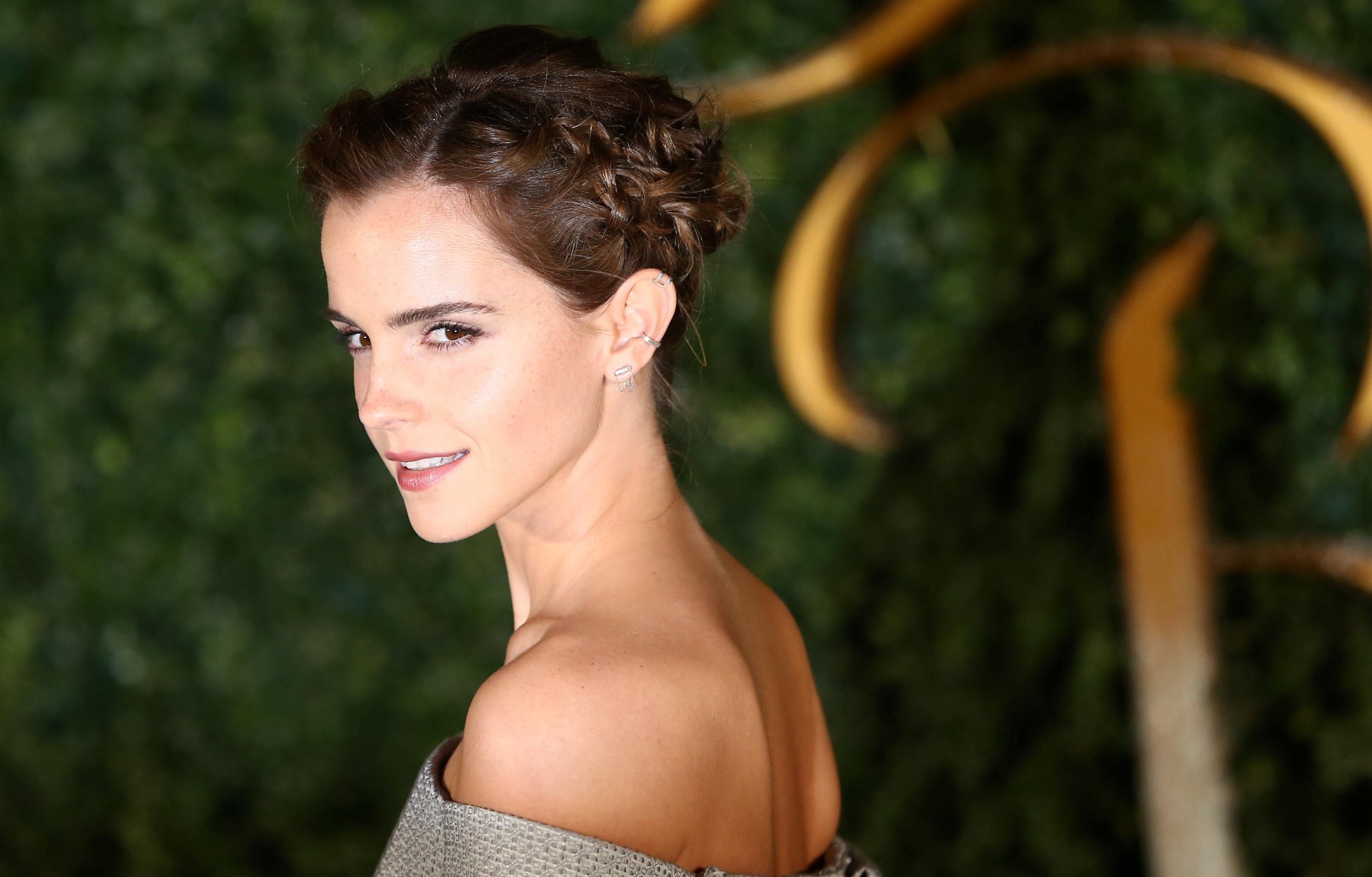 Malaysian film censors have postponed the release of Beauty and the Beast, even after removing a scene that depicts a gay plotline. The film, which was due to premier in Kuala Lumpur on Thursday, was censored by the LPF, or Malaysian Film Censorship Board.
The film stars Emma Watson and Dan Stevens as the beauty and the Beast respectively, and includes a scene hinting at a potential relationship between stars Josh Gad and Luke Evans, playing Le Fou and Gaston. The scene has also offended the clergy in Singapore, with Anglican Bishop Ponniah attacking Disney for "deviating from wholesome, mainstream values," and has caused Russia's censors to label the film "adult-only entertainment."
Local cinema chains Golden Screen Cinemas and TGV Cinemas announced refunds on Monday for moviegoers who had already purchased tickets, bringing attention to the film's postponement. According to Asian Correspondent, the chains said the film is "postponed indefinitely."
Homosexuality is illegal in Malaysia, and punishable by prison.
Malaysia's tourism minister Nazri Aziz described the censorship as "ridiculous": "I think it's ridiculous. Come on. I mean it is in the storyline so you don't do that if it's there. You don't ban a film because of a gay character. All these years even without the gay character in the Beauty and the Beast, there are also gays in the world. I don't think it is going to influence anyone."
Critics of the decision to censor the film worldwide have questioned why people are so offended by the concept of two men liking each other, but are relaxed about bestiality—traditionally, Belle, the beauty, falls in love with the Beast.
LPF Chairman Datuk Abdul Hamid said: "We have approved the film so there is no more issue. Once a film receives approval, it means it can be screened. However, the date of screening and where the screening takes place is not under LPF's jurisdiction. We only look at the content and give a decision on whether the movie gets approved or not," according to the BBC.