Man Apologizes for Killing and Eating Pet Pig He Adopted From SPCA in Canada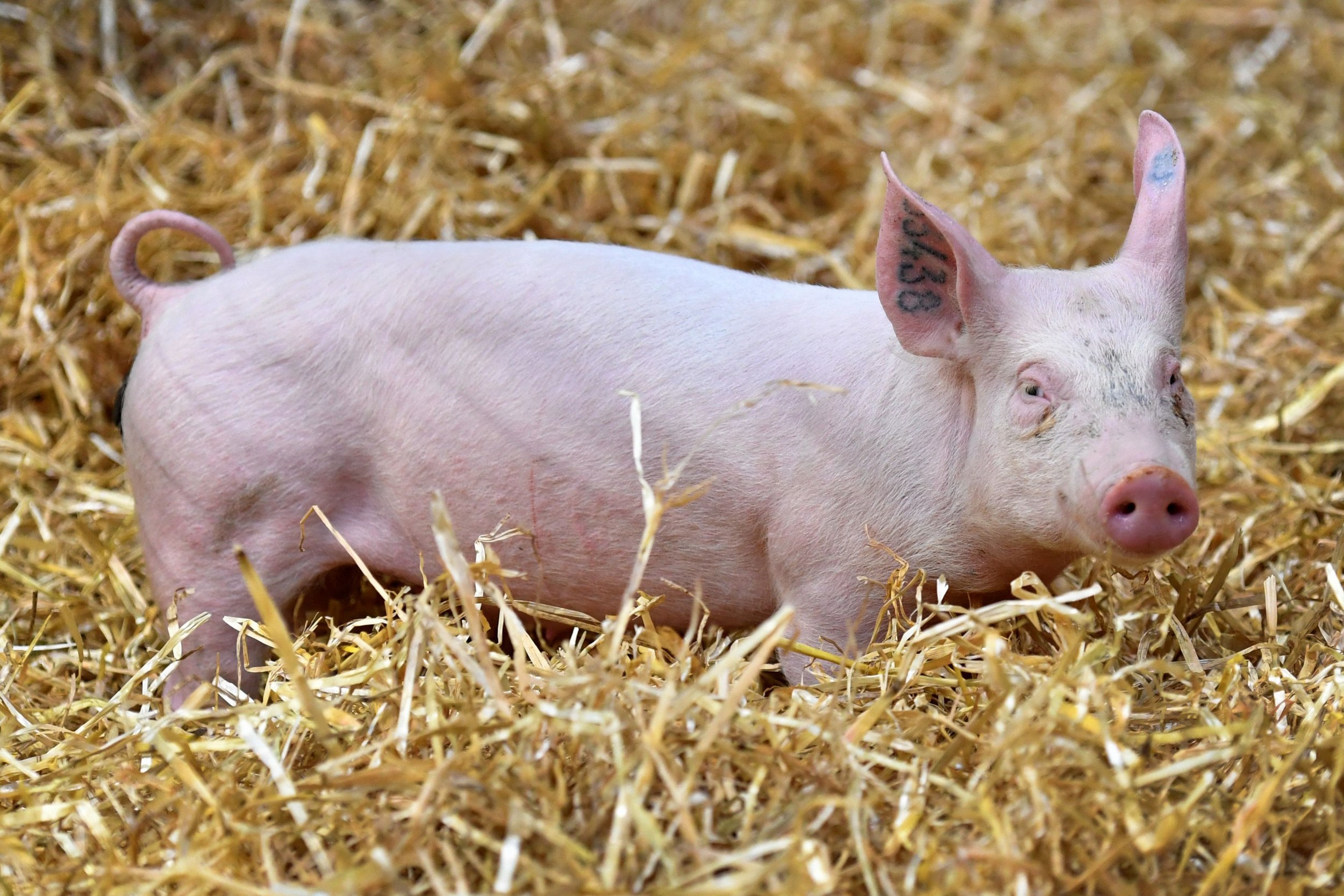 The Canadian man who adopted a pig then ate it has apologized, after animal activists and others reacted with outrage. The man said he and his partner had received death threats in the wake of the incident, according a report from CTV News on Tuesday.
The man wrote in a Facebook post that the pig, named Molly, had acted aggressively toward a dog and had attempted to break through a glass door.
"I do feel remorse and regret for my actions, and I would like to ask that people stop sending death threats to me and my partner," he wrote in the post, according to CTV. "If I could pay a fine to make people feel better I would, and I feel like the fact that I was not charged is where a lot of the anger is coming from."
Molly was a 3-year-old pet Vietnamese potbellied pig who was nursed back to health at the Society for the Prevention of Cruelty to Animals (SPCA) in British Columbia. She was seized alongside dozens of other pigs from a property last year. Molly was adopted in January and slaughtered within a month, according to reports.
Molly's fate was apparently discovered after the couple who slaughtered her made posts on Snapchat showing them seasoning and preparing the meat. There are no laws against killing a pet in Canada, however, as long as it is done humanely.
"Because animals are considered property under the law, once an adoption agreement is made, that person is the full legal owner of that animal, whether it's a dog, or a cat, or a pig or whatever so the minute the adoption is signed we lose all legal rights to that animal,' Lorie Chortyk, general manager of community relations for the British Columbia SPCA told Global News last week. "The new person has all legal rights to that animal. The reality is, it's not illegal to kill your own animal in Canada. Someone can take a gun and shoot their dog in the head and as long as the dog dies instantly, unfortunately there's no law against that."