Man Arrested for Calling Phone Company 24,000 Times to Complain About It
Japan Today reports that police have arrested a 71-year-old man in Saitama for calling his cellphone company's customer service line roughly 24,000 times with a variety of questions and complaints.
Akitoshi Okamoto of Kasukabe is under investigation for allegedly pestering the staff of telecommunications company KDDI with dozens of daily calls over the course of two years.
According to the company, Okamoto was upset that his telephone was not able to pick up radio broadcasts and called multiple times to vent his frustrations.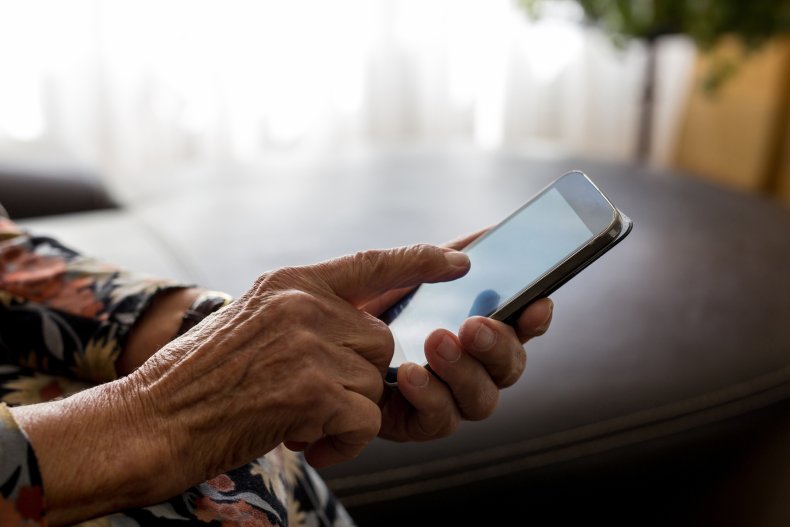 At first, KDDI was reluctant to press charges against a paying customer. But the volume of his calls became too large to ignore, making it difficult to provide service to other clients. The tipping point came in the month before the arrest, when Okamoto called them 411 times in a single week demanding KDDI apologize for violating their contract.
The police investigation is still ongoing, but they say that according to KDDI's access logs Okamoto has called them tens of thousands of times since becoming a customer of the company. In an interview, the senior citizen told police that he was the victim in this situation.
Okamoto could be charged under Japan's "obstruction of business" statute, which allows for criminal penalties to be levied against individuals who make it impossible for companies to perform their normal operations.
Japan's population is the oldest in the world with, according to a 2018 survey, 28.4 percent of the country consisting of individuals over the age of 65. That aging populace presents challenges for the country, which is asking citizens to stay in the workforce until 70 and importing foreign labor to make up for the shortfall. In addition, companies are pursuing technological solutions, including harnessing robots and artificial intelligence to assist in elder care.
Getting arrested for making too many phone calls is uncommon, but it does happen. In February, a New Jersey man was taken in by police for calling 911 over 200 times in two months because he wanted somebody to talk to.
Michael Reston was living in his car. His mobile phone had run out of minutes, but calls to emergency services are always free so he dialed police departments in multiple Florida towns for conversation. He was charged with misusing 911, which could carry a sentence of $1,000 or a year in jail, and released without bond.