Man Broke Leg on Christmas Eve Hike at National Park, but Rangers Weren't Nearby to Help Him Because of Government Shutdown
A man broke his leg during a Christmas Eve hike at Big Bend National Park in southwest Texas. But because of the partial government shutdown, park staff and resources were limited, so strangers helped to carry him to safety, CNN reported.
About 1.5 miles into a hike with a friend, Josh Snider slipped off a rock he was climbing and fell between 6 and 8 feet.
Tom Fan, his wife and children came along Snider and his friend, Michael Bright. They called emergency services, and an operator said she could call a ranger but recommended they find a way to relocate to the trailhead, as no medical treatment could be provided along the trail.
The group began to carry Snider back. Another hiker found them and pitched in, and a ranger also joined the effort before the improvised rescue team reached the trailhead.
"All he wanted to do was get me out of there safely. He kept cracking jokes and trying to keep things light," Snider said of the ranger.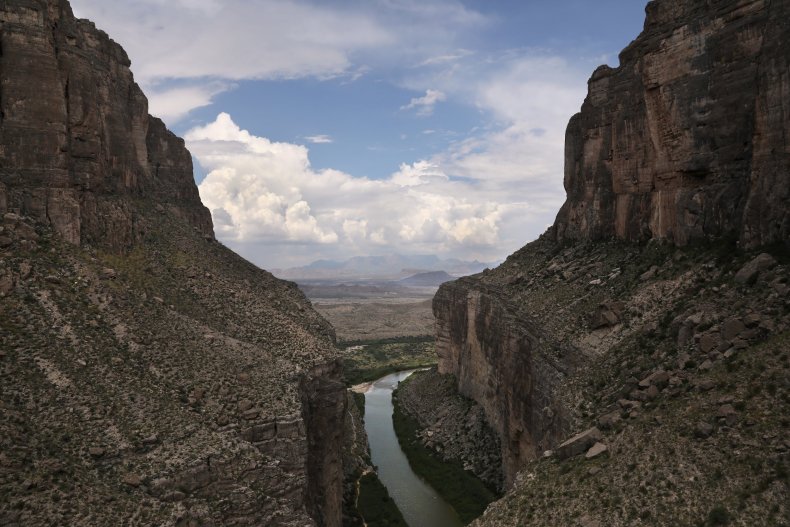 In some previous shutdowns, such as the 2013 government closure, national parks closed. This time, the Interior Department told national parks to remain open if they could, according to BuzzFeed News.
As the partial government shutdown continues for its 13th day, conditions in national parks continue to deteriorate. Although many national parks are closed, some have remained open, but with severe staffing cuts. The shortage of workers has affected park conditions.
Joshua Tree National Park, about 130 miles from Los Angeles, closed its campgrounds on Wednesday as toilets overflowed and visitors spread trash.
"The park is being forced to take this action for health and safety concerns as vault toilets reach capacity. In addition to human waste in public areas, driving off road and other infractions that damage the resource are becoming a problem," the National Parks Service said in a statement announcing the closure.
Yosemite National Park said on Sunday that it would be closed in certain areas.
Canyonlands and Arches national parks in Utah shut down on New Years Eve after a snowfall. Because of the shutdown, they were unable to plow roads.
With bare-bones staff unable to stop visitors from disregarding rules in parks that remain open, some have expressed concern that the shutdown could have a lasting impact on the parks.
A former superintendent of Virginia's Shenandoah National Park said that stories were emerging of people using off-road vehicles because rangers could not stop them, USA Today reported.
"We're afraid that we're going to start seeing significant damage to the natural resources in parks and potentially to historic and other cultural artifacts," senior budget director of the nonprofit National Parks Conservation Association told The Associated Press. "We're concerned there'll be impacts to visitors' safety."