Man at Center of Cryptocurrency Scam That Stole $16M Gets 15 Years in Prison
A Swedish man who stole over $16 million in cryptocurrency as part of a bogus investment scam was sentenced to 15 years in federal prison on Thursday.
Roger Nils-Jonas Karlsson, 47, convinced at least 3,575 people to invest in a fraudulent scheme called "Eastern Metals Securities" and send him funds in the form of Bitcoin and other cryptocurrencies that he then used for his personal enrichment, according to the Department of Justice (DOJ). He pleaded guilty to charges of money laundering, securities fraud and wire fraud on March 3.
"The investigation into Roger Karlsson's fraud uncovered a frighteningly callous scheme that lasted more than a decade during which Karlsson targeted thousands of victims, including financially vulnerable seniors, to callously rob them of their assets and all to fuel an extravagant lifestyle surrounded by luxury condominiums and lavish international vacations," acting U.S. Attorney Stephanie Hinds said in a statement.
"The court's decision to order a 180-month prison term reflects the fact that Karlsson's cryptocurrency Ponzi scheme is one of the largest to be sentenced to date and ensures that Karlsson now will have plenty of time to think about the harm he has caused to his victims," Hinds added.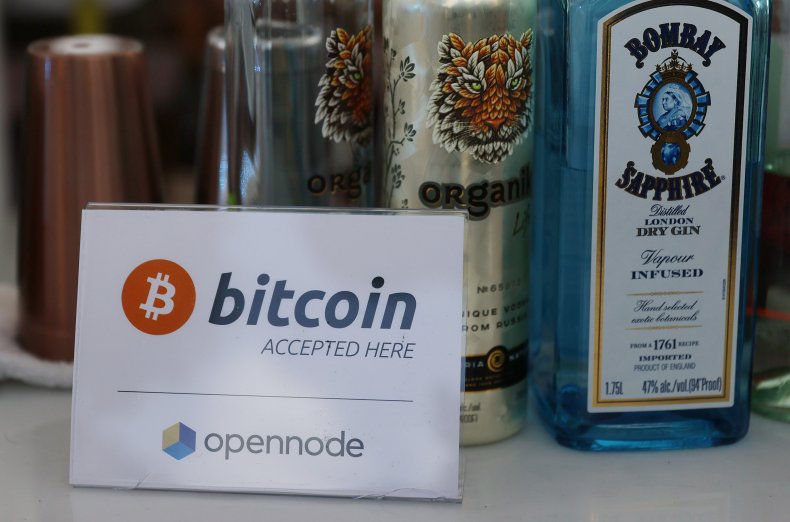 In exchange for a single share priced at under $100, Karlsson promised investors an eventual return of 1.15 kilograms in gold—worth around $45,000 at time the scheme was operating. Karlsson gave his victims fake financial statements and updates to provide them assurances that their money was in safe hands, while falsely claiming to be working with the Security and Exchange Commission and offering other fictional explanations to those who asked questions about delays on expected payouts.
Karlsson was convicted of crimes that began in late 2012 using the websites www.easternmetalsecurities.com and www.hci25.com, where online investors bought into a so-called "Pre Funded Reversed Pension Plan." Many of those targeted by Karlsson were already financially insecure, with the fake investment scheme only helping to worsen their financial situation. Karlsson used their money to buy himself multiple luxury homes, a racehorse and a resort in Thailand.
The scam continued until Karlsson was arrested in Thailand and extradited to face charges in the U.S. in 2019. He was ordered to forfeit the Thai resort and several other properties as part of the sentence, as well as pay back $16,263,820 owed to victims. The U.S. is seeking a restitution order on behalf of Karlsson's victims, which is expected to be entered into court within 90 days.
Karlsson's prison sentence could have been far longer. The crimes he was charged with carry a maximum combined sentence of 40 years. He was sentenced by U.S. District Judge Charles R. Breyer, who is the brother of Supreme Court Justice Stephen Breyer.
Newsweek reached out to Karlsson's attorney and the DOJ for comment.