Man Driving Wrong Way Arrested for Allegedly Trafficking 120 Pounds of Pot
Troopers with the Kentucky State Police noticed a driver was traveling the wrong way on an exit ramp. When they conducted a traffic stop, they discovered he had what they allege was about 120 pounds of marijuana in his car.
According to a press release issued by state police, officers saw the driver, 47-year-old Jose Mariano Garcia, in the early hours of the morning of February 5. They said they smelled marijuana coming from the car when they spoke with Garcia. A search resulted in officers discovering several items that may pose an issue for the driver.
Marijuana laws vary from state to state, but in Kentucky, any type of possession will lead to some form of charge.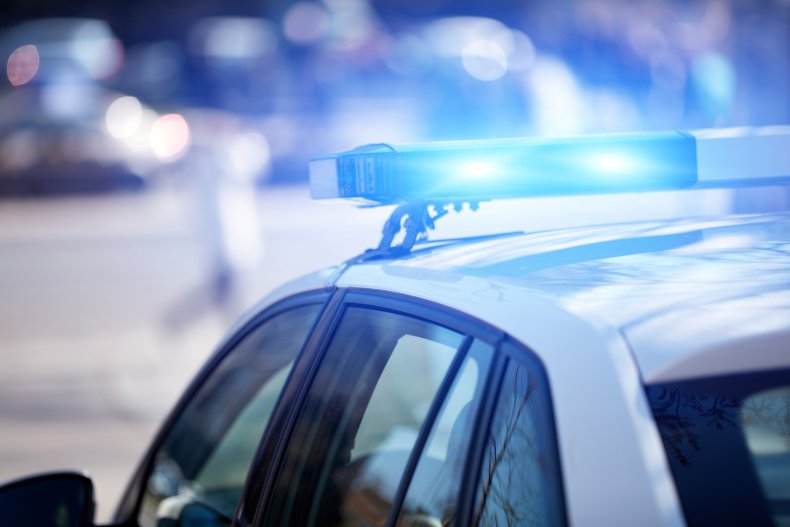 "During the stop, troopers observed a strong smell of marijuana coming from the vehicle being driven by Jose Mariano Garcia, age 47 of Lawrenceville, [Georgia]," the press release states. "During a search of the vehicle, approximately 120 pounds of suspected marijuana was located."
Officers said the alleged marijuana was found in three large boxes and a duffel bag. Other items of question were discovered in the car during the search.
"Also discovered during the search was suspected methamphetamine and two handguns," the release continued.
Garcia was arrested and charged with a first offense of trafficking marijuana, possession of a controlled substance, improper turn-driving on a limited-access highway, careless driving and possession of a handgun by a convicted felon.
The investigation is ongoing.
Per the National Organization for the Reform of Marijuana Laws, those found with marijuana in Kentucky may face different consequences, depending on what an individual is charged with.
For example, someone found with less than 8 ounces of marijuana will be charged with a misdemeanor. They may face a maximum fine of $250 or up to 45 days of incarceration.
Someone selling or trafficking marijuana can also face different consequences depending on the amount found.
An individual may be looking at a fine of up to $10,000 or jail time ranging between five to 10 years if they are found guilty of trafficking 5 or more pounds of marijuana.
Newsweek reached out to the Kentucky State Police for further comment but did not hear back from a representative by press time.
Elsewhere in the U.S., Newsweek previously reported that law enforcement officials seized a three-foot, alligator-like creature during a narcotics raid on a home in Rusk County, Texas.
Police said they also found firearms and suspected controlled substances, like marijuana, magic mushrooms and THC-infused vape products.