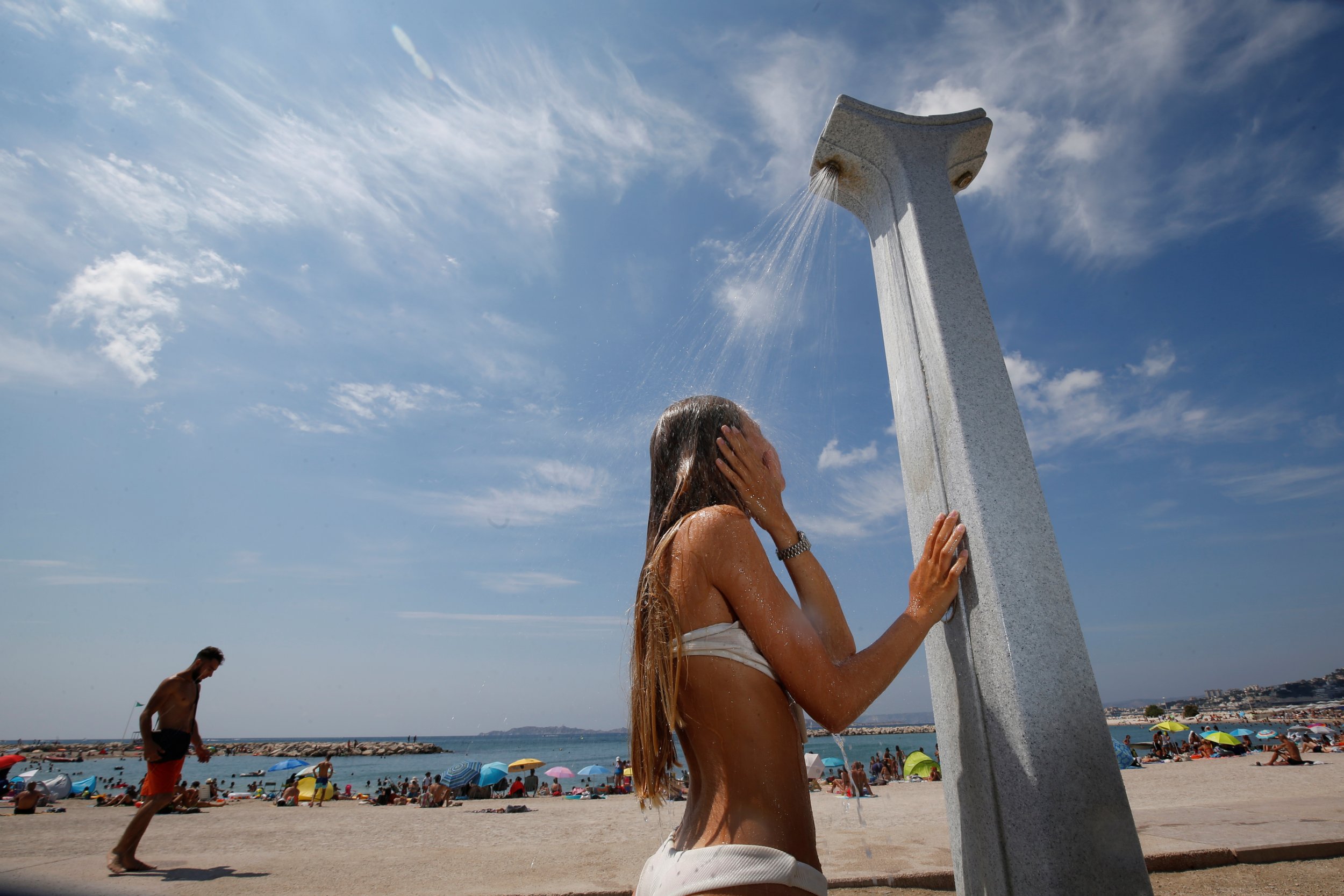 A guesthouse owner in New Zealand has pleaded guilty to secretly filming 34 women in a shower using cameras hidden inside shampoo bottles.
The man—whose identity has not been disclosed in order to protect his wife—made 219 secret recordings between December 2017 and February 2018, which he posted on porn sites, the BBC reported.
Most of the victims were under the age of 30, and police said the cameras were angled to film between their shoulders and knees, though the women's faces did come into view on many recordings. The camera also caught them undressing before washing and putting clothes back on afterwards.
The women stayed at the guesthouse for between one night and two weeks. The times at which they showered were agreed with the owners in advance, allowing the man to plan his recording schedule. Each night, the man would take the shampoo bottles out of the shower and download the footage, the court heard. The cameras inside the products could be activated with a remote control once in place.
According to New Zealand news outlet Stuff, upon his arrest, the man told police he had "done it for the thrill and the risk of being caught." Police tracked down the women filmed, who released a statement expressing their shock, shame and anger at the man's behavior.
He provided descriptions with some of his uploads, including information about the women's ethnicities and professions. The man also discussed sexual acts he would like to perform on the victims and bragged about his violation of their privacy. The videos have since been removed by police.
The man pleaded guilty to 51 charges of making an intimate visual recording, seven of knowingly making an objectionable publication, seven of knowingly distributing an objectionable publication and four of publishing an intimate visual recording. The most serious charges carry a maximum sentence of 14 years behind bars.
The man's lawyer, Matt Phelps, pushed to keep his client's identity secret. He explained that the man's wife suffers from a medical condition that could be exacerbated if his identity was revealed. Prosecutor Steve Manning opposed the request, noting the irony given the fact "there are 34 victims whose most intimate images have been spread all over the world."
The judge dismissed Manning's objection, and said the suppression order would remain in place until he heard more about the woman's condition. The man was granted bail and will be sentenced in October.