Man Hospitalized After Injecting Himself With His Own Semen to Treat Back Pain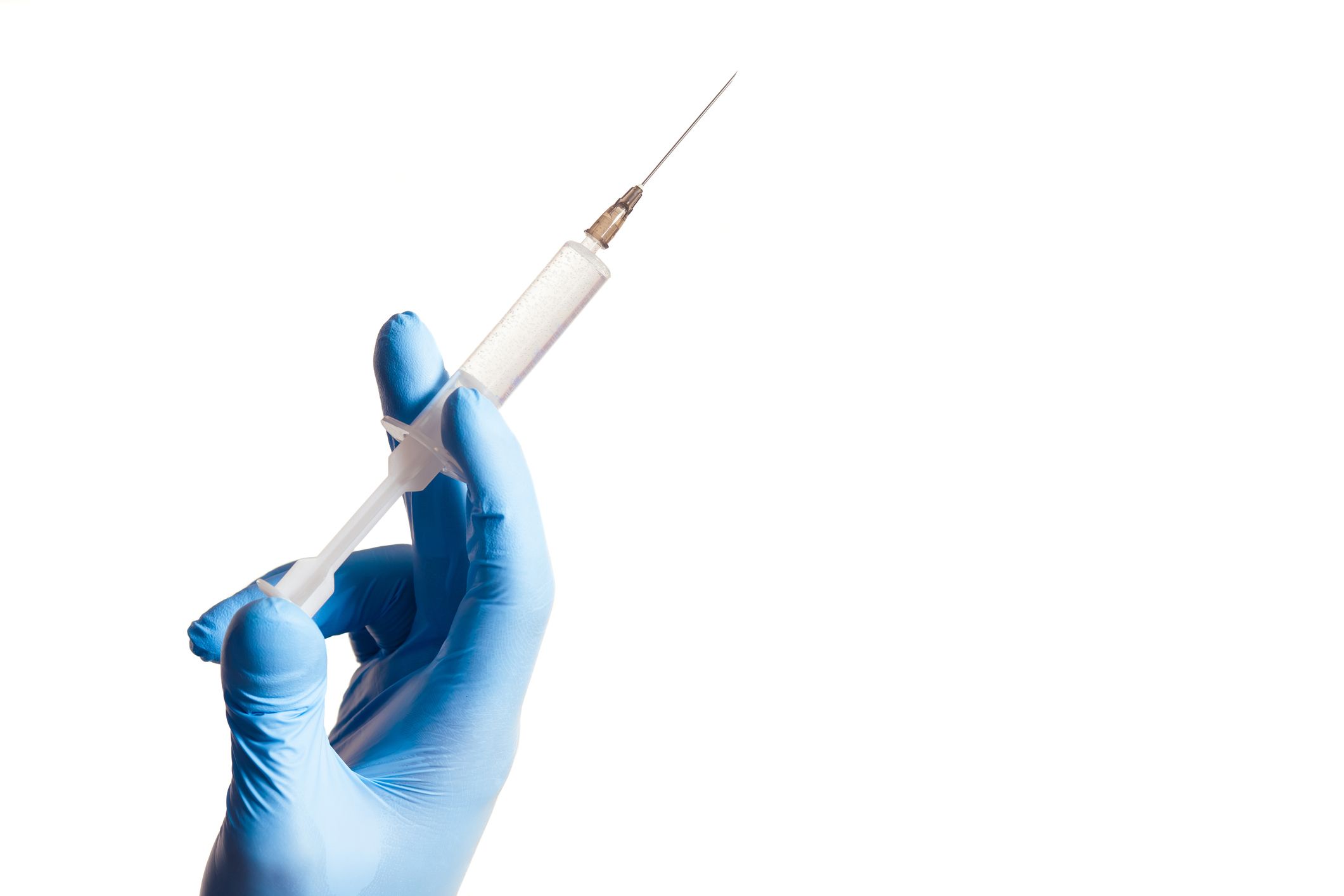 A 33-year-old man was hospitalized in Dublin for treatment of an abscess after he regularly injected himself with his own semen for 18 months as an alternative treatment for back pain.
The case, thought to be the only one of its kind, appeared in the Irish Medical Journal under the title "Semenly Harmless," which outlined how the man embarked on the curious and ill-advised course of treatment.
Read more: Airline pilots report UFOs near Ireland moving at 'astronomical' speeds
He developed an abscess under his skin around the area on his right arm where he had been injecting himself every month for one and half years. An X-ray showed that beneath the skin, watery fluid—emphysema and edema—had collected, causing swelling.
The man was treated with intravenous antibiotics to combat the infected abscess. However, before doctors were able to perform a routine surgery to cut and drain the collection, the patient decided to discharge himself.
The man had initially come to the hospital complaining of a sudden and severe bout of lower back pain. While he had suffered from ongoing back problems, he had lifted a heavy object three days before that he claimed had worsened the pain.
Medics discovered the infection, caused by the semen injections, during a medical examination. The man had a small red papule on his right arm, made worse because he had made multiple failed attempts at injecting the fluid—it had leaked into the surrounding soft tissues.
It is not clear why the patient decided to buy the hypodermic syringe and self-administer the treatment. The author of the report, Dr. Lisa Dunne, wrote that there was no internet source claiming that semen injections could cure back pain. Similarly, she found no example in medical literature advocating the treatment.
Following the treatment with antibiotics, the redness on the man's arm spread and then hardened around the tiny injection wound over the next 24 hours.
Doctors have warned that the unique case shows the risks of self-administering untested treatments. Practiced therapies rely on previous clinical research and phased trials before they can be regularly administered.