Man Slit Wife's Throat, Played Her Favorite Song Watching Her Die: Police
A man in Florida has been arrested for murder after cutting his wife's throat and playing music as he held her hand while she died.
On Tuesday, officers from the Altamonte Springs Police Department responded to an apartment after receiving a call informing them that Xichen Yang, 21, had just murdered his wife, according to local station WKMG. The caller also told officers that Yang was attempting to clean up the scene of the crime.
Once on the scene, officers found Yang's wife, Nhu Quynh Pham, in a bathtub with her throat cut. The officers also found cleaning products, including disinfectant and rubber gloves, WKMG reported.
Yang reportedly admitted to police that he did "unspeakable" things to his wife, including slashing her throat and putting her in the tub after she attempted to crawl away after the attack. When pressed as to why he didn't stop before he killed his wife, Yang mentioned to the police that that was "not how he was raised" and that when he begins something, he must go "all the way" every time.
Yang also told police he held his wife's hand and put on her favorite type of music as she died, the outlet stated.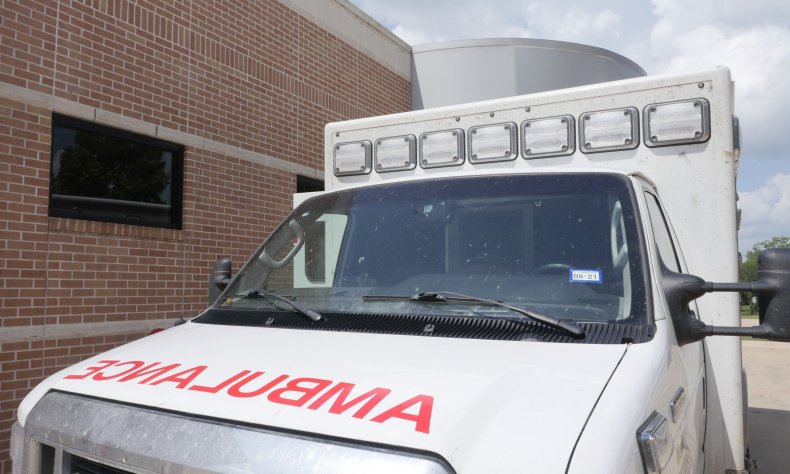 Following her murder, police remarked on how young Pham was and how her life was taken away entirely too early.
"I know that she was in her early 20s. She was a young female and still had a whole life ahead of her," Michelle Montalvo of the Altamonte Springs Police Department told WESH 2.
The man who alerted the police about the deadly incident was Yang's employer. In his interview with officers, he said he originally called Yang after he did not show up for work, according to WKMG.
Yang's employer went on to tell police that he was supposedly upset about his wife burning his passport. Following a scolding from his employer about his lack of responsibility, Yang told his employer about murdering his wife and committing other "unspeakable" acts, the station reported.
In addition to murder, Yang has been charged with tampering with evidence.
If convicted of first-degree murder, Yang faces a possible sentence of life in prison without the possibility of parole. According to SouthFlaLaw.com, prosecutors can also seek the death penalty if certain conditions are met in a first-degree murder case.
After he was taken into custody, Yang was transported to the hospital and will be transported to jail once he is cleared to leave the facility, WESH 2 reported.
Newsweek reached out to the Altamonte Springs Police Department for comment.