Man Who Sold Kidney for an iPhone Bedridden After Organ Failure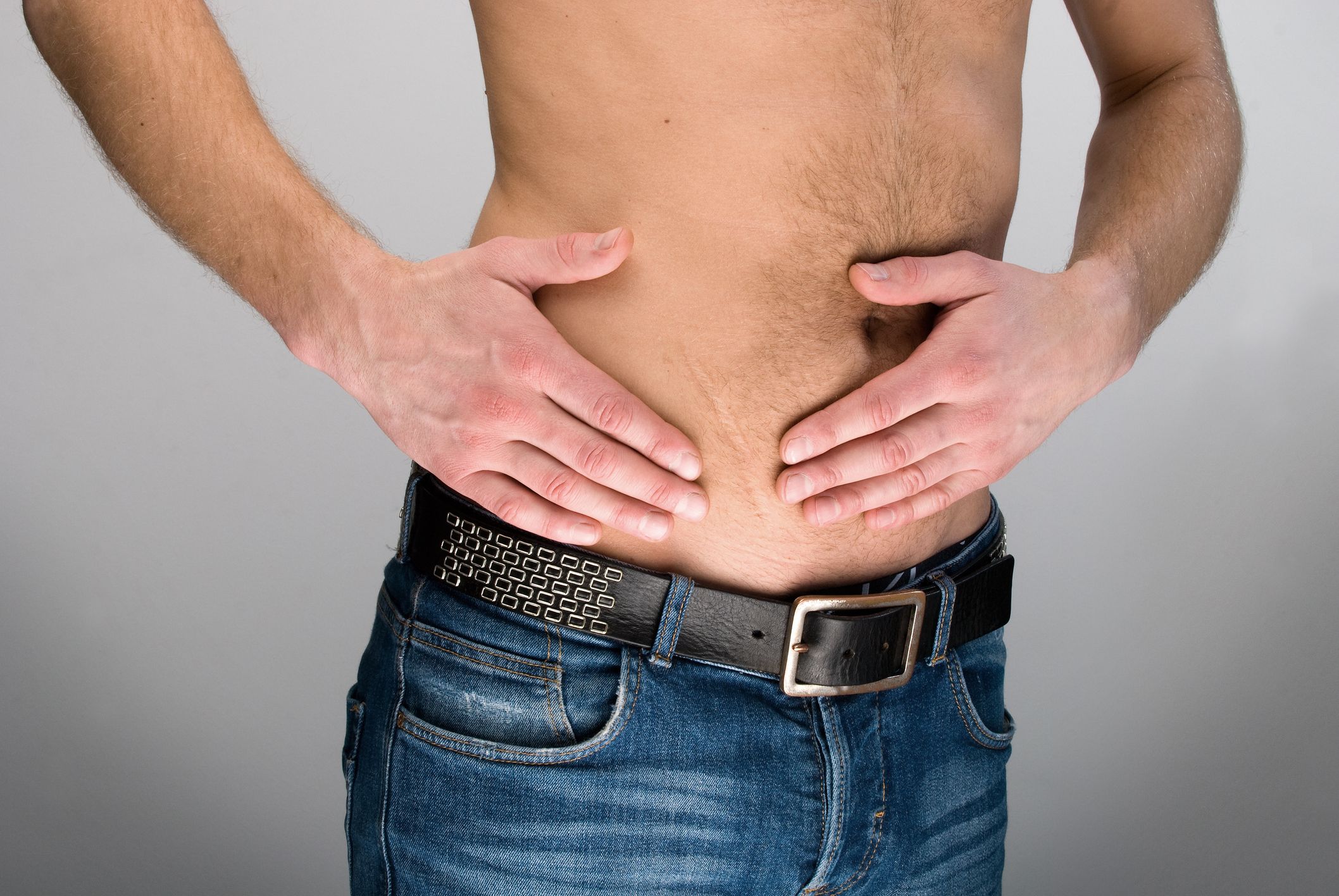 A Chinese man who sold his kidney for an iPhone and iPad as a teenager now faces a life with renal disease after his remaining kidney failed.
Wang Shangkun made headlines in China at the age of 17 after it emerged he had sold a kidney on the black market, following a back-alley procedure, to get his hands on the latest Apple gadgets.
Read more: World's largest economy in 2030 will be China, followed by India, with U.S. dropping to third, forecasts say
Perhaps tempting fate, at the time, Shangkun questioned "Why do I need a second kidney?" Now, eight years on, at the age of 25 his remaining organ has failed due to complications most likely related to his initial surgery.
Because of the kidney failure, Shangkun now spends days in bed at a time and is forced to rely on regular dialysis to stay alive, the Daily Mirror reported.
In 2011, Shangkun's case became a national scandal, when, as a teenager, he made contact with gangs engaged in the black market trade of organs in an online chatroom. He later told Chinese media that he wanted the latest Apple products, an iPhone 4 and an iPad 2.
According to China's Xinhua news agency gang leaders made arrangements with surgeons at a military hospital in Shangkun's home province of Hunan to carry out the procedure. The operation took place without the teenager's parents' knowledge or consent.
In total, the young man received just over $3,000 for his kidney, with the gang taking a cut for their work as intermediaries. Shangkun went on to buy the devices he so desperately wanted with the money.
In 2012, a total of nine individuals connected to the organ harvesting case were jailed for their involvement. Five surgeons involved with the procedure were among those convicted.
In the immediate aftermath of the surgery Shangkun began to experience renal failure in his one remaining kidney. It is believed the disease was a result of unsanitary conditions where the surgery took place. He also reportedly received no post-operative care which likely contributed to his current condition.
It is not clear whether Shangkun could be given a kidney transplant to treat his renal failure.