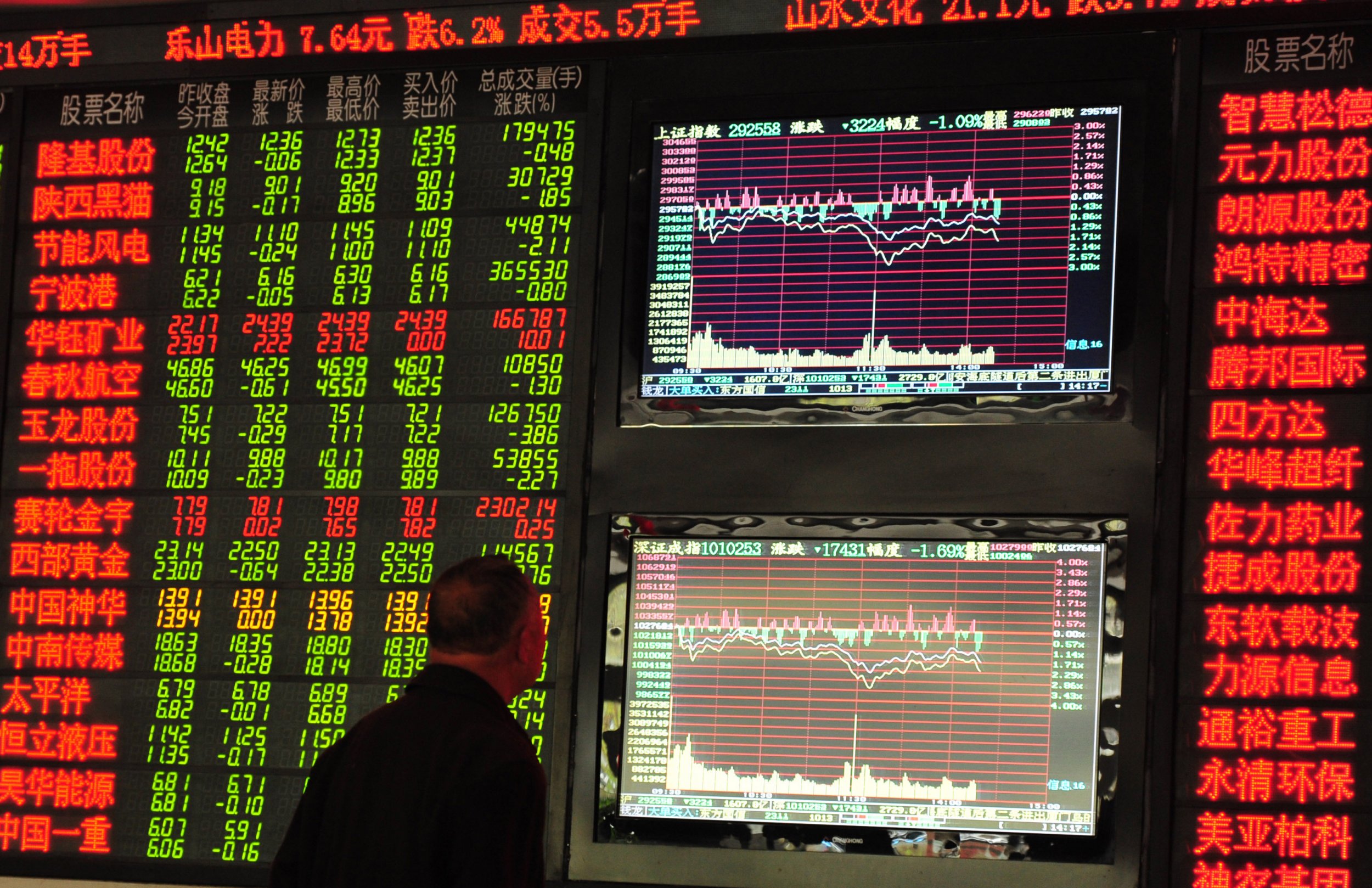 The United States will drop to third place in the global ranking of the world's largest economies, falling behind India and China, forecasters have predicted.
In its annual ranking of the world's largest economies, the U.K.-based financial services firm Standard Chartered has predicted China will overtake America as the world's largest economy in 10 years, Fox Business reported. Within the same period of time the size of India's economy will also have surpassed the U.S., as it takes up second place.
Related: U.S.-China military conflict in South China Sea would be Washington's fault, Chinese expert claims
The predictions see drastic change within the top 10 over the next decade and a global shift away from the Western economies that currently dominate toward the Asian giants and emerging markets.
Indonesia is expected to climb to the fourth spot on the list by 2030, with Turkey rising to fifth. The emerging markets of Brazil, the only Latin American country on the list, and Egypt, the only Middle Eastern country on the list, are expected to rise to sixth and seventh places respectively.
Russia is forecast to have the eighth largest economy in the world in a decade's time, with Japan and Germany both slipping from their current rankings to ninth and 10th. The Western nations of Great Britain, Italy, France and Canada are all expected to fall out of the top 10 economies by 2030.
Standard Chartered has indicated the shift will be precipitated by a middle class tipping point, with a majority of the world's population expected to become middle class by 2020.
National economy size is calculated on the basis of gross domestic product (GDP). "Our long-term growth forecasts are underpinned by one key principle: Countries' share of world GDP should eventually converge with their share of the world's population; driven by the convergence of per-capita GDP between advanced and emerging economies," Standard Chartered economists wrote in their study.