Is The English Premier League About to Get Boring?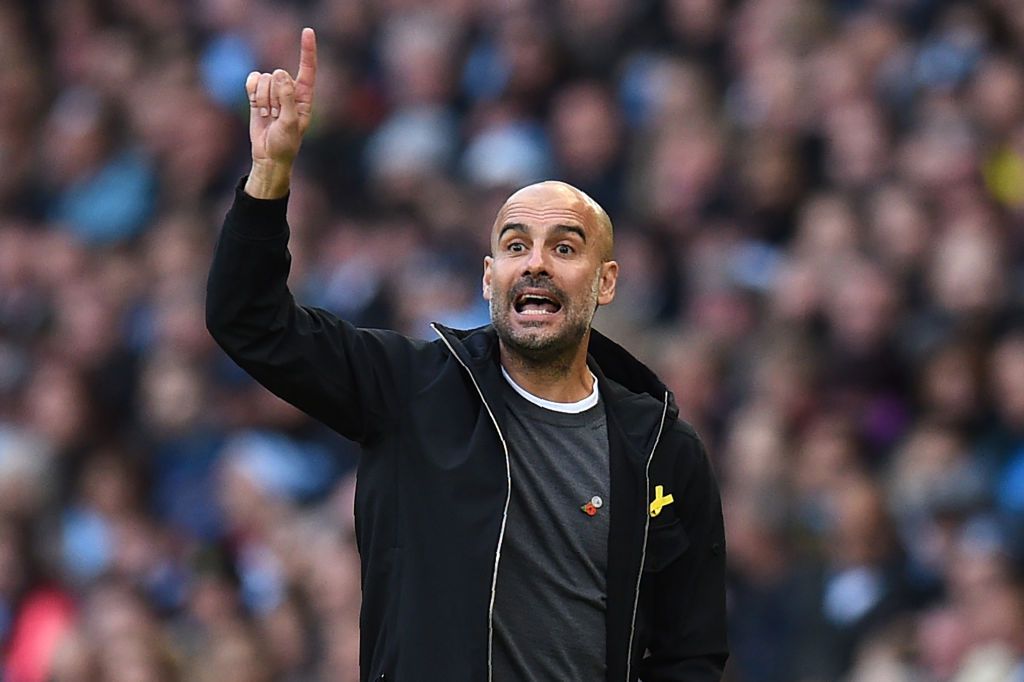 The so-called "top six" may be about to be split rather unevenly: On one side there could be a set of teams described as "the chasing five" and on the other, regularly over the hill and far away, Manchester City.
Pep Guardiola has grown comfortable in England. After a tricky first season in the Premier League, his first campaign in management without any silverware, the Spaniard's work has come to fruition in a way that is dominating the league.
Just 11 games into the season and City is eight points clear of Manchester United, its closest rival in second. Guardiola's team is already through to the knockout rounds of the Champions League, and has only failed to win just one of its 17 games this season—a 1-1 draw with Everton back in August.
Guardiola's contract runs until 2019, which would see him at City for three years as he was with Bayern Munich after four seasons with Barcelona. Manchester City is believed to be just the third stop on his tour of proving himself to be the greatest coach on the continent.
But maybe Guardiola is enjoying himself too much in the Premier League.
Related: Arsene Wenger is making plans for life after Arsenal
According to the Daily Mail, Guardiola is open to discussing a new deal at the Etihad Stadium that would see him stay with the club past 2019: an ominous prospect for the rest of the league.
This season is expected to see Guardiola add to the 21 trophies he has won in eight seasons as a manager. That run has seen him win the domestic league in six of the eight campaigns, turning his team into the dominating force in both Spain and Germany. That trophy cabinet could see four additions by the end of the season with City still competing in four competitions.
City faces Leicester in the league on Saturday and also faces Claude Puel's team in the EFL Cup in December. Guardiola is yet to learn who City will face in the FA Cup, and the knockout stages of the Champions League will be drawn after the conclusion of the group stages.
Manchester City will be thrilled to see Guardiola's interest in staying in the north-west. But what of the new "chasing five"?