Manchester United News: Jose Mourinho is 'Going to Manchester,' Reveals Inter Milan Director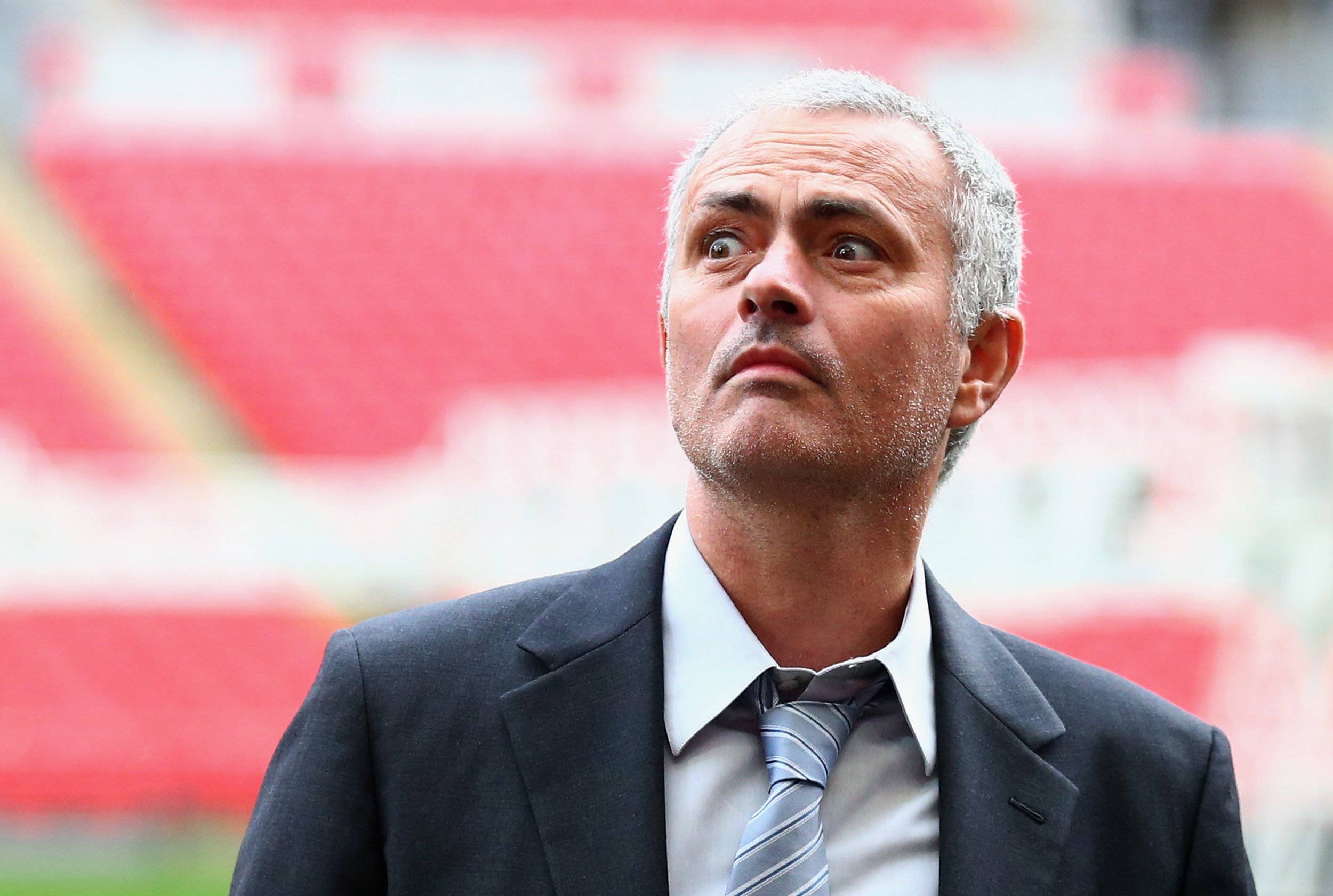 Is the cat out of the bag on Jose Mourinho's future? Inter Milan director Bedy Moratti made an indiscreet remark to waiting reporters in Milan at the weekend, saying that Mourinho was "going to Manchester."
Asked how her lunch meeting with Mourinho had gone, Moratti said: "We had a good time, he's fantastic. We have missed him as a person, but he's happy now. He's going to Manchester."
Rumors and reports have swirled for weeks that Mourinho, sacked as Chelsea manager in December 2015, is set to replace beleaguered Manchester United manager Louis Van Gaal, although no agreement is yet in place.
Mourinho was in Italy over the weekend to watch Inter—who he led to the UEFA Champions League title in 2010 with a 2-0 victory over Bayern Munich—play Sampdoria in Serie A.
Moratti's comments are hardly ambiguous, given that Manchester City already has a new manager in place for next season in current Bayern head coach Pep Guardiola, while Mourinho is likely to be aiming a little higher than Altrincham Town, the National League side.
Van Gaal, meanwhile, is battling to save his job in the short term, starting with a potentially embarrassing trip to Shrewsbury Town of League One in the FA Cup fifth round on Monday night, with the Manchester Evening News reporting that Mourinho is increasingly confident of getting the Dutchman's job.