Which 'Manifest' Cast Members are Confirmed for Season 4 on Netflix?
Manifest has been saved by Netflix, which is good news for fans who wanted to see Season 4 of the series. The bad news, however, is that the casts' contracts lapsed between the show being canceled by NBC and being picked up by Netflix.
This means that we are not guaranteed to see every cast member return. At least one Manifest star, for example, booked another show during the time the show was off the air.
A number of cast members, however, have confirmed they will be back for Season 4, which is set to be the final season of the show.
Which Manifest cast members are returning for Season 4?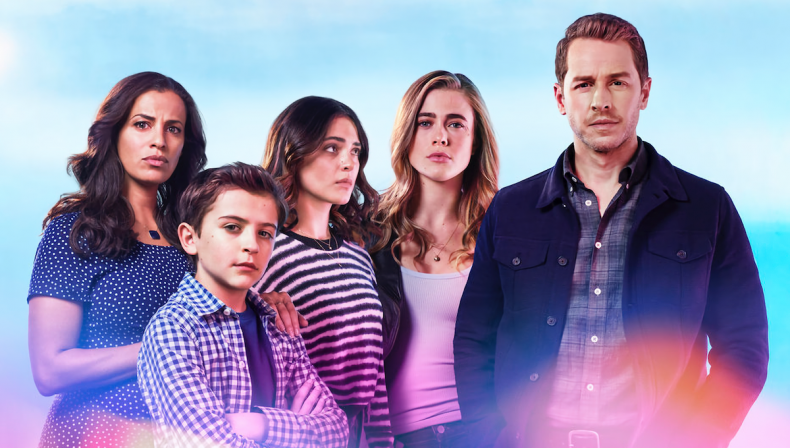 On September 9, Deadline confirmed that the following main cast members would all be back when the series return on Netflix:
Josh Dallas - Ben Stone
Melissa Roxburgh - Michaela Stone
Parveen Kaur - Saanvi Bahl
J.R. Ramirez - Jared Vasquez
Luna Blaise - Olive Stone
Holly Taylor - Angelina
Another cast member is set to join the main cast after making a guest appearance in Manifest Season 3. That actor is Ty Doran, who will be playing the older version of Cal Stone introduced last season. That does mean, however, that former Cal actor Jack Messina will be one of the cast members not coming back for the Netflix version of the show.
The day after all these cast members were announced, Deadline also reported that Daryl Edwards had also been made a series regular after appearing in the first three seasons on NBC as NSA director Robert Vance.
Will Matt Long be in Season 4?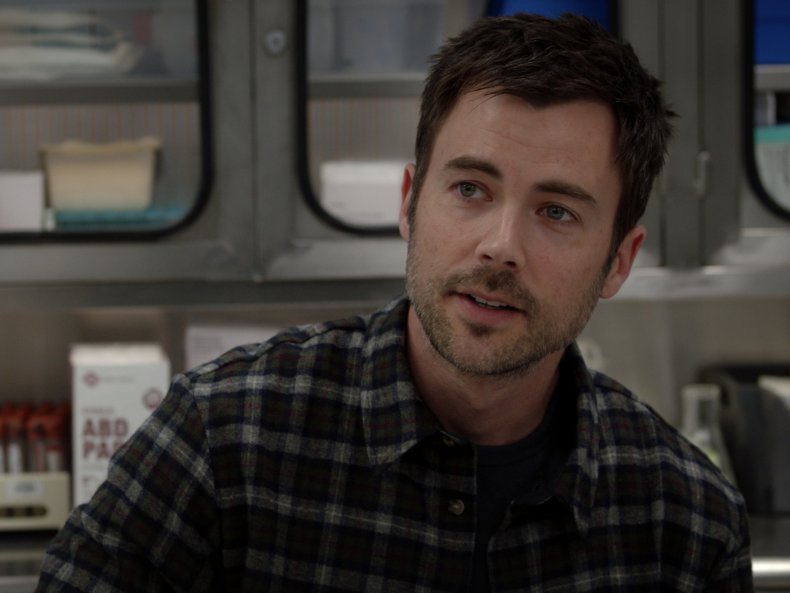 Going into Season 4, the biggest question was whether Matt Long would be back as Zeke Landon.
After Manifest was initially canceled, Long sapped up another role in NBC pilot Getaway. If the show gets picked up to series, the actor is set to be a series regular, which would limit the time he could spend filming Manifest.
However, he confirmed to press at the Creative Arts Emmys on September 12 that he would be back. What he could not say, however, is for how much of the fourth and final season Zeke would be around.
Asked how long he would be in the show, he said we would "be back for some" of Season 4
The actor said, "I don't know what's coming. I just hope that Zeke plays a really big part in it, and I'm just really excited and can't wait to see what it is. We've got a few months before we start up, so we're all really thrilled."
Who is not returning to the cast?
Apart from Jack Messina, only one cast member has been confirmed to not be returning for more episodes. That is Athena Karkanis, who played Grace Stone in the show.
Though this may not surprise fans of the show – she did die in Season 3, after all – but this confirms that the show has not got a surprise resurrection in store for her as it did with another character.
Manifest Season 4 is coming soon to Netflix.