Charles Manson Cause of Death: How Did the Notorious Cult Leader Die?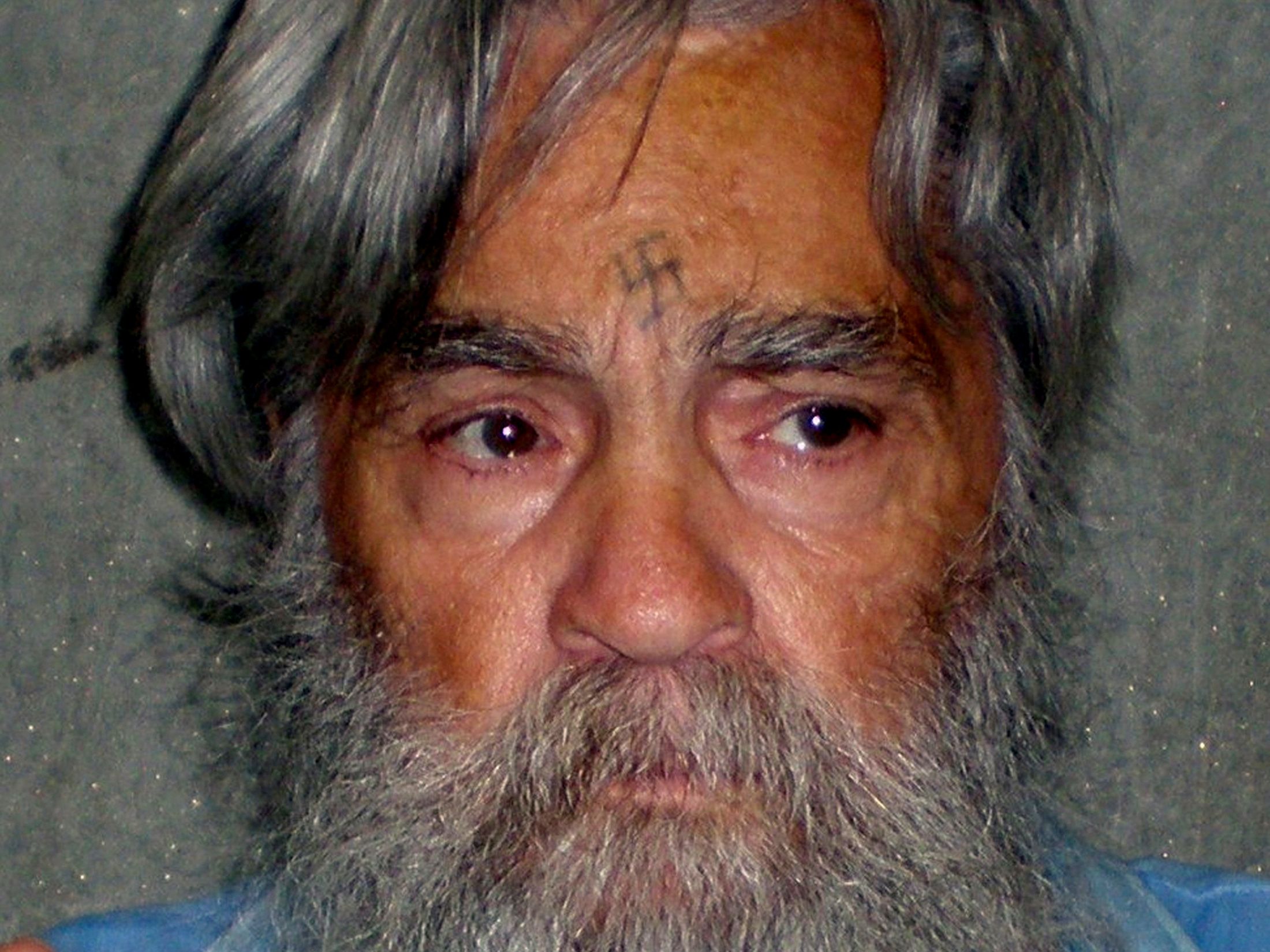 Charles Manson, the notorious cult leader who directed a series of brutal murders in the 1960s, has passed away at age 83.
Authorities said Manson died from "natural causes," a stock phrase often used to describe celebrity deaths.
It may be a vague term but is generally not mysterious: It means that the person who died wasn't killed by anyone or anything other than disease or another natural process, i.e., they weren't murdered, didn't overdose on drugs and didn't commit suicide.
As to the specific natural cause that led to Manson's death, we still don't know for sure.
All the Los Angeles authorities would tell the L.A. Times was that Manson was taken to the hospital on Wednesday. They would not go any further, citing medical privacy stipulations.
Manson had been hospitalized in January with an unnamed condition described as "serious."
The L.A. Times reported that in California, inmates are kept under close watch while they undergo medical treatment outside of prison. They stay under prison authorities' custody and are minded round the clock.
Manson, who was serving nine life sentences for his crimes, had been extremely reclusive in recent years.
He did not attend a 2012 parole hearing, and CNN reported at the time that even the lawyer who represented him at the session had not met him.
According to that report, Manson's mental health was also extremely poor. CNN quoted Gilbert Robles, a member of the two-person parole panel, as saying Manson had a catalogue of problems with his mental health, among them "schizophrenia" and "a paranoid delusional disorder."
Robles added that Manson had a history of using drugs such as LSD, amphetamines and barbiturates.