Marijuana and the NFL: Eugene Monroe, Former Player and Cannabis Advocate, on Weed's Benefits for Athletes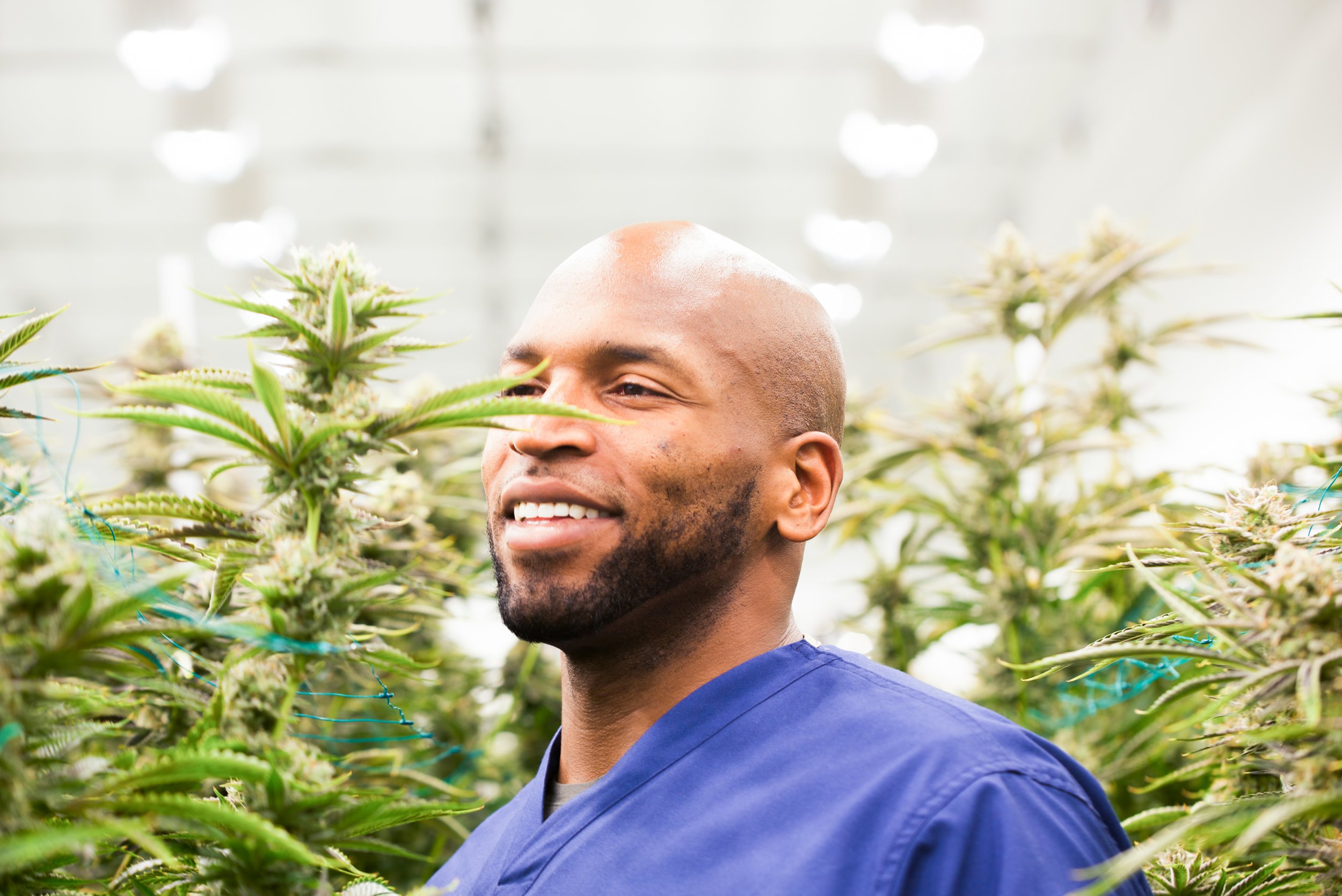 Playing football is pain.
If you've never seen NFL players up close—if you've never heard the impossibly loud, crisp thwack of pads colliding at full speed—it's hard to express how stunning the violence can be. And it happens every play.
Eugene Monroe lived the game for years, a 6-foot-5-inch, 300-pound left tackle who played eight seasons in the NFL for the Jacksonville Jaguars and Baltimore Ravens before retiring in 2016. He has found that marijuana helps with the tremendous pain that comes part and parcel with being an NFL player. But years after becoming the first active NFL player to speak out in favor of weed—an act his coach at the time publicly rebuked—Monroe hasn't stopped advocating and working toward making marijuana more accepted in the sports world.
"I just got to a point where I had enough information on marijuana to know what we were being told was bulls—," Monroe told Newsweek over the phone this week a day before 4/20, the famous weed-related holiday. "That it was time to really start talking about something that could save people's lives."
Since leaving the NFL, Monroe has made marijuana his life's work. He's a partner at a medical marijuana company called GTI, as well as a frequent speaker and advocate for marijuana. He cites research in conversation—mentioning offhand a University of Michigan study that showed marijuana helped patients control pain, increase quality of life and, importantly, cut down opioid use by 64 percent—and talks about cannabis with an expert's precision.
But as a 2016 profile by ESPN the Magazine detailed in-depth, Monroe was a somewhat unlikely advocate for weed in the NFL. But with the constant presence of opioids—a type of pain-relief drug that is causing a national crisis—Monroe felt he had to speak out. For every problem—Monroe had serious shoulder and knee injuries—team doctors had a pill and Monroe said it started to become a problem.
"You realize you're not immune to that," he said. "Those are powerful drugs. Many people who take them get addicted. There's no secret: It's one of the deepest issues in our country right now."
Cannabis helped. Asked what the NFL can do to fix its marijuana policy, Monroe has a simple solution. But it's one that would probably be considered radical by the country's most conservative sports league.
"There's really only one step to take," Monroe said. "It's to remove marijuana from the banned substance list. There's no law forcing the NFL to maintain that archaic policy. It's a simple change."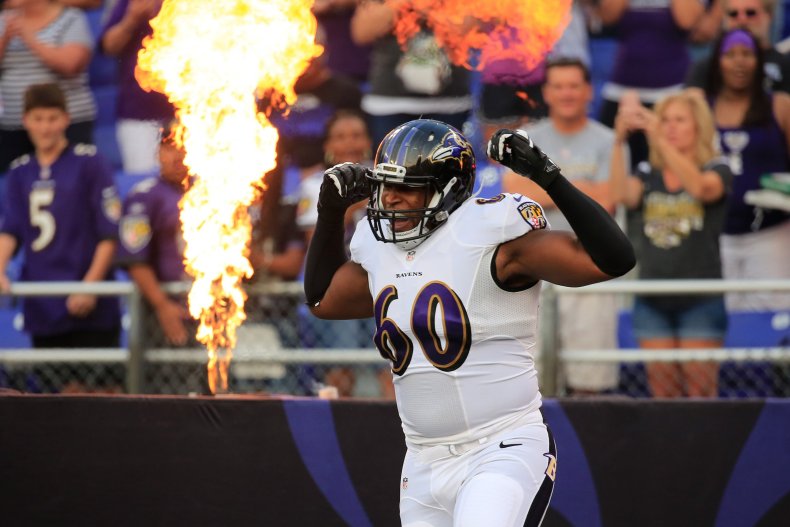 The NFL Player's Association has said publicly it would like a "less punitive" approach—players can (and do) get suspended for an entire season for failing too many drug tests for weed. NFL Commissioner Roger Goodell has said the league is constantly re-evaluating its drug policy, but also claimed in an interview last year that marijuana is addictive and not good for players' health. But a number of players in the league likely disagree.
"I know that there are a ton of athletes in the NFL that consume cannabis on a regular basis," Monroe said. "I've spoken with them. They've reached out to me and asked me about products that I have at my dispensary locations."
Former players have come forward in droves to advocate for allowing marijuana use in the NFL. Monroe hopes more active players will speak out as he did years ago.
"I would hope that some of these guys understand that with the platform they're on—and many of them are the face of their franchise—speak openly about your usage," he said. "What's it gonna take for this shadow system—where, you know, we pretend that athletes aren't using cannabis unless they get caught, when we know athletes are using cannabis every single day for a multitude of reasons. Let's be responsible in how we handle it."