Will Jeff Sessions Try to Take Away Californians' Legal Pot?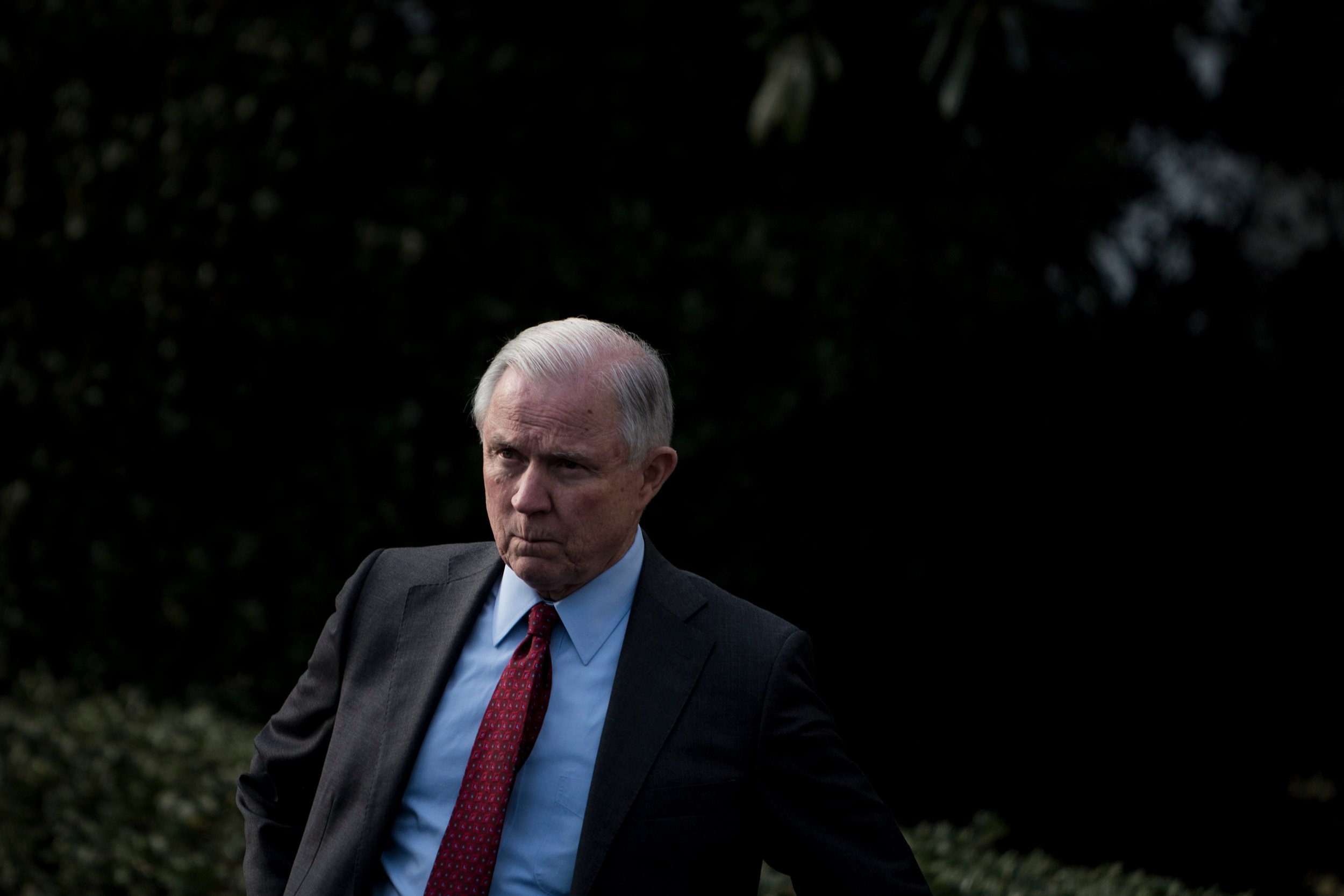 Californians will wake up in a state with legalized recreational weed on Monday, but they'll also be bummed out by reports that Attorney General Jeff Sessions—a known marijuana Grinch—may try to keep locals from freely enjoying their new right to get high.
Federal agents may be out looking for people with pot at eight Border Patrol checkpoints within California, according to the Associated Press. That could mean that Californians carrying legal weed may still have it taken away by agents of the federal government, which still considers pot illegal.
Federal laws supersede state laws. As a result, marijuana detected by Border Patrol is still illegal, regardless of a person's state citizenship.
"Prior to January 1, it's going to be the same after January 1, because nothing changed on our end," Ryan Yamasaki, an assistant chief of the Border Patrol's San Diego sector told the AP. "If you're a federal law enforcement agency, you uphold federal laws."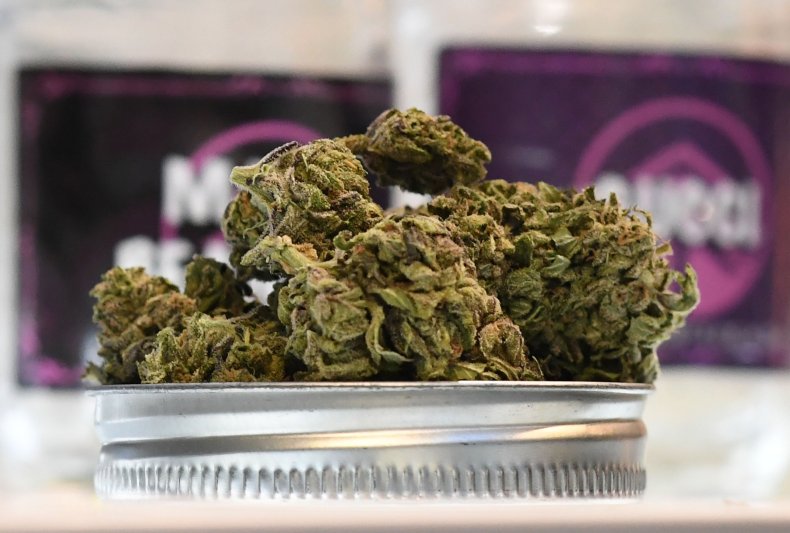 Border patrol guards aren't necessarily out hunting for big game, either: The AP noted that roughly 40 percent of seizures that took place at Border Patrol checkpoints from the fiscal years of 2013 through 2016 weighed in at less than an ounce.
Any Californian over 21 can carry up to an ounce of weed as of Monday.
And medical marijuana is still protected, thanks to the Rohrabacher–Farr amendment, which was passed in 2014 and prohibits the federal government from actively meddling with state-based medical marijuana laws. California has thousands of marijuana dispensaries, and the overwhelming majority are located far from federal border checkpoints.
When Sessions was nominated for attorney general, America's growing marijuana industry understandably got paranoid. Sessions is famous for criticizing the drug, and repeatedly attacked former President Barack Obama for not being tougher about the cultural drift toward its acceptance.
"You can't have the president of the United States of America talking about marijuana like it is no different than taking a drink," Sessions said at the time. "It is different. … It is already causing a disturbance in the states that have made it legal."
But statistics show that teen marijuana use actually drops in states that have legalized the drug.
Sessions has also made it abundantly clear that he views marijuana as a moral issue.
"Good people don't smoke marijuana," he said at a Senate hearing in 2016.
The market suggests otherwise: Pot has been a big moneymaker for states that have taken the plunge to legalize it for recreational usage. Nevada's recreational marijuana industry sold $37.9 million worth of the stuff in October, breaking previous records since the market was opened in July, according to a report in Forbes.
Nevada has earned nearly $20 million in tax revenue related to marijuana sales since July, Forbes reported.