Where Can I Buy Weed in Michigan? Recreational Marijuana Is Now Legal in the State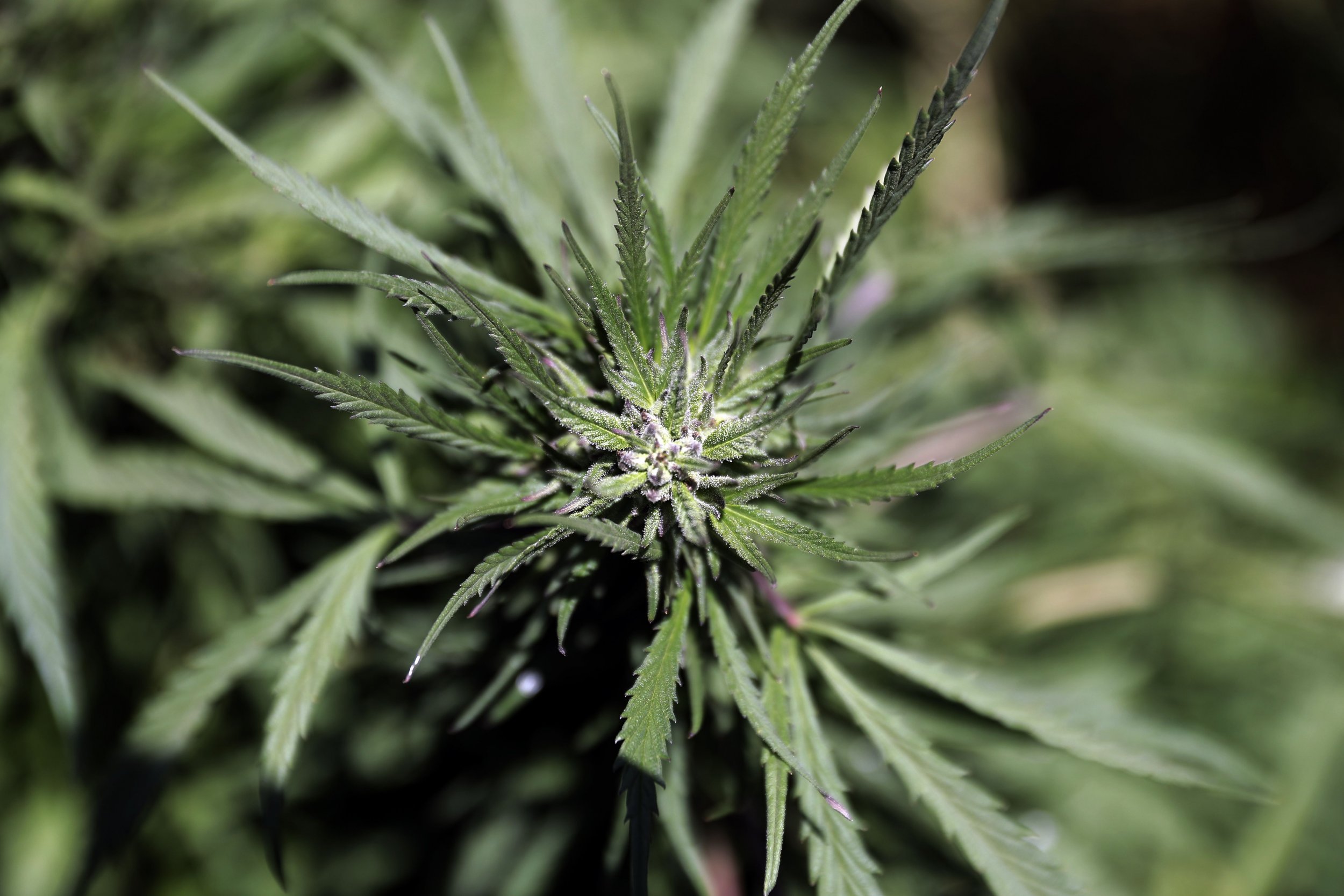 It's now legal for anyone over the age of 21 to grow, smoke and possess recreational marijuana in Michigan, one month after voters approved the pro-pot Proposal 1.
But stores can't sell recreational weed for at least another year, NPR-affiliated Michigan Radio reported.
Part of the state's new law—Michigan Regulation and Taxation of Marijuana Act—takes effect at midnight today.
But Michigan still has to work out how recreational marijuana stores will operate. Licensing rules and other regulations need to be ironed out before shops can open their doors to sell recreational marijuana. Medical marijuana can be sold to anyone with a prescription, but everyone else will have to wait until at least December 6, 2019, to purchase pot.
Because federal law still prohibits the sale of marijuana, it can't be purchased from legal pot stores in other states and brought back to Michigan.
Those who already have a small amount of marijuana can smoke it so long as they smoke it in a private place. Individuals can have up to 2.5 ounces of weed in their possession, which works out to about 160 0.5 gram joints, The Detroit News reported. A total of 10 ounces can be stored, so long as the extra 7.5 ounces are kept in a secure place.
Pot use isn't allowed in any place that could be accessible to the passing public, such as your front porch. Back gardens, however, are likely OK, depending on how open they are, according to The Detroit News.
"Is your backyard a public place? Probably not, since nobody can really walk into your backyard whenever they want," attorney Doug Mains told The Detroit News. Attorney Barton Morris added that neighbors shouldn't be able to smell any pot. "Everyone has the ability to the quiet enjoyment of their property," he said.
But landlords, businesses and lease-holders could ban weed-smoking on their properties. Colleges could also ban pot from campuses, according to Michigan Radio reported.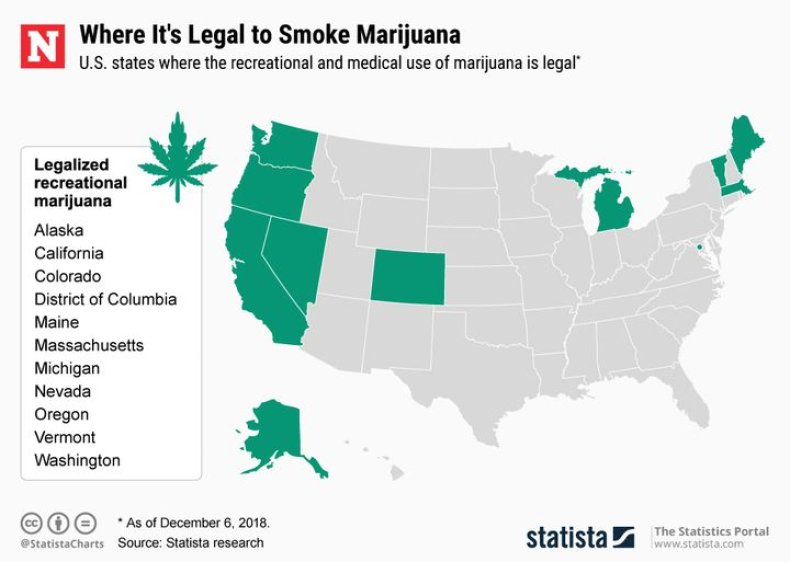 A lack of recreational weed stores hasn't stopped the state's pot fans from celebrating—some before the drug became technically legal. "I'm throwing a party on Wednesday night, just because smoking weed while it's illegal has a thrill to it," Adam Brook, organizer of the annual Ann Arbor Hash Bash, previously told The News. "It's the last night of Prohibition."
Others are less excited about the new law. "Michigan just isn't really ready for this," Scott Greenlee, spokesman for Healthy and Productive Michigan, told the news outlet. "This proposal has a lot of problems with it, and a lot of ambiguity. Law enforcement, the business community is worried about what will happen because we are not prepared for this in any way, shape or form."