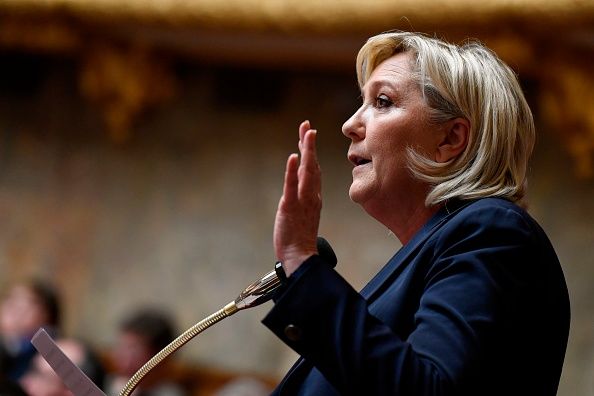 French National Front leader Marine Le Pen could face up to three years in prison after she was charged Thursday over 2015 tweets that showed brutal Islamic State killings, including a photo of slain American journalist James Foley.
Prosecutors opened an investigation into the former presidential candidate under a French law that bans the "distribution of violent images" or incitement of terrorism.
"Daesh is THIS!" she declared in a series of now-deleted tweets (using an Arabic acronym for IS), which showed uncensored ISIS killings, including Foley, a freelance journalist, who was captured in Syria in 2012 and beheaded in August 2014.
The widely-shared tweets sparked outage and condemnation. Le Pen denied knowing the person in one of the pictures was Foley, while his family said they were "deeply disturbed" over the tweets. The tweets were posted in response to a journalist who drew comparisons to her National Front party and the extremist group.
Le Pen has not yet publicly commented on Thursday's preliminary charges, which came after a November ruling that lifted her parliamentary immunity. Le Pen, who ran against Emmanuel Jean-Michel Frédéric Macron in the presidential race last year, has previously denied any wrongdoing in regard to the 2015 tweets.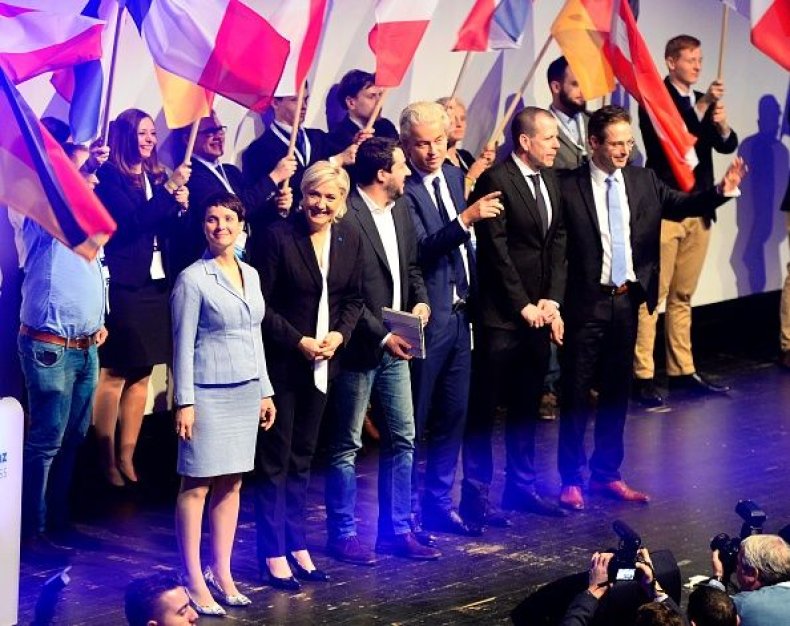 Le Pen, who became a face of the populist wave in France amid a series of radical Islamist attacks, tweeted the gruesome pictures just weeks after the Paris terror attacks that left 130 people dead.
Manuel Valls, the French prime minister, among many notable figures, said the photos were "monstrous."
"Madame Le Pen: inflaming public debate, political and moral failing, non-respect for victims," he said on Twitter.
At that time, she fought back and called allegations against her a violation of her freedom of expression and the investigation a political ploy.
"I am being charged for having condemned the horrors of Daesh," Le Pen previosuly told Agence France-Presse. "In other countries, this would have earned me a medal."
In 2015, she faced similar prosecution where she was charged with "incitement to discrimination over people's religious beliefs," after she compared Muslims praying in public to Nazi occupation of France during World War II. Those charges were eventually dropped.