Mario Day 2021: Every Sale and Event Announced for the Special Day
Nintendo is celebrating this year's Mario Day with a slew of sales on games featuring the red-clad plumber as well as events and updates featuring the character in various games.
For those unaware, March 10 is Mario Day—get it, Mar10 looks like Mario—and each year Nintendo gives fans a chance to play the latest and greatest Mario games on the Nintendo Switch.
To continue the 35th-anniversary celebration of Mario, Nintendo is cutting prices of Mario games, and one Luigi game, by 35 percent from now until March 14 at 2:59 a.m. ET.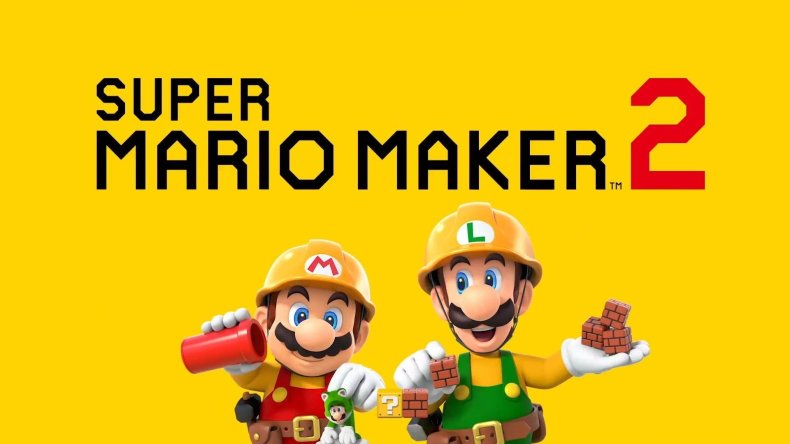 Here are the games on sale and what the new prices are:
Super Mario Maker 2
Original price - $59.99
Sales price - $38.99
Super Mario Party
Original price - $59.99
Sales price - $38.99
Luigi's Mansion 3
Original price - $59.99
Sales price - $38.99
Mario Tennis Aces
Original price - $59.99
Sales price - $38.99
If you had enough for only one of these games, we recommend Luigi's Mansion 3. It's a great single-player or co-op adventure and is the most recent title of this bunch. Super Mario Maker 2 is another great choice, as it streamlines the level-making process and offers a lot more content to create your own Mushroom Kingdom levels.
Alongside the Mario Day sales on games, the Super Mario Bros. 35th anniversary-themed merchandise will have its prices slashed by 35 percent from the Nintendo NY store and online.
Mario Kart Tour and Animal Crossing: Pocket Camp will have Mario-based events this month. In Mario Kart Tour, players will be able to compete in a special Mario Tour from March 9-23.
Pocket Camp will add special poses for photos and past event items will return from now until March 23. Players will also receive an in-game Mario hat cushion just by logging in.
Mario isn't just visiting Pocket Camp, as Animal Crossing: New Horizons has Mario-themed items that can be ordered in-game.
If you're looking for your own Nintendo Switch, you can consider purchasing the special Mario Red & Blue Edition system. This special edition is available now in limited quantities through select retailers for $299.99.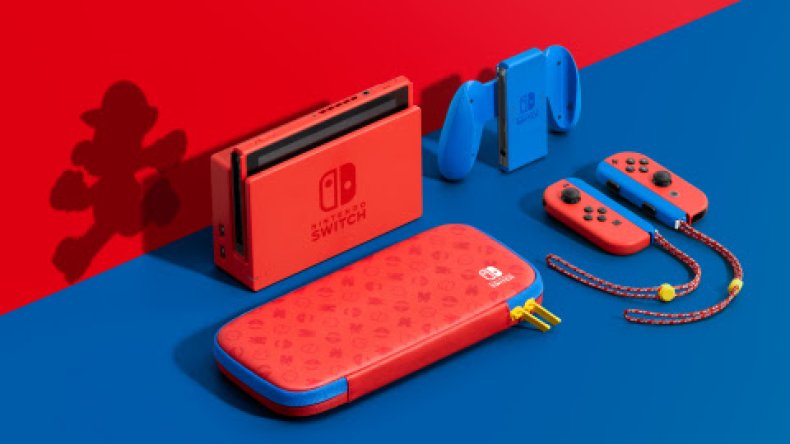 Also, don't forget to get your hands on Super Mario 3D All-Stars before the end of March or you'll miss out on these classic games.
Are you excited about the deals and events for this year's Mario Day? Let us know in the comments section.