'Mario Kart Tour' Beta: How to Sign Up and When it Begins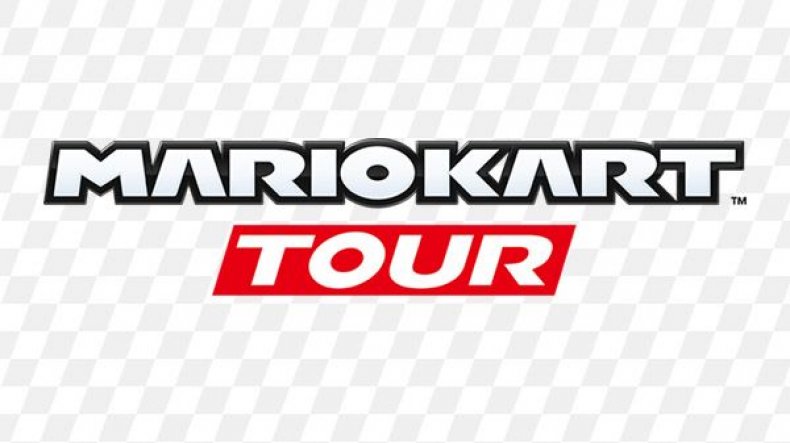 The latest Nintendo mobile game will be based on the Mario Kart series and a beta is planned for the summer before the title's official release.
Information on Mario Kart Tour is scarce, but once the beta is released players will understand what to expect when the mobile game is released later this year. Unfortunately, the Mario Kart Tour beta is only available to Android devices in Japan and the U.S.
If you are interested in taking part in the beta, here's all the information you'll need including how to sign-up, the system requirements and how long the beta will last.
Get your unlimited Newsweek trial >
HOW TO SIGN UP FOR MARIO KART TOUR BETA
First, you'll need a Nintendo Account. If you don't have one, you can sign up here.
Once a Nintendo Account is created, visit the official Mario Kart Tour beta page. You'll need to scan the QR Code to visit the application page. You can scan the code below using your camera app.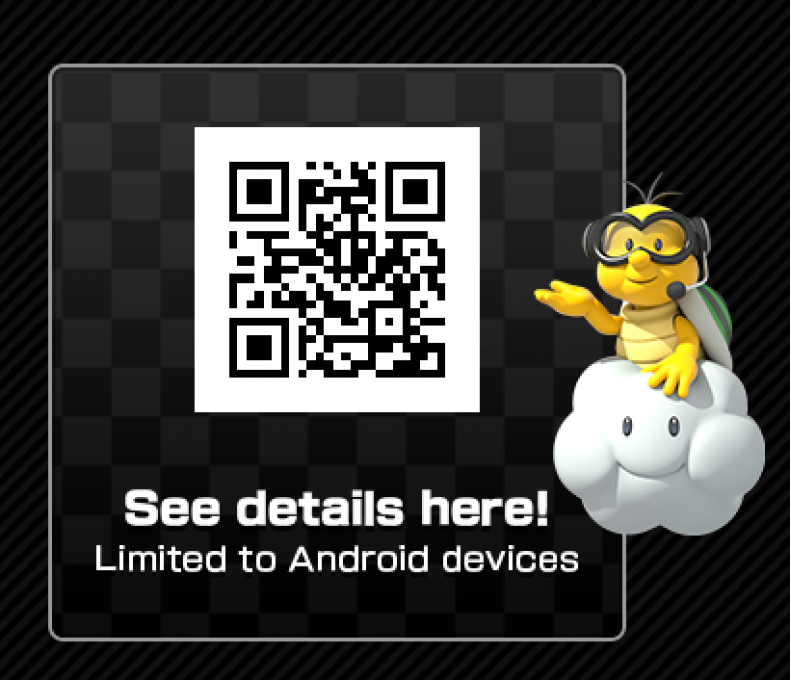 Get your unlimited Newsweek trial >
Potential players can apply between the following dates: April 23 - May 7 at 10:59 p.m. EDT.
If you change the address linked to your Nintendo Account after applying, your application will become void. Also, be sure your email client is set to accept mail from nintendo-noreplay@nintendo.net. The beta code will be distributed through email around May 19.
MARIO KART TOUR BETA SYSTEM REQUIREMENTS
Android devices with a version of 4.4 or later and 1.5 GB or more of RAM is required. Android tablets are not supported.
WHEN DOES MARIO KART TOUR BETA BEGIN?
The Mario Kart Tour beta is planned for May 22 to June 4. However, Nintendo may change the schedule and we will update if that happens.
There will be no in-app purchases during the beta and save data from the trial will not be transferable to the full game upon release.
Are you excited for Mario Kart Tour to launch? Have you signed up for the beta? Let us know in the comments section below.
'Mario Kart Tour' Beta: How to Sign Up and When it Begins | Gaming