'Mario Kart Tour' Multiplayer Gameplay Impressions - As Fun & Chaotic as It Should Be
When Mario Kart Tour first released on iOS and Android devices in September 2019, many fans were disappointed that real-time multiplayer wasn't included in the app.
For those hungry racers, the wait is almost over. Starting March 8, Mario Kart Tour will include this highly requested feature, bringing all the chaos and fun of multiplayer Mario Kart to your mobile device of choice.
If you've played Mario Kart before, you know how frenetic and anger-inducing it can be, and Tour's real-time multiplayer faithfully that re-creates that experience.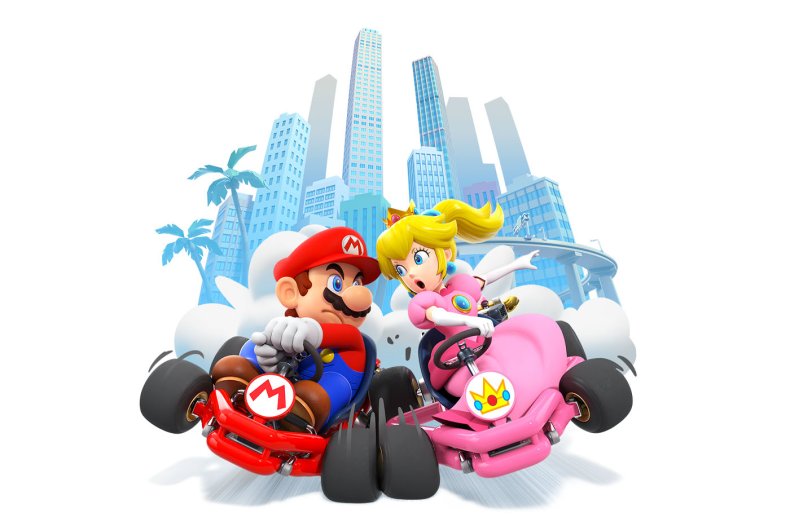 Players can choose between three multiplayer game modes. Standard Race throws you into the server and pairs you up with seven other players from around the world. Each day will have its own rules tied to speed and number of items, so participants new and old are always on a level playing field.
Then there's Create a Room, which essentially offers private lobbies for friends or those in a close geographic proximity. In this mode, the room creator designs the rules for the lobby's eight players. If you don't include CPU, it's possible to have less than eight players on one course. This can lead to some intense action in small groups - or in races featuring only Birdo.
Mario Kart Tour has always rewarded players who log in to earn coins and Grand Stars to get more drivers, karts and gliders. In this regard, multiplayer is no different. While your driver selection can help you navigate certain courses, newcomers are aided by the fact that drivers can only pick up a certain number of items at a time.
You can limit your opponents to having just one item per pick up or, conversely, increase the pick-up items to two to give newcomers extra firepower on the course. Players can also set the rules to "default" and have a player's driver selection dictate how many items they can carry, essentially removing the above-listed safeguards.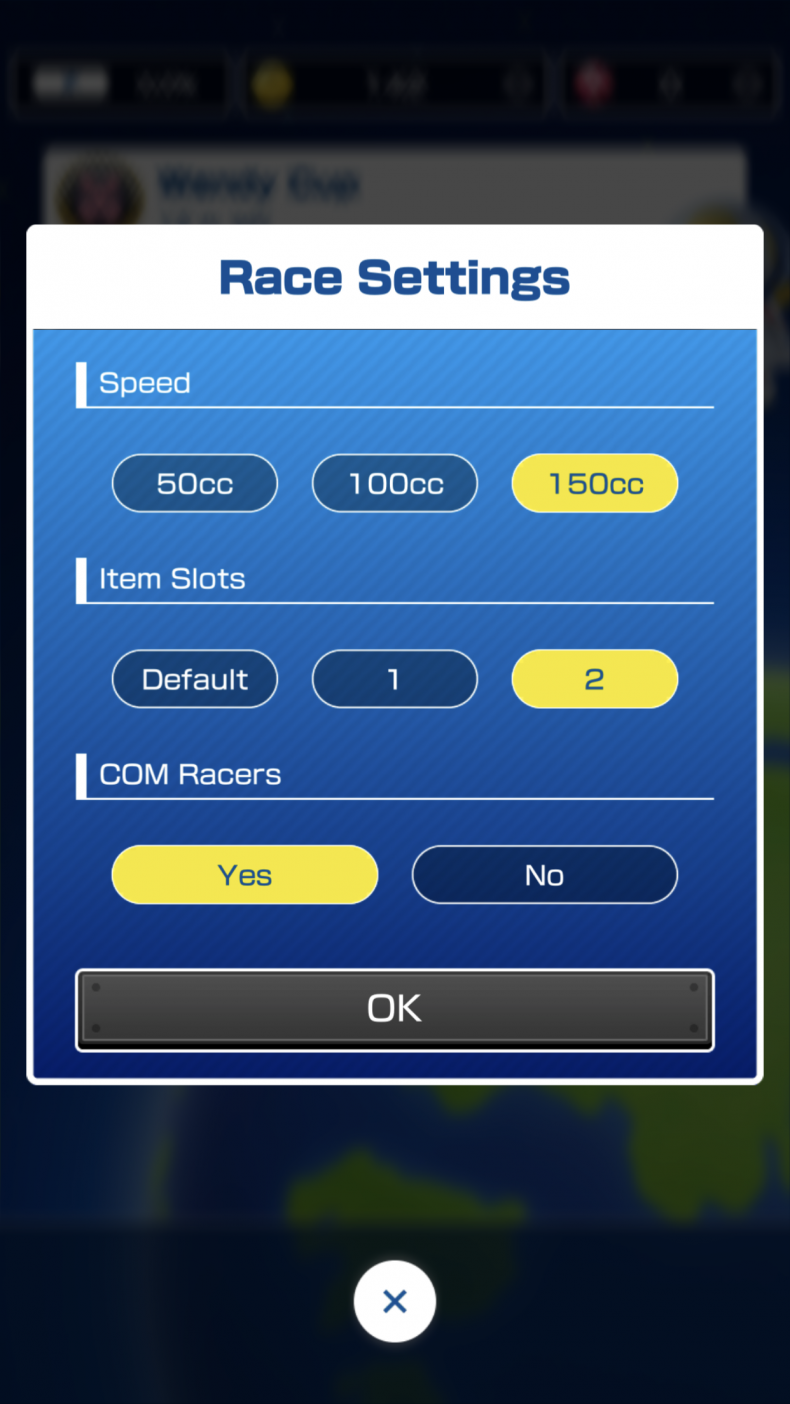 The multiplayer feature also changes Cups every 15 minutes to provide maximum course variety. This stipulation is ideal for those who are looking for the perfect Cup for their drivers. It's also a great way to earn more Grand Stars, as each Cup offers five.
There doesn't seem to be a set cycle of Cups that appear in Mario Kart Tour's multiplayer. The total amount of Cups in circulation is unknown, but it'll be interesting to see how it's implemented when the feature officially goes live.
The third way for players to enjoy multiplayer is via the Gold Pass. This subscription service allows players to participate in races with more speed and their own dedicated rules. It's yet another way Mario Kart Tour incentivizes regular payment in the base experience.
Through our sessions with multiplayer in Mario Kart Tour, I was particularly impressed by how well it ran. Granted, we were mostly playing in a local testing environment without thousands of people on the same server, but when it works it works.
The steering, driving and frenetic energy that's inherent with Mario Kart is certainly present in this new mobile incarnation. How well this concept will work when the servers are live remains unknown, but those who enjoy Mario Karting with friends just might become addicted.
Mario Kart Tour's multiplayer feature is set to launch Sunday, March 8 at 11 p.m. EDT.