Mark Ruffalo has joined a chorus of voices calling for charges to be dropped against protesters who took part in Black Lives Matter demonstrations in Arizona last summer.
Several people who face charges over the Phoenix protests against police violence, in the wake of the death of George Floyd, have said they should be dismissed and the prosecutors should be fired.
Bruce Franks Jr., a former Missouri lawmaker and anti-police-violence activist, who is facing charges himself, posted a video of Ruffalo supporting the cause on Twitter.
In the clip, the Avengers actor mentions Maricopa County Attorney Allister Adel, who is being targeted in a Twitter campaign organized by the group Mass Liberation AZ.
"Hey, Mark Ruffalo here. Allister Adel, we are demanding you drop all the charges for the protest in Phoenix last year and fire every prosecutor involved in these false charges. #DropTheChargesMCAO," Ruffalo said.
Per ABC15, Adel has dismissed charges against a group of protesters charged as a criminal street gang.
However, dozens of other demonstrators face different cases brought by officers and prosecutors, who are now under external investigation.
Another video in the campaign comes from Democratic state Rep. Athena Salman.
"We know some of the cases have been dismissed because the police officers who built these cases lied and created fictional gang charges to a grand jury," Salman said. "We must hold the officers involved accountable and the prosecutors involved in these protest cases should be fired."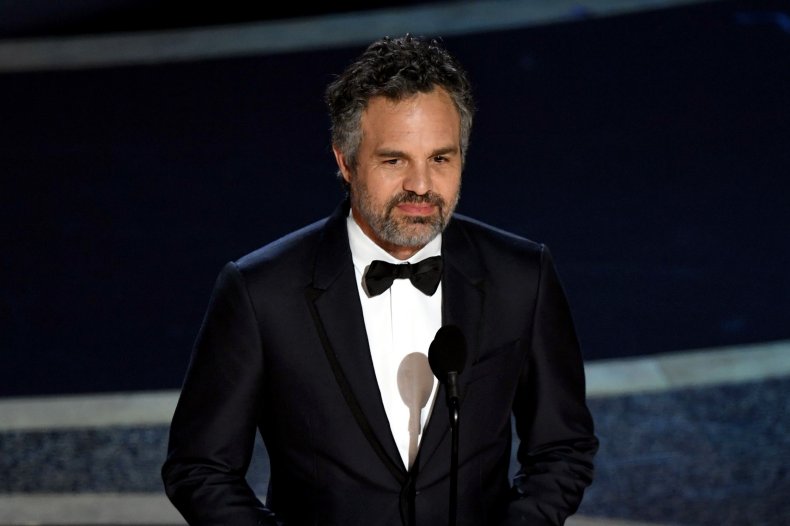 State Senator Martín Quezada, a Democrat, posted a video saying: "The right to protest is the last resort against oppression and it must be protected."
Franks Jr. told his followers on Twitter: "Don't think because we ain't been out there that we've been defeated.
"We just taking every aspect to keep the public pressure on, leave a hashtag and a retweet. So this is us telling the Maricopa County Attorney's Office, Allister Adel, you must drop all charges with prejudice. You must stop these political prosecutions and you must, you must, fire each and every prosecutor involved in the false charges of protesters."
Adel has asked a retired judge to review the earlier decision to charge some protesters as a criminal street gang.
"As county attorney, I am committed to ensuring that this office adheres to the highest standards," Adel said in a statement, according to AZ Central. He later added: "In this particular matter, I believe that we could have done better to meet these standards."
Ruffalo's show of support comes as the Black Lives Matter Global Network Foundation announced it was expanding a $3 million relief fund to help people struggling during the coronavirus pandemic.