Mark Zuckerberg's Millions Won't Be Part of This Round of Elections
Facebook founder Mark Zuckerberg will not make donations to local election offices in the months leading up to the 2022 midterms after donating about $350 million prior to the 2020 elections.
The Center for Technology and Civic Life (CTCL), which handled most of the donations in 2020, will instead create a five-year, $80 million program called the U.S. Alliance for Election Excellence to connect local election officials and allow them to apply for funding to upgrade equipment or improve their election process, the Associated Press reported.
The donations from Zuckerberg prior to the 2020 election became a target of conservatives who defend former President Donald Trump's unfounded claims of voter fraud, with some accusing Zuckerberg of influencing the elections in favor of Democrats and President Joe Biden. Some 2,500 elections offices received donations in the months leading up to the elections, including a majority of Democrat-leaning districts in Pennsylvania and Florida.
"Every American voter, no matter their zip code, should have access to a process that is fair and trustworthy," Tiana Epps-Johnson, executive director of the Center for Tech and Civic Life said in a statement. "Unfortunately, years of under-investment means many local election departments often have limited capacity and training. The U.S. Alliance for Election Excellence will bring together world-class partners so that local election officials no longer have to go it alone."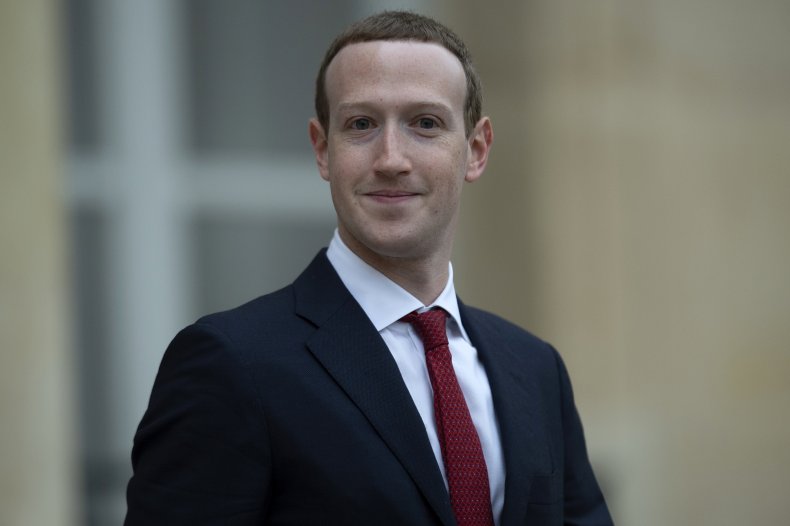 CTCL said that after distributing the funds in 2020, it became clear that many local election offices are not able to maintain current equipment like creating simple, informative websites, and one of the offices used the funding to replace decades-old vote tabulators.
The announcement from CTCL said that the alliance will be launched in partnership with several other organizations that are designed to help local elections offices, and student groups at colleges like Stanford University and the University of California, Davis.
The funding will not come in the form of direct donations from Zuckerberg and his wife, Priscilla Chan as they did in 2020, and any election office across the country is free to apply for the assistance.
"As Mark and Priscilla made clear previously, their election infrastructure donation to help ensure that Americans could vote during the height of the pandemic was a one-time donation given the unprecedented nature of the crisis," a spokesperson for Zuckerberg and Chan told the Associated Press. "They have no plans to repeat that donation."
Update 4/11/22, 6:30 p.m. ET: This story has been updated with additional information.
Update 4/11/22, 6:00 p.m. ET: This story has been updated with additional information.