Meet Liverpool's Wonderkid New Signing: Marko Grujic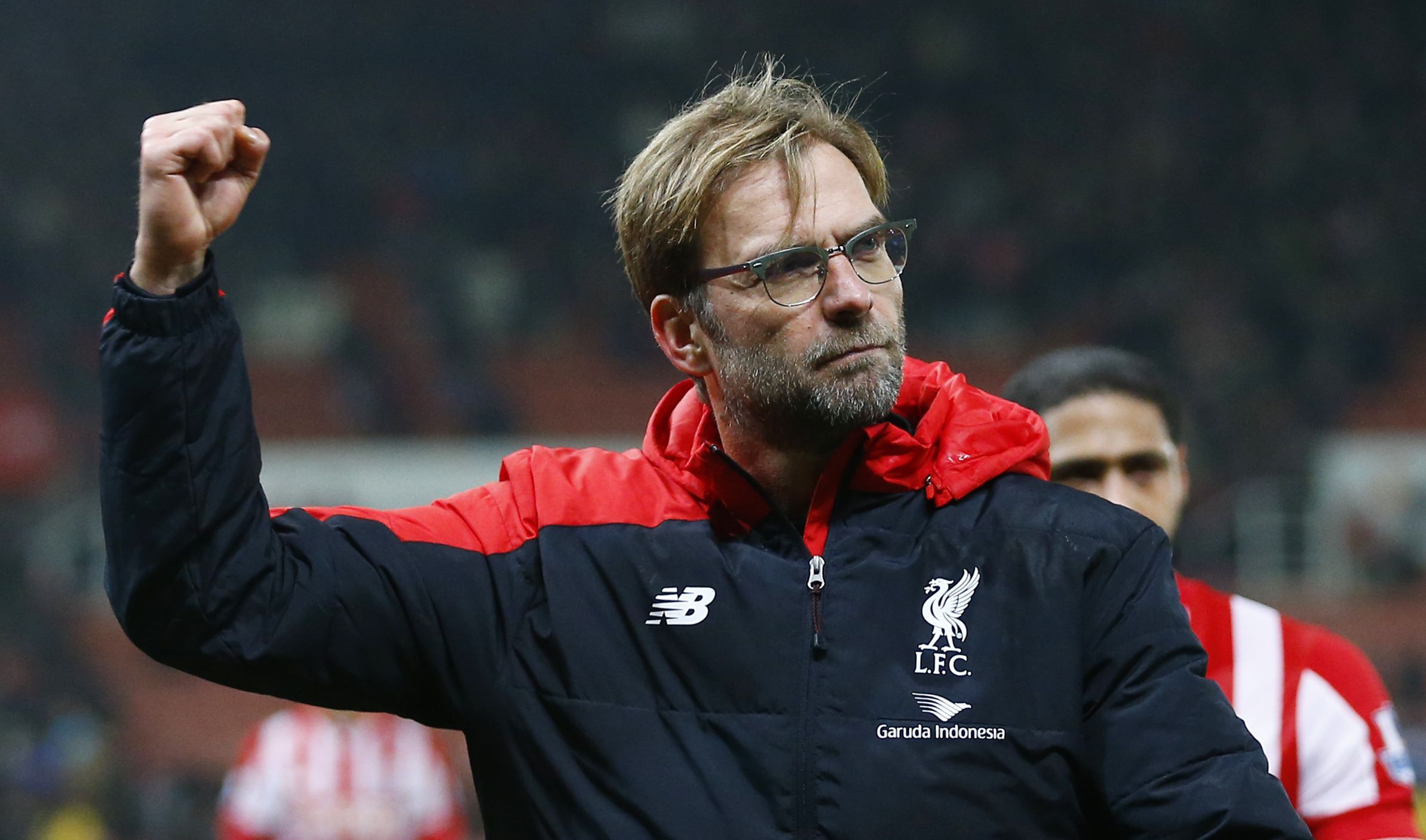 Liverpool manager Jurgen Klopp has made the first signing of his tenure, with Marko Grujic, a midfielder, joining from Red Star Belgrade.
Liverpool fans have cause to be excited, even though Grujic, who is only 19, has been loaned immediately back to Red Star, the Serbian team.
Described by Klopp as "tall, quick and technical," Grujic was said to have been courted by many of Europe's top clubs, with the Daily Express reporting that Chelsea, Inter Milan and Manchester United were all interested in securing his services.
Indeed, Grujic noted that Klopp was the decisive factor in his signing for Liverpool. "He [Klopp] called me one month ago on my phone and spoke very well," Grujic told Liverpool's official website on Wednesday. "I was thinking about my progress in my next period and decided it was good for me to come here and try to be the best I can."
When Grujic does arrive at Liverpool on a permanent basis, the club will be gaining a midfielder in the mould of Nemanja Matic from Chelsea—a bulky figure, though yet to grow fully into his frame, who can break up play and then move the ball forward at speed, as the video below shows.
Grujic can score goals, too, with five in 31 appearances for Red Star.
His signing is interesting in what it reveals about Liverpool's transfer policy. No longer able—or, perhaps more pertinently, willing—to purchase players at the peak of their ability and value, the model, under current owners Fenway Sports Group, is to buy on potential and sell if and when said potential has been fulfilled.
In other words, Grujic may have been bought for £5.1 million, but that £5.1 million is a risk-free investment in the future. If the young man proves himself, he will be sold on for a sizeable profit. If not, well, what is £5.1 million to an established Premier League team? Only a drop and a half in the ocean.