Why DeVon Franklin Almost Turned Down 'Married at First Sight'—'I Felt Shame'
DeVon Franklin has revealed why his divorce from Meagan Good almost made him turn down his new role as a relationship advisor on the upcoming season of Married at First Sight.
The 15th season of the show will be based in San Diego and will see ten individuals paired up by a panel of experts, with the five couples only meeting for the first time at the altar.
Franklin, who works as a relationship advisor outside of the show, as well as being a producer and author, was married to actress Good from 2012 to 2021 and the couple even released a relationship advice book together in 2017.
Fans were surprised when the pair announced their split in December 2021 and Franklin, 44, has revealed the divorce even made him question his Married at First Sight role.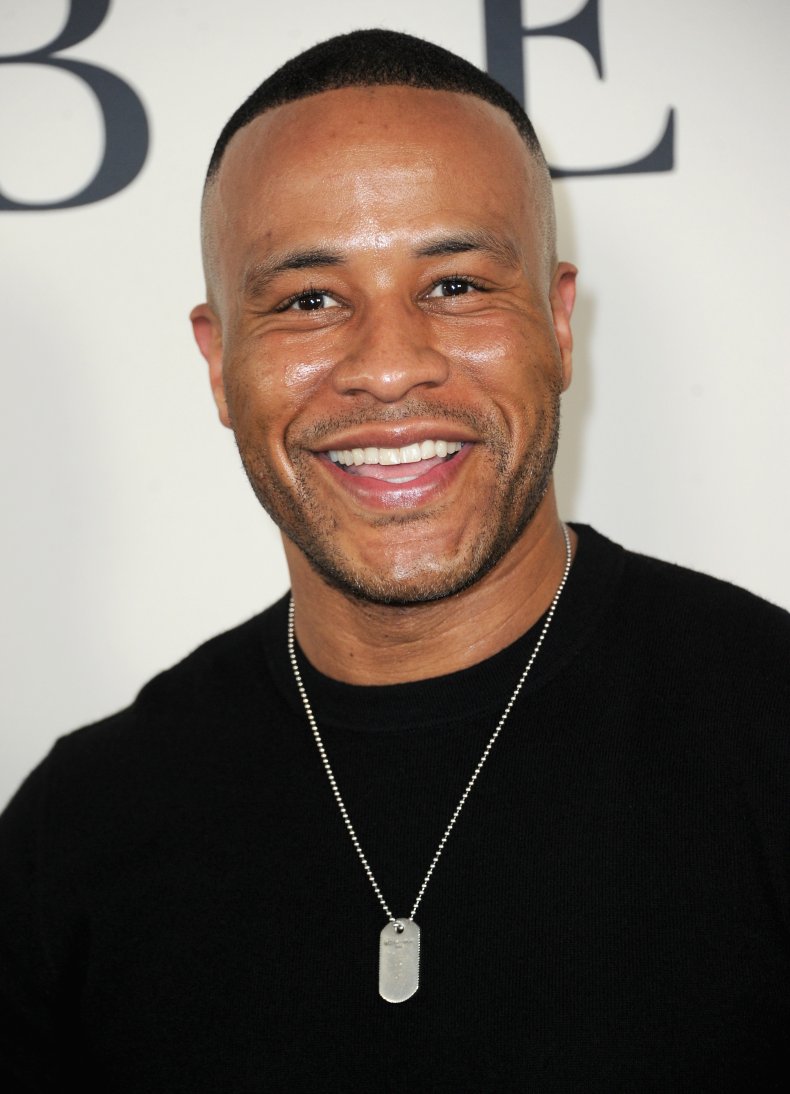 Writing to his fans on Instagram, he revealed that he had signed up to do the show before his split from Meagan. Then, when the couple's nine-year marriage came to an end, he considered going back and removing himself from the panel.
He explained: "I was going to tell them 'No' because I felt shame and that voice in my head said, 'you're a failure, how can you help anybody save their marriage when yours didn't work out.'
"That voice in my head also had me thinking about what would 'people' say? Would 'people' approve or disapprove? And then I had to ask myself: Is this how I'm going to live the rest of my life?"
Franklin then shared that he went back to the Married at First Sight team and told them he would still be a part of the show.
Explaining how his experience of divorce actually helped him in his role, Franklin said: "Everything I've been through, I was able to draw upon to help a couple successfully sort through their issues (you'll have to watch to find out which couple).
"A lot of times that voice in our heads is our worst enemy. It tries to talk us out of what God is trying to talk us into".
He is joined by another new face on Married at First Sight, Dr. Pia Holec, as well as series regulars Dr. Pepper Schwartz and Pastor Calvin Roberson.
Franklin and Holec join the show after expert panelist Coles stepped down from her role because of other work commitments.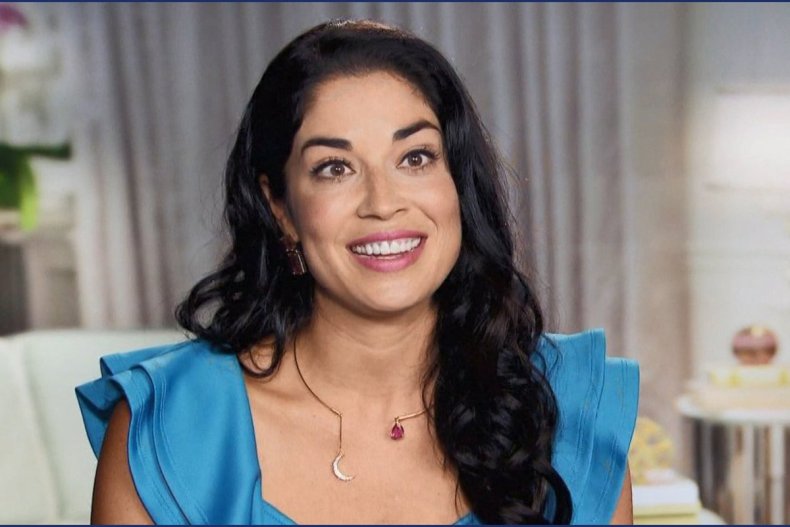 Announcing the news on Instagram, Coles wrote: "I have always stayed busy with meaningful projects in my professional and personal life.
"I have decided to focus more of that energy on new exciting opportunities to further my mission to help others in their intimate relationships," she continued.
"I won't be returning to Married at First Sight next season."
She added: "I believe in the MAFS process and in my colleagues and will continue to wish them and all of the upcoming participants the best."
Married At First Sight premieres on Lifetime with a three-hour event on Wednesday, July 6 at 8 p.m. EDT.