Martin Schulz to Take on Angela Merkel in German Elections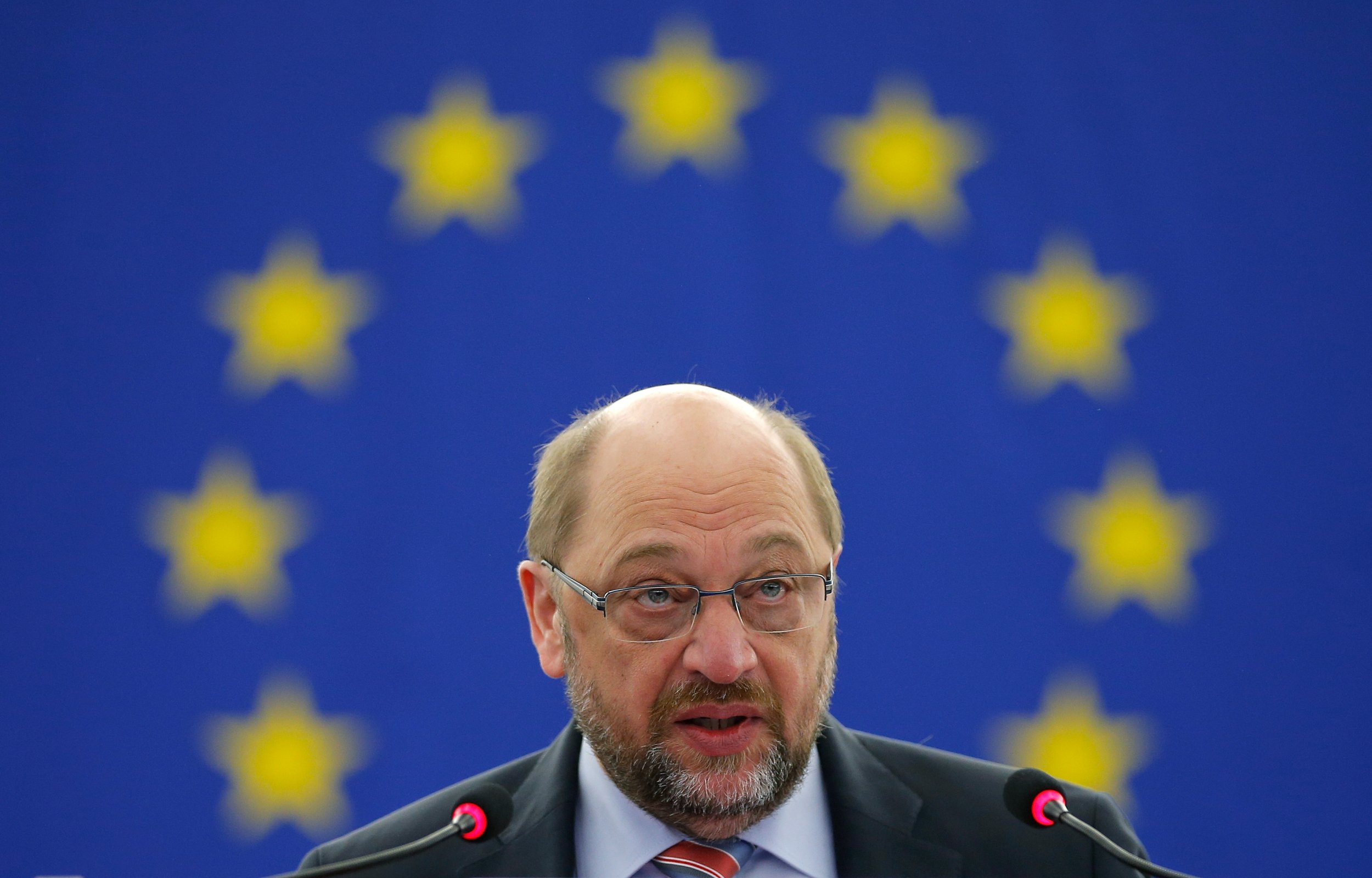 Former European Parliament President Martin Schulz is set to be German Chancellor Angela Merkel's main opponent in this year's federal election.
Schulz will stand as the center-left Social Democratic Party (SPD)'s candidate for Chancellor in the poll scheduled for September, the party's current leader, Sigmar Gabriel, said in an interview he would not contest the election.
"If I now stand, I would fail and so, with me, would the SPD," Mr Gabriel said in an interview with Stern magazine translated by the Financial Times, "Schulz stands for a new beginning. And that's what it's all about in a Bundestag election."
Gabriel, who has led through almost four years of coalition with Merkel's center-right CDU/CSU, is regularly outperformed by Schulz in personal approval ratings. But the latter is taking on the party at a time of crisis.
Polls give Merkel and her party a lead of around 15 percent, with the percentage of support for the CDU/CSU in the mid-30s and the SPD around 20 percent.
As well as Merkel to its right, the party faces a challenger on its left in the form of the Left Party, an unusually well-established hard-left contender, and it could also face competition from the Green Party.
Meanwhile the hard-right populist Alternative for Germany (AFD) will target some working class voters with its anti-Islamic and anti-elite messaging.
Schulz said there was "a deep rift in society, not only in Germany but across Europe," and he pledged to "fight all populists and extremist enemies of our democratic and pluralist system," the Financial Times reported.