Martin Shkreli Out as Turing Pharmaceuticals CEO After Arrest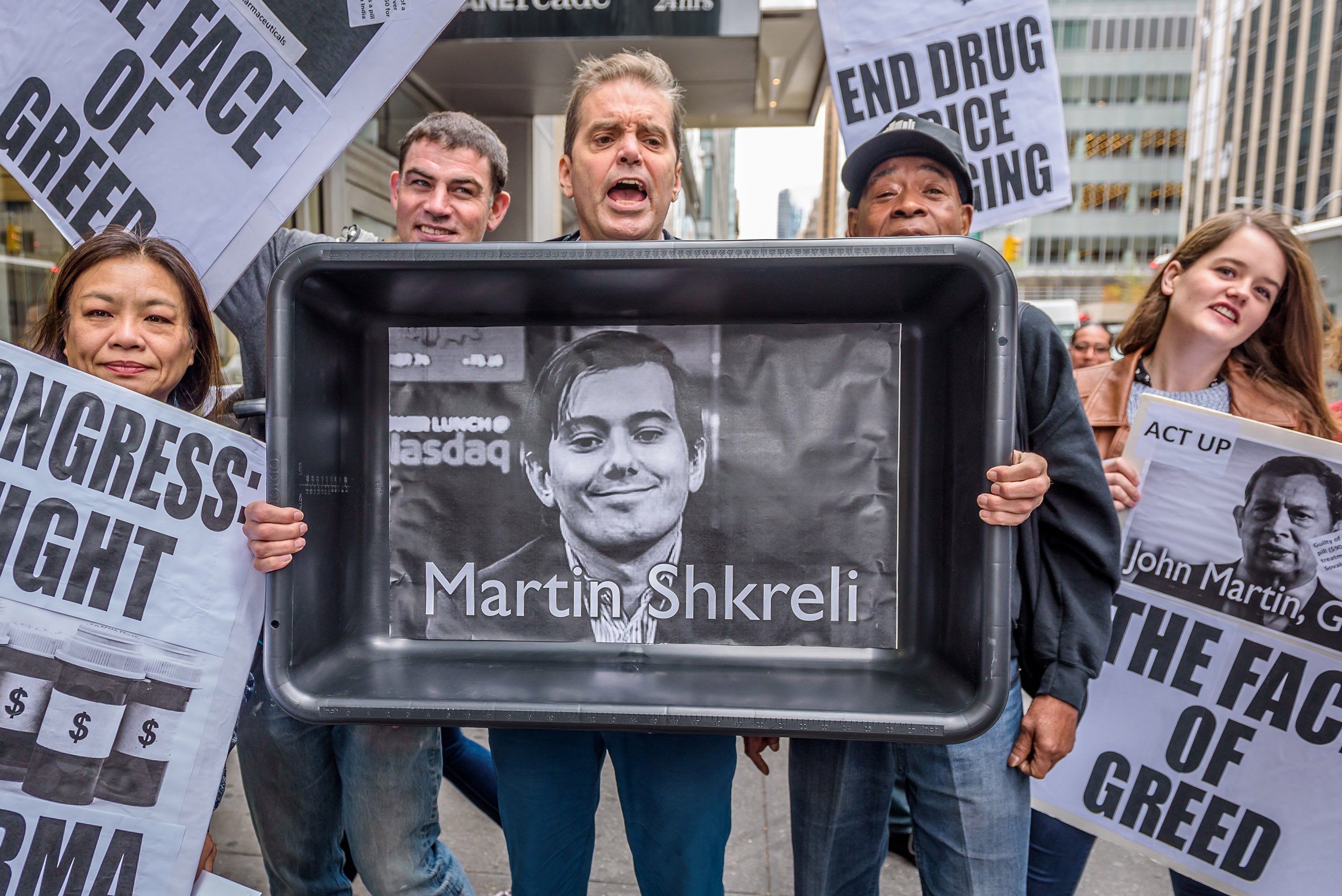 Updated | Martin Shkreli has been replaced as chief executive officer of Turing Pharmaceuticals, the company announced in a statement on Friday afternoon.
Shkreli came into the spotlight earlier this year after he raised the price of a pharmaceutical drug acquired by his company, Turing Pharmaceuticals, to $750 per dose from $13.50. He was widely criticized for this decision, and the BBC at one point said he "may be the most hated man in America."
The 32-year-old was arrested on Thursday morning in New York City. He was charged with securities fraud, securities fraud conspiracy and wire fraud. If convicted, faces up to 20 years in prison.
Related: What Martin Shkreli got Arrested For, the Definitive Explainer
Shkreli's arrest is not tied to Turing: It dates back to a series of connected schemes the Justice Department alleges he carried out during his time operating the hedge fund MSMB Capital Management, a health care company, and another company, Retrophin.
Media reports began circulating Friday morning that the company was looking to replace Shkreli, who then announced his resignation. Ron Tilles will serve as the interim CEO of Turing. He previously served on the company's board of directors.
"We wish to thank Martin for helping us build Turing Pharmaceuticals into the dynamic research focused company it is today, and wish him the best in his future endeavors," the company said in a statement.
Turing did not address Shkreli's arrest, though it did note Turing is "committed to ensuring that all patients have ready and affordable access to Daraprim and Vecamyl"—the very drugs that brought Shkreli into the spotlight after he raised their prices.
The FBI's New York bureau announced on Thursday that no seizure warrant was executed at the time of Shkreli's arrest. As a result, the Wu-Tang Clan album for which he paid a reported $2 million, Once Upon a Time in Shaolin, was not seized. Shkreli owns the only copy of the album.
This story has been updated to include new information about Turing's CEO.