What Marvel Comics Is Offering for Free Comic Book Day 2019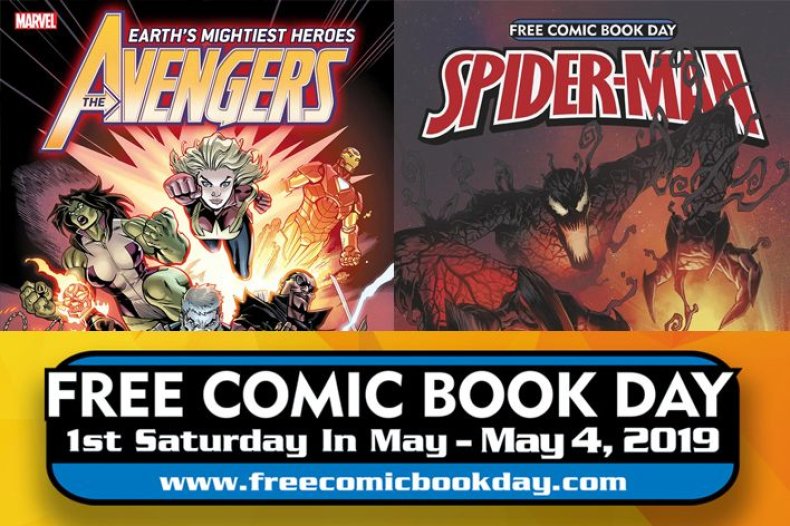 For this year's Free Comic Book Day, Marvel Comics is offering two stories revolving around The Avengers and Spider-Man.
This Saturday, Marvel Comics will set up the next big stories in the Avengers and Spidey books, and it all begins with Avengers #1 from writer Jason Aaron and artist Stefano Caselli.
This special issue will prepare fans for the next big run for the publisher's premiere team. Also, a 10-page story from Gerry Duggan and Mike Deodato will introduce fans to the Savage Avengers.
The Savage Avengers are a group of anti-heroes and villains that include some of the Marvel Universe's deadliest characters. Led by Conan the Barbarian, the ranks of the Savage Avengers include Wolverine, Punisher, Venom, Elektra and Doctor Voodoo.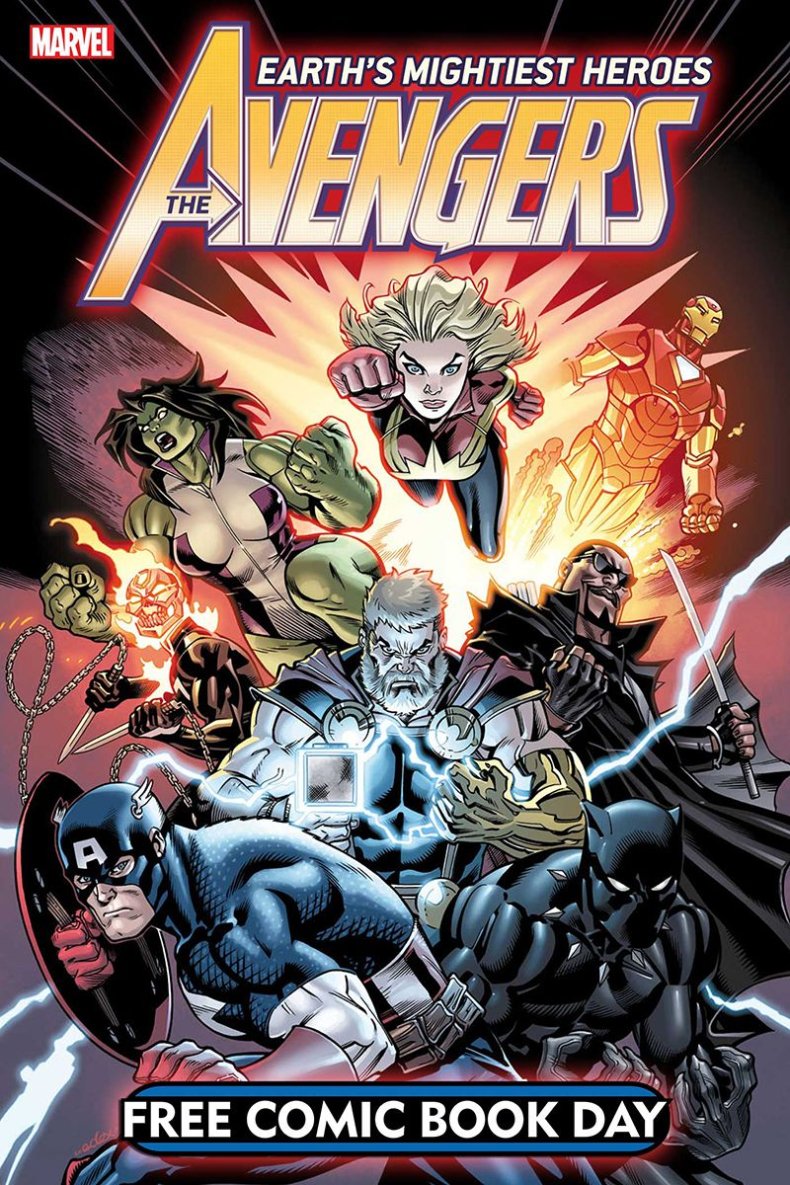 For the Spider-Man fans, Donny Cates and Ryan Stegman serve up a story that's been brewing since Amazing Spider-Man #252, Spectacular Spider-Man #90 and Marvel Team-Up #141. Venom takes the spotlight and sets up the event Absolute Carnage in August.
But what is Absolute Carnage about? Here's Cates talking about the upcoming storyline from the announcement trailer.
"Cletus Kasady is back, and he is deadlier than he's ever been. Absolute Carnage encompasses every single character who has ever worn a symbiote and every symbiote that has ever been, going all the way back to when Peter found the black suit. Going from there to Maximum Carnage to Venomized to everything…everyone is a target."
The Spidey issue will also include another story from creators Tom Taylor, Saladin Ahmed and Cory Smith as they begin an epic story centering on Peter Parker and Miles Morales.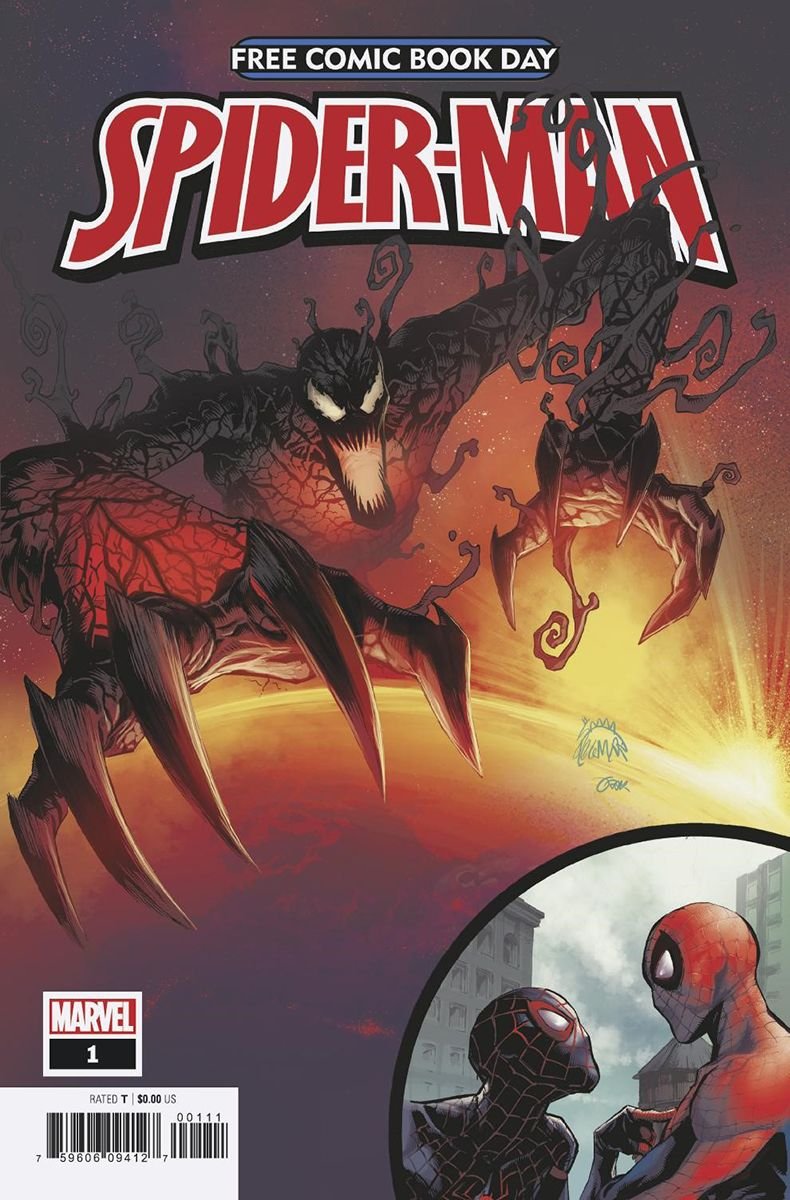 Every year, comic shops take advantage of the increased visibility from Free Comic Book Day to bring deals and sales to current and possible new readers. It's the perfect opportunity to pick up the trade that completes your favorite comic run, or catch up on some of the best stories.
What are you most excited to pick up from Marvel Comics this year? Which is your favorite local comic book shop? Let us know in the comments section below.