What Does the Winner of 'The Masked Singer' Actually Win?
The Masked Singer Season 7 is almost at an end, with Firefly, Ringmaster and Prince all vying for the top spot.
Everything is left to play for for the final three contestants in the singing competition show's grand finale, which airs on Wednesday, May 18 on FOX.
But fans might be wondering what the winner will get once they are finally revealed? So here is everything you need to know.
What Does the Winner of 'The Masked Singer' Actually Win?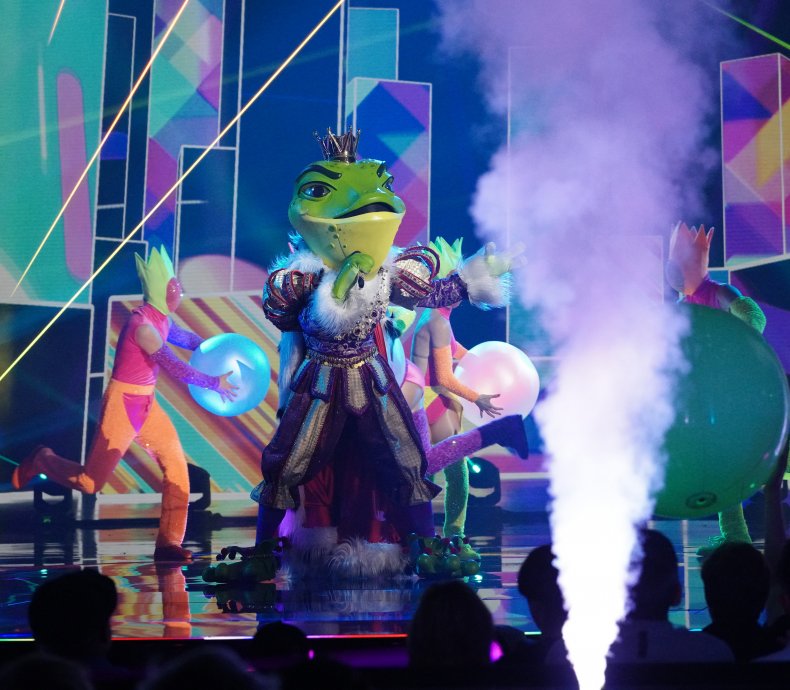 So far, The Masked Singer Season 7 has unmasked celebrities like Kirstie Alley, magicians Penn & Teller, and even President Donald Trump's former attorney Rudy Giuliani whose appearance was leaked months before the show aired.
The celebrities portraying Firefly, Ringmaster and Prince will be unmasked at the end of the finale, but fans have already speculated who could be behind the mask.
All will be revealed in the grand finale after the trio, who represent Team Good, Team Bad, and Team Cuddly, compete head-to-head one last time.
Viewers might believe that the winner of The Masked Singer wins a cash prize but they would be wrong, because the celebrity who is unmasked last is actually given a golden trophy of a mask to mark their achievement.
Unlike with celebrity editions of shows like Who Wants to Be a Millionaire? and Celebrity Jeopardy! the star isn't given a cash prize for a charity of their choice either.
It has also not been confirmed whether the celebrities receive an appearance fee for being on the show, though the Australian edition of The Masked Singer has been reported to give one to contestants, per Woman's Day magazine.
The amount the contestants on the Australian version of The Masked Singer got varied between each celebrity, and the publication reported in 2019 that the fees they received ranged from $10,000 to $200,000.
While the winner does earn a trophy, that doesn't mean they'll necessarily be given it straight away, as 2019 winner Wayne Brady has previously admitted that he'd not received his award three months after winning the show.
In a reunion of Whose Line is It Anyway? in March, Brady shared: "I'm gonna put The Masked Singer on blast...they have not given me my trophy yet...but that's showbiz, guys."
It's not just the winning celebrity who gets a prize at the end of the season, as the judge who manages to guess the most famous faces correctly is given a Golden Ear trophy.
Nicole Scherzinger was the judge to win the Golden Ear trophy in Season 6 after getting three correct answers, compared to Ken Jeong's two, and Robin Thicke and Jenny McCarthy's one point each.
The grand finale of The Masked Singer airs at 8 p.m. EDT on Fox.