Massachusetts Town's Entire Police Force Resigns Over Unsafe Working Conditions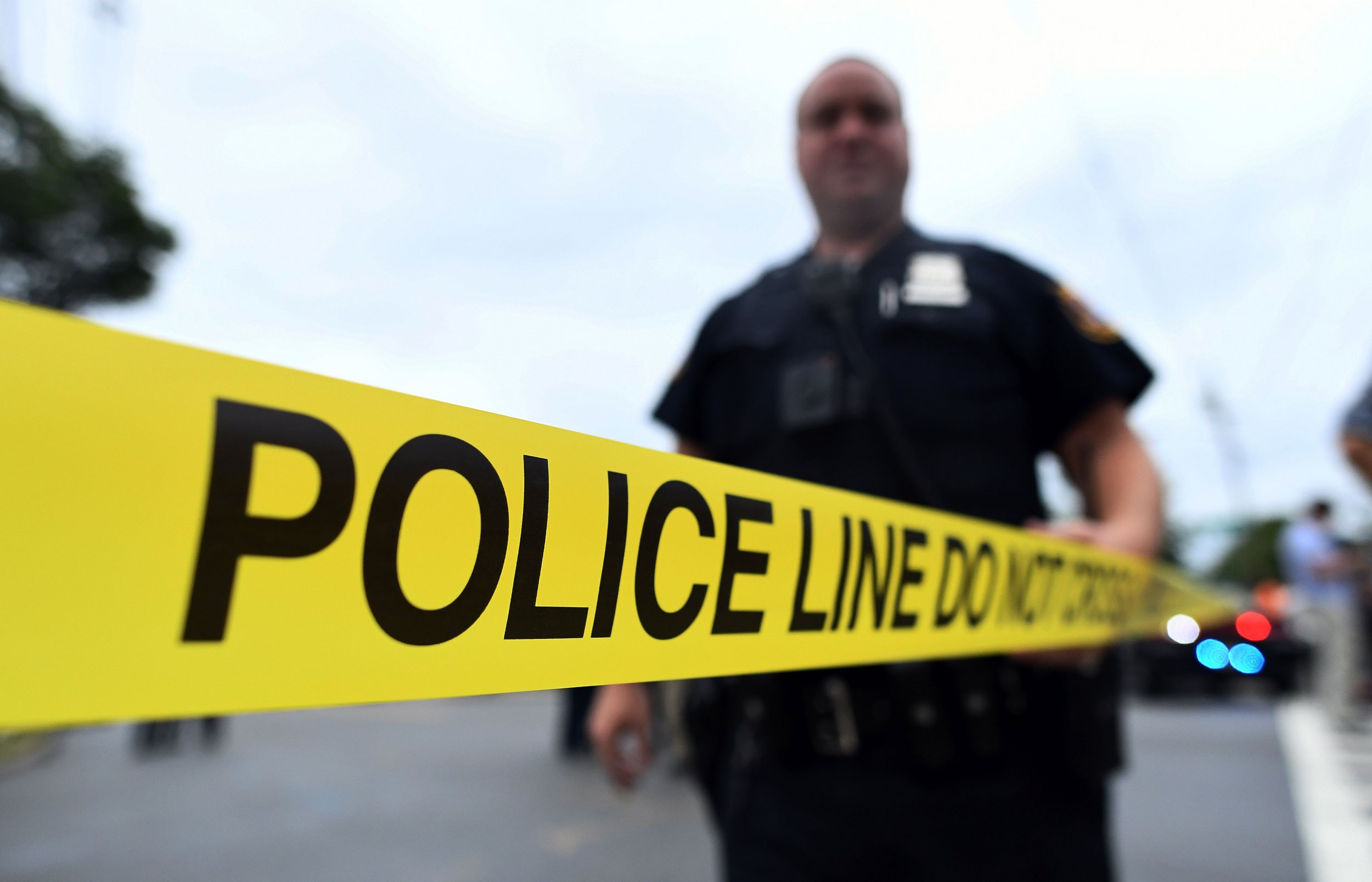 The entire police force in a small town in Massachusetts has resigned, citing fears for their safety and dangerous working conditions.
The Blandford Police Department, consisting of just four people, posted to Facebook instructions for residents on what to do in an emergency following the walkout.
"Attention Blandford residents," the statement read. "If you have a police, fire or medical emergency, please continue to call 911 as you normally would. Until further notice, please call the Russell State Police Barracks at 413-862-3312 if you need any other police services. The entire Blandford Police Department resigned this evening, effective immediately."
A resignation letter signed by interim Police Chief Roberta Sarnacki and officers Chris Anciello, Gage Kerlik, and Krysten Scapin, seen by Mass Live, lists faulty equipment and a series of other apparent failures as the reason why they have decided to resign en masse.
"For some time we have been dealing with unsafe working conditions," the letter reads. "Policing is inherently dangerous, however it has been made much [more] so by our town's administration."
The letter states that officers are forced to use patrol cars that don't have air conditioning, snow tires or four-wheel drive, and old bulletproof vests that do not fit the officers properly.
The department also say their poor radio communication systems put them at risk, citing recent shootings which have left officers injured or killed in Massachusetts and across the U.S.
"We regret leaving the town without a town police force, but we have no choice given the situation we face," the officers said. "We refuse to put our lives on the line anymore for a town that seemingly cares so little about us."
The letter said that town officials have discussed combining the police departments in Blandford and nearby Chester to help with costs.
The chair of the town's board of selectmen, Cara Letendre, confirmed the resignations but said it hasn't caused too much alarm as a "vast majority of calls are routed to State Police anyway."
"I'm disappointed, to say the least, but I have no concerns about the safety of our residents because we're covered, as we always are," Letendre told The Boston Globe.
"They're a small, part-time police department," said State Police Sergeant George Beautre of the Russell barracks. "That they referred calls to us is not the least bit unusual."
In response, Blandford's select board said in a statement: "For the past two months Interim Chief Sarnacki has done a fine job with our police officers and our police department.
"It is unfortunate that she led this officer walk out as she would have been considered as one of our candidates for Acting Chief position as we pursue the future opportunities with our police force.
"We have had multiple public meetings with our police force and have offered them the opportunity to engage and provide their opinions for the direction of the force.
"The Town of Blandford is continuing its already posted search for a new Police Chief."
Massachusetts Town's Entire Police Force Resigns Over Unsafe Working Conditions | U.S.