Massive Drought Leaves Over 1 Million Dead Fish Carcasses Reeking and Rotting in 'Major Ecological Event'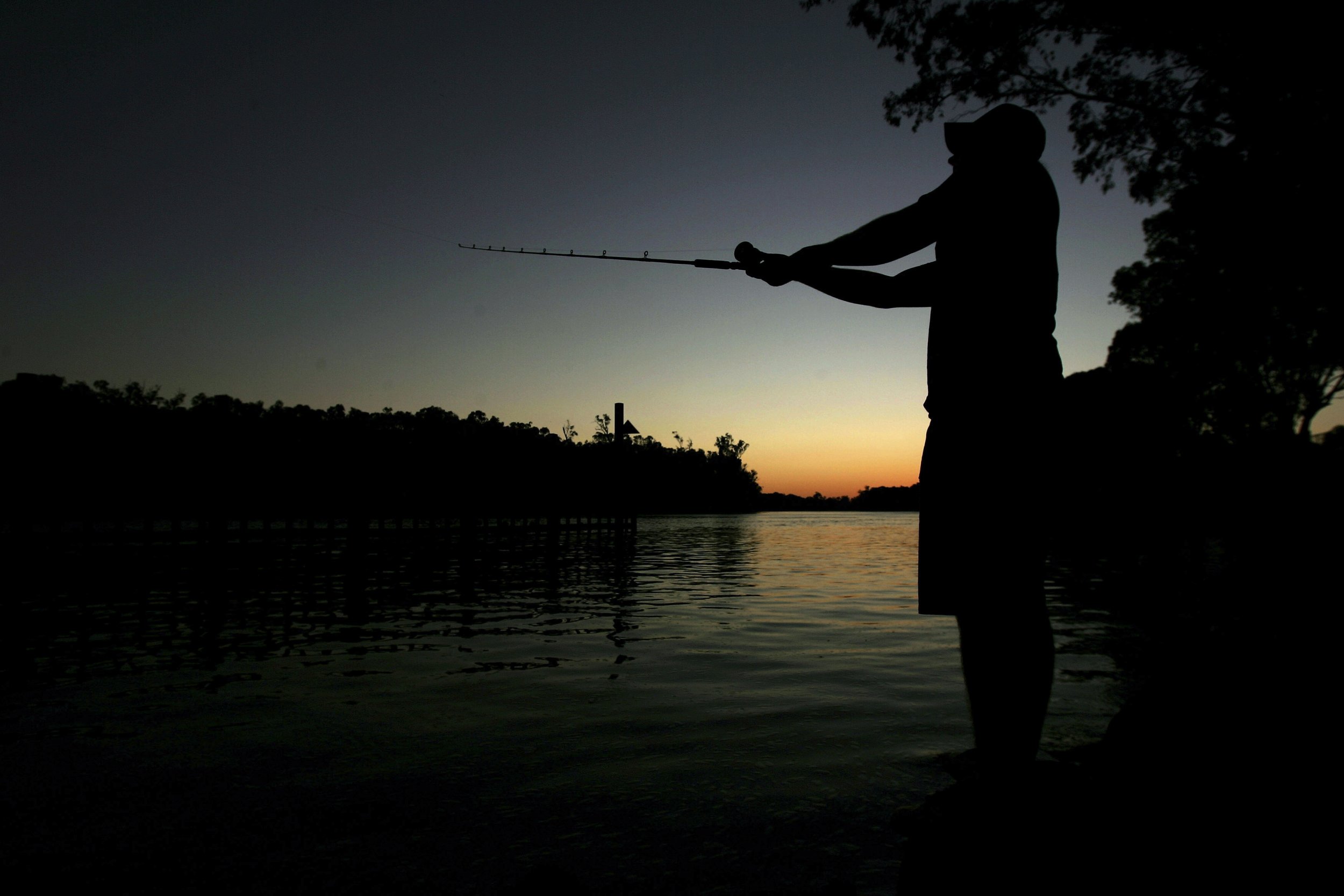 Drought has killed up to 1 million fish in Australia, leaving the country's government grappling with how to deal with what have been described as apocalyptic scenes.
Rotten fish line the banks of the Murray-Darling Basin in New South Wales, with the regional government saying that the situation could worsen in the coming days.
Read more: The German "Atlantis" has been revealed by Europe's drought
Prime Minister Scott Morrison said the high temperatures and drought were to blame.
"It's a devastating ecological event. The sheer visual image of this is just terribly upsetting," he said.
"There's a drought and this is one of the consequences of drought. There are many, and my focus on drought has not shifted one inch."
Ecology experts have pointed to the manner in which the water was irrigated as the reason behind the deaths and are calling for politicians to be held to account.
They say the price is now being paid for extracting vast amounts of water without checking on any potential impact.
John Williams, an expert in water economics at the Australian National University, said: "Dead fish and dying rivers are not because of the drought, it's because we are extracting too much water from our river," according to Agence France Presse.
Quentin Grafton, also of the Australian National University, said: "Billions have been spent on upgrading irrigation infrastructure. It's a disgrace and it's time those responsible are held accountable for this unfolding disaster."
Locals have posted images of the fish washing up on the shores of Menindee Lakes.
Local government senior fisheries manager Anthony Townsend said that dry conditions and a drop in temperature have killed algae in the water and thus depleted oxygen.
"The current low flows and warming temperatures are likely to pose an ongoing threat to native fish throughout the summer," Townsend told Australian news outlet 10 Daily.
WaterNSW executive manager Adrian Langdon told Australian Associated Press that the worsening water quality would increase if there is not enough rain, putting populations of native fish such as Murray cod at risk.
Richard Kingsford, director of the Center for Ecosystem Science at the University of NSW, said the drought would also take a toll on other animals.
"In droughts, rivers are the last resort for so much of our wildlife. They are often the only place with drinking water and so critical for wildlife such as kangaroos, parrots and pigeons," he told the Sydney Morning Herald.