Mastermind of 9/11 Writes Letter to Barack Obama Blaming U.S. for Attacks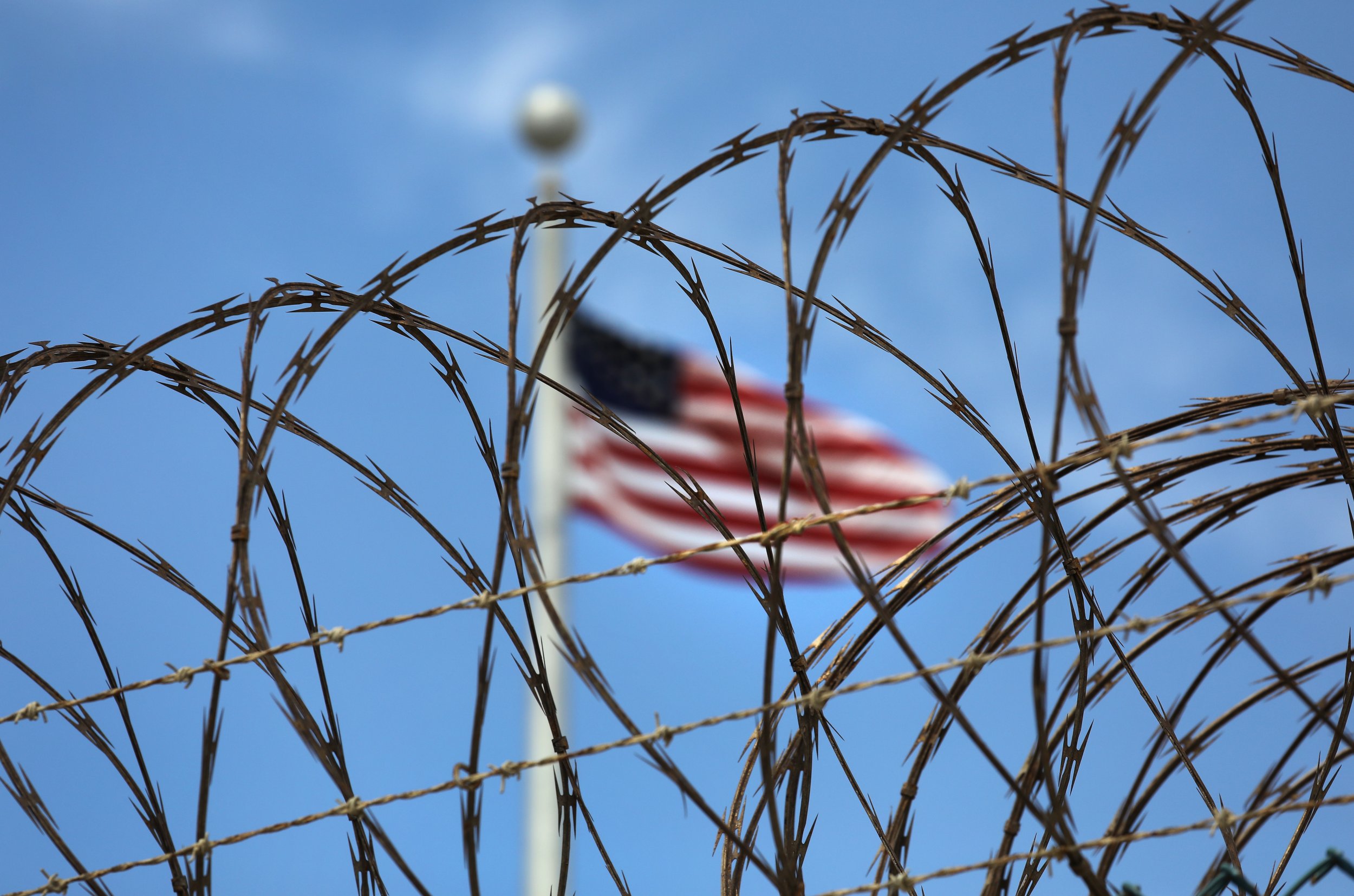 The Guantanamo detainee, who claims he is the mastermind of the 9/11 attacks, wrote a letter to former U.S. President Barack Obama telling him that the deadliest atrocity on American soil was a result of American foreign policy.
Pakistani national Khalid Sheikh Mohammed addressed his letter to "the head of the snake, Barack Obama," referring to the United States and calling him the leader of "the country of oppression and tyranny."
In the 18-page letter, Mohammed said the attacks were a "natural reaction" to U.S. actions abroad. He said Obama's hands were "still wet with the blood of our brothers and sisters," referring to U.S. drone strikes against militants in countries such as Yemen and Pakistan, which have caused civilian casualties, as well as Israeli military killings of civilians in the Hamas-controlled Gaza Strip.
"The two blessed attacks in Washington and New York adhered to all universal laws and were a natural reaction to your destructive policies towards the Islamic world," he wrote.
The alleged militant is facing a trial at the Guantanamo camp in Cuba for his role in the hijacking of planes that left thousands dead in New York City and Washington D.C.
He said in the letter that he does not care if he stays in prison for life or is executed for his role in targeting the U.S.
"If your court sentences me to life in prison, I will be very happy to be alone in my cell to worship Allah the rest of my life and repent to him all my sins and misdeeds," Mohammed wrote, the Associated Press reported.
"And if your court sentences me to death, I will be even happier to meet Allah and the prophets and see my best friends whom you killed unjustly all around the world and to see Sheikh Osama bin Laden."
He reportedly began writing the letter in 2014, prompted by the Israeli offensive on the Gaza Strip, but it did not reach Obama's administration until the last months of his final term. In 2007, he told a panel of U.S. military officers that he planned 9/11 and personally beheaded murdered Wall Street Journal reporter Daniel Pearl in Pakistan in 2002.