Matt James Named First Black Bachelor Instead of Mike Johnson, and Some Fans Aren't Happy
The Bachelor has cast its first black lead in the show's history amid mounting pressure for a more diverse show—but some fans were hoping for Mike Johnson instead of Matt James.
28-year-old James is a real estate broker from New York and is known to Bachelor Nation for his friendship with fan-favorite alum Tyler Cameron, who took part in Hannah Brown's season of The Bachelorette.
James was initially cast to be a suitor on the upcoming season of The Bachelorette with Clare Crawley. The season was due to start airing in May but production was paused due to the coronavirus outbreak, leading ABC bosses to think up a bigger role for James who will now front the 2021 series.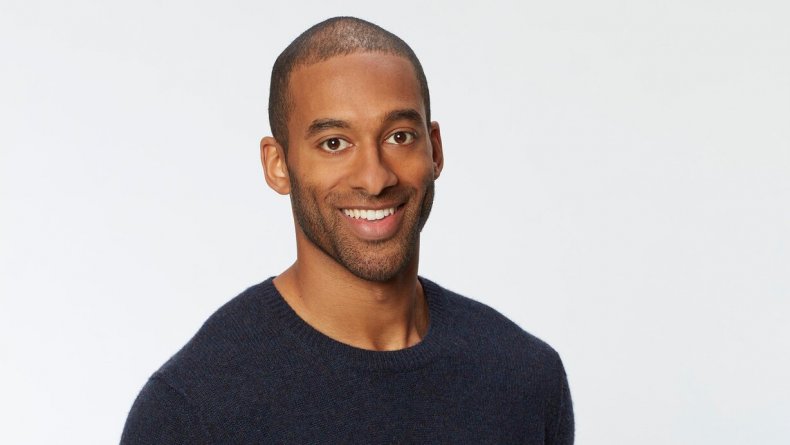 Airforce veteran Johnson, on the other hand, still has plenty of fans who want him in the role, after he was considered for the lead on season 24 but lost out to Peter Weber.
Also a contestant on season 15 of The Bachelorette, the 32-year-old also appeared on season 6 of Bachelor in Paradise.
Journalist Elizabeth Di Filippo tweeted: "I'm so glad there is FINALLY a Black male lead on The Bachelor. I just want to know if Mike Johnson was busy or..."
While countless other tweets are questioning the decision to choose James over Johnson.
Rachel Lindsay, the show's first black lead on The Bachelorette season 21, spoke about the show's decision to cast Weber over Johnson on season 24, telling ET: "I was extremely vocal about Mike Johnson and how he checked all the boxes and it doesn't make sense why he is not the lead. And it even seemed as if the audience wanted him. The audience was not into Peter."
Johnson has yet to comment on James' casting.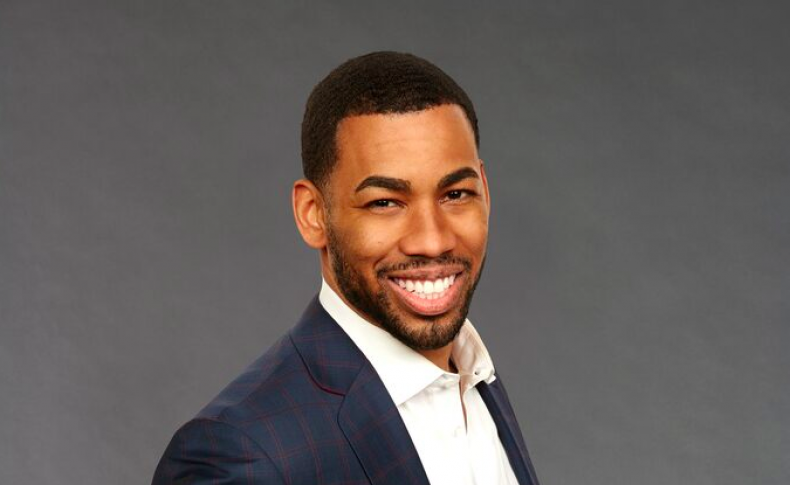 "Matt has been on our radar since February, when producers first approached him to join Bachelor Nation, as part of Clare's season," ABC Entertainment President Karey Burke said in a statement per CNN. "When filming couldn't move forward as planned, we were given the benefit of time to get to know Matt and all agreed he would make a perfect Bachelor."
Burke added: "We know we have a responsibility to make sure the love stories we're seeing onscreen are representative of the world we live in, and we are proudly in service to our audience."
ABC announced the new lead following a petition urging the show to increase the representation of black, indigenous, people of color (BIPOC) personalities on the series.
The Bachelor Diversity Campaign launched last week on Change.org, calling for the long-running ABC reality show to increase the series' diversity, and garnering more than 85,000 signatures as of June 12.
The group behind the petition pointed out that over 40 seasons, across 18 years, there has only ever been one black lead, and that was Lindsay on The Bachelorette.