British Band Maximo Park Release Song to Help Migrants at Sea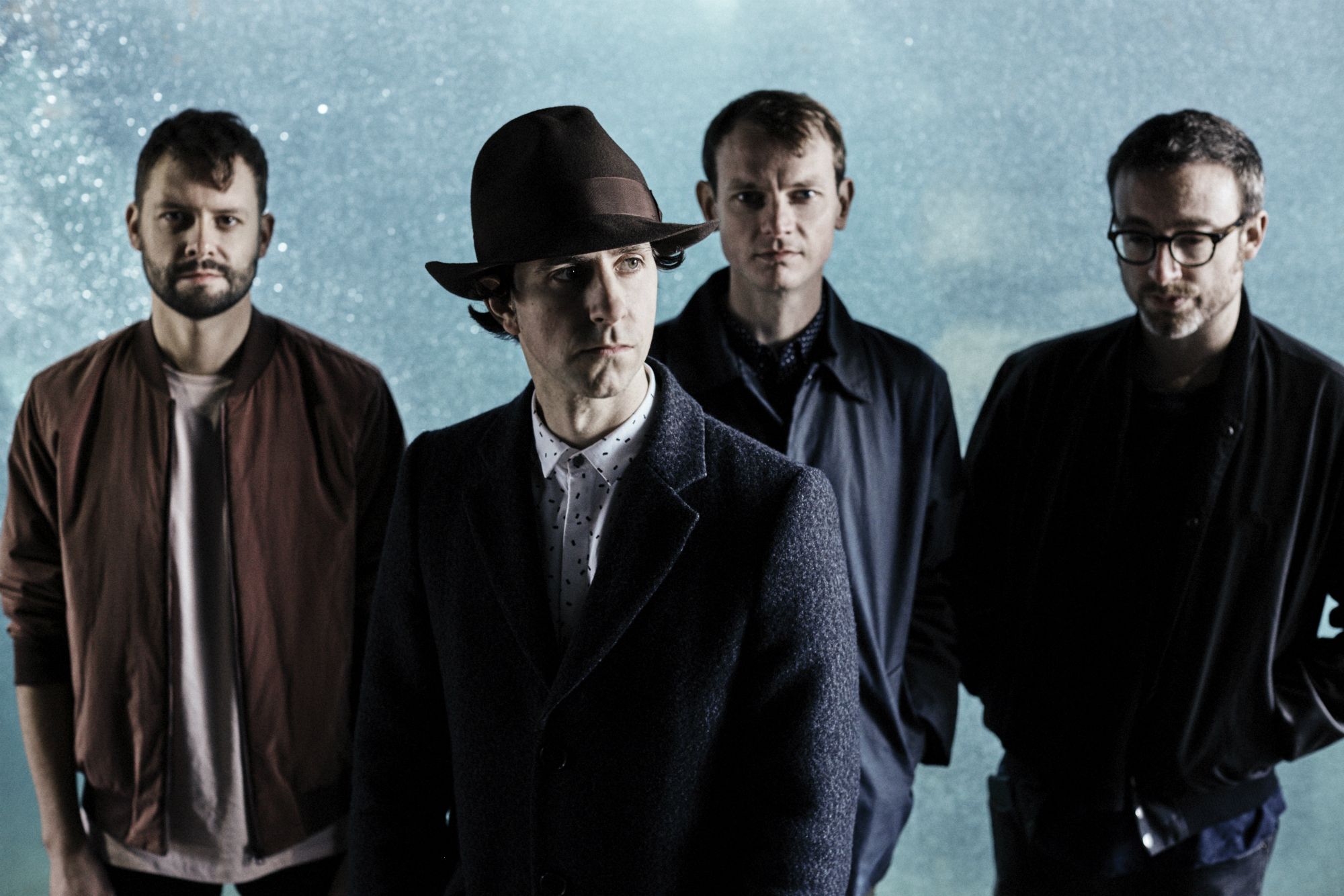 British rock band Maximo Park are getting political with a new album in response to the refugee migrant crisis.
The band have released a music video for their new song "Risk to Exist" in collaboration with refugee charity Migrant Offshore Aid Station (MOAS).
All the proceeds earned by the group will go to MOAS to support its work in preventing the deaths of migrants at sea.
Lead singer Paul Smith tells Newsweek he and bandmates Duncan Lloyd, Lukas Wooller and Tom English were compelled to make a stand after seeing the news coverage of millions of people displaced from their home countries and refused shelter by nations like Britain.
According to figures from the United Nations High Commissioner for Refugees, (UNHCR) 65 million people worldwide have been forcibly displaced.
"It's important to stand up for what you believe in," Smiths says. Artists have some responsibility to respond to the world around them...when I saw the footage in the collaborative video we made [with MOAS], it was shocking, harrowing," says Smith. "Watching it brings it home to you, what's going on."
On "Risk to Exist," Smith sings: "Put your arms around me, before the waves all swallow me, I cannot breathe.
"I've come too far and the ocean's deep. Where's your empathy?"
Smith condemns the refugee crisis and the British government's response.
"[The song] stemmed from a note in my notebook that said, 'It's a risk to exist.' The fragility of life is all around us but when you see something like this [it inspired me]," he says.
"The response we were getting from people in the U.K. government that we shouldn't try to save these people because it's just an incentive [for them to come to the U.K.] is one of the most callous things I've ever heard a politician say. Regardless of your political persuasion, we are part of Europe, we do have a responsibility."
"The child refugee Dubs agreement was rescinded," Smith adds, referring to the scheme aimed at giving vulnerable children protection in the U.K.
"We can't take more than 350 children who are suffering? The government has to say, 'Look, we're a wealthy country and we aren't doing our fair share.' It's quite upsetting."
"Risk to Exist" precedes the release of Maximo Park's sixth studio album, also titled Risk to Exist, which is released in April.
The rest of the record will continue to reflect the "injustice in the world," Smith reveals.
Related: Jay Z's Tidal Marks Five-Year Anniversary of Trayvon Martin Shooting with Powerful Social Justice Film
"Where do you fit into the bigger scheme of the world? That's always been something we try to address in our records, especially as we get older," he explains.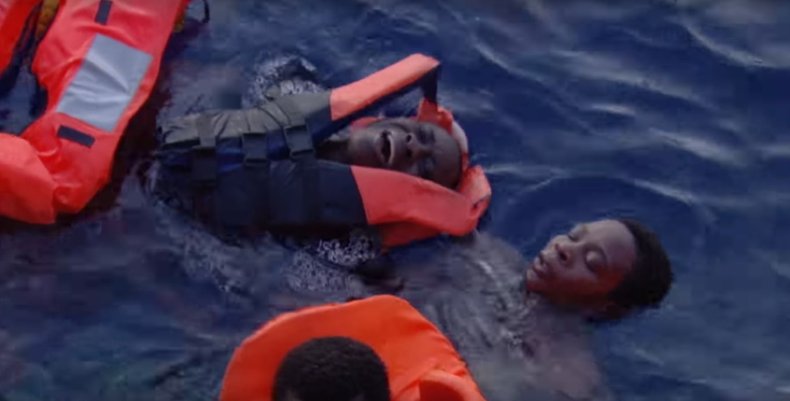 "The new album, we've been more expressive of our political interests. [We're] trying to find that way of coming up with something that you can dance to but also something that's conscious of the world around us."
One song, "The Hero," was inspired by the 1960 neorealist film Rocco and His Brothers, directed by famed Italian filmmaker Luchino Visconti. The film is about five siblings who leave their home in the south of Italy and try to make a new home in the north.
"It's about displacement," says Smith, relating the film to the ongoing migrant crisis. "Nobody would want to leave their home if they didn't have to. That song tries to talk about how the protagonist [in the film] doesn't do what you think he might do in a traditional film, it talks about the complexities of life."
Maximo Park's single "Risk to Exist" is out now. All of the band's profits will go to MOAS. The album Risk to Exist is released on April 21.