Drones Will Fly HIV Drugs and Vaccines Across Tanzania in Biggest National Delivery Network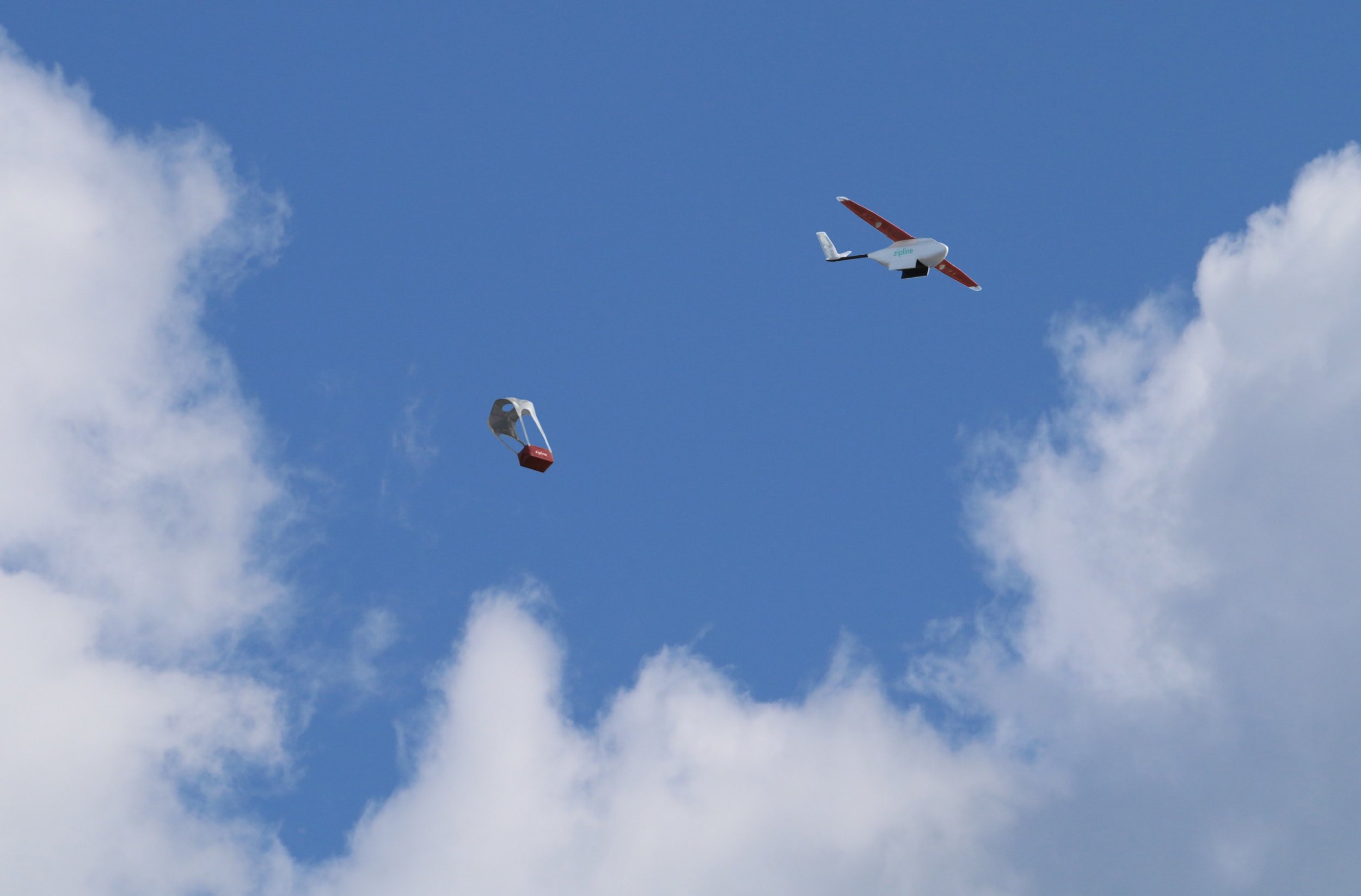 Updated | Access to health care is not straightforward in the East African country of Tanzania. For 1,000 people, there are 0.03 doctors, and just 5,640 public health facilities serving a population of 56 million. This means that reaching people in need of treatment for diseases like HIV—the biggest killer in Tanzania—can be difficult.
But a California drone company is helping to meet that challenge. Tanzania will launch the world's largest national drone delivery network in 2018, which will see 120 drones making up to 2,000 deliveries of equipment for blood transfusions, vaccinations and medication per day.
The project is being undertaken in partnership with Zipline, a California-based company that designs and operates drone delivery networks. Zipline already launched a similar project in Rwanda in October 2016, which has seen drones conduct 1,400 flights and deliver 2,600 units of blood to hospitals and clinics so far.
The company's chief executive, Keller Rinaudo, tells Newsweek that the idea of a drone delivery network for medical supplies came from a meeting he had with a Tanzanian student in 2014. The student had designed a mobile alert system that allowed health workers to text requests for emergency medicine and vaccines, but the government had no way of actually meeting these requests and delivering the supplies.
"Our goal is to completely eliminate stock-outs, [an issue] which has been one of the biggest challenges in global public health for the past 50 years," Rinaudo tells Newsweek.
Read more: Amazon has patented a beehive tower design for drone delivery in urban areas
The network will consist of four initial distribution centers, with the first located in the capital, Dodoma. Each center will have 30 drones, which can each carry 1.5 kilograms of cargo, travel on approximately 100-mile round trips and fly at around 70 miles per hour.
As the drones pass over the target destination, they descend closer to the ground and drop the supplies onto a designated spot. The network will be used to distribute emergency vaccines, HIV and antimalarial medication, equipment for blood transfusions and medical apparatus such as IV tubes.
Laurean Bwanakunu, the director general of Tanzania's medical stores department, said that the drone network would help overcome difficulties including unexpected demand and bad weather. "Using drones for just-in-time deliveries will allow us to provide health facilities with complete access to vital medical products no matter the circumstances," said Bwanakunu.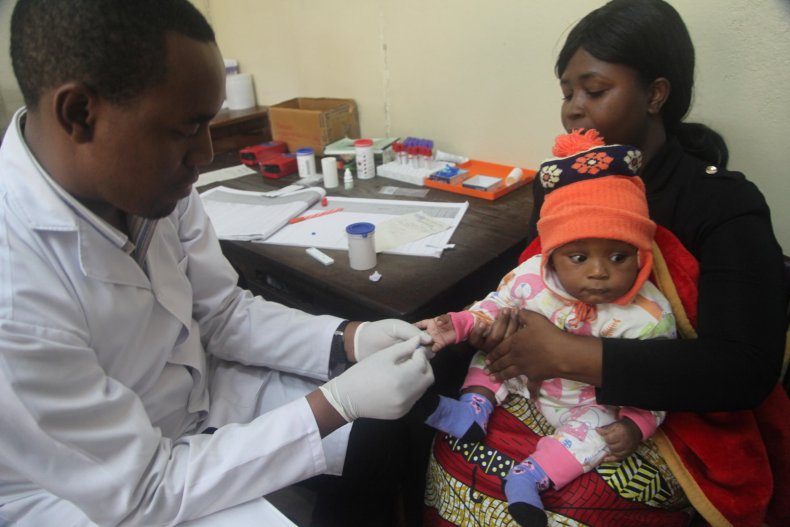 Zipline has launched its services initially in countries like Rwanda and Tanzania, where regulations on flying drones are less stringent than in the United States. Drones weighing less than 25 kilograms and being used for commercial purposes must remain within the visual line of sight of the pilot and are only allowed to be operated within daylight hours or at twilight if the drone has emergency lighting, according to Federal Aviation Administration rules.
The company has previously said that the project's success in Rwanda could be used as evidence for similar initiatives in the United States. Rinaudo said in a podcast interview with Recode earlier in 2017 that he hoped the U.S. government is "looking at what's happening in Rwanda and is excited."
And Rinaudo hints that the company is making progress at trying to implement similar projects in the U.S. "We have exciting news on this coming soon," he tells Newsweek.
Correction: An earlier version of this article originally stated that drones would deliver blood in Tanzania. The drones will deliver medicine, vaccines and materials for blood transfusions, but not blood.