Meghan Markle and Prince Harry Buy House in Santa Barbara
Meghan Markle and Prince Harry have bought a house in Santa Barbara, owning their own home for the first time.
The Duke and Duchess of Sussex had been living in Tyler Perry's $18 million Beverly Hills mansion free of charge while house hunting.
In July they finally sealed the deal on a new family home in the California seaside community, which is also home to friends Oprah Winfrey and Ellen DeGeneres.
The move follows run-ins with the paparazzi in Los Angeles which saw them make repeated calls to the police about drone activity. They were also chased by photographers while out in their car.
A spokesperson for the couple said: "The Duke and Duchess of Sussex moved into their family home in July of this year.
"They have settled into the quiet privacy of their community since their arrival and hope that this will be respected for their neighbors, as well as for them as a family."
Within the royal family, they had lived at Nottingham Cottage in Kensington Palace, and Frogmore Cottage on Queen Elizabeth II's estate in Windsor.
They also briefly rented a house in the Cotswolds near celebrity favorite hotel Soho Farmhouse, in Oxfordshire.
However, this is the first time they have bought their own home making it a landmark moment for their departure from royal life.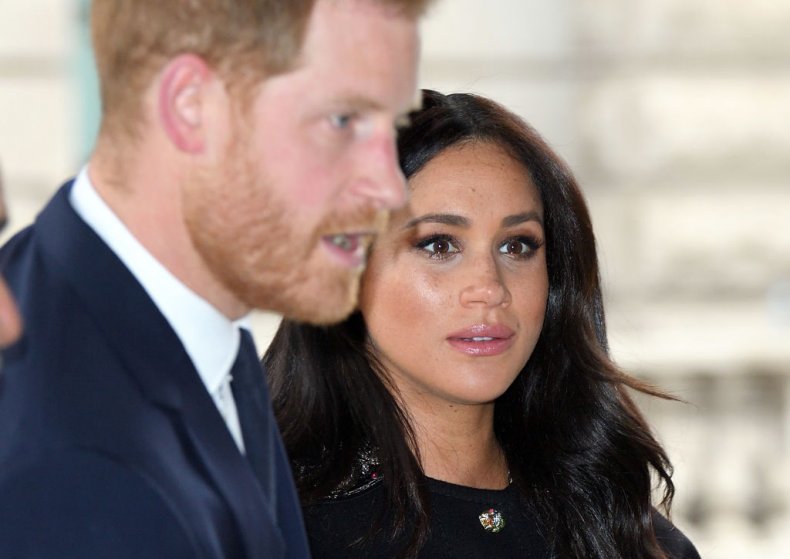 A source told Page Six: "Harry and Meghan have been quietly living in their own home in Santa Barbara since early July. They are not house guests of Oprah or anyone else, they bought this home themselves.
"This is where they want to continue their lives after leaving the UK. This is the first home either of them has ever owned. It has been a very special time for them as a couple and as a family—to have complete privacy for six weeks since they moved in.
"They intend to put down their roots in this house and the quiet community, which has considerable privacy. This is where they want to bring Archie up, where they hope he can have as normal a life as possible."
While at Tyler Perry's Tuscan-style villa the couple faced having intrusive pictures of Archie playing with Meghan's mother Doria Ragland published in German magazine Bunte.
They complained of drones being used to photograph Archie in private places as they launched legal action against unnamed paparazzi photographers. They also said photographers had attempted to cut holes in the security fence around the property in order to "peer through."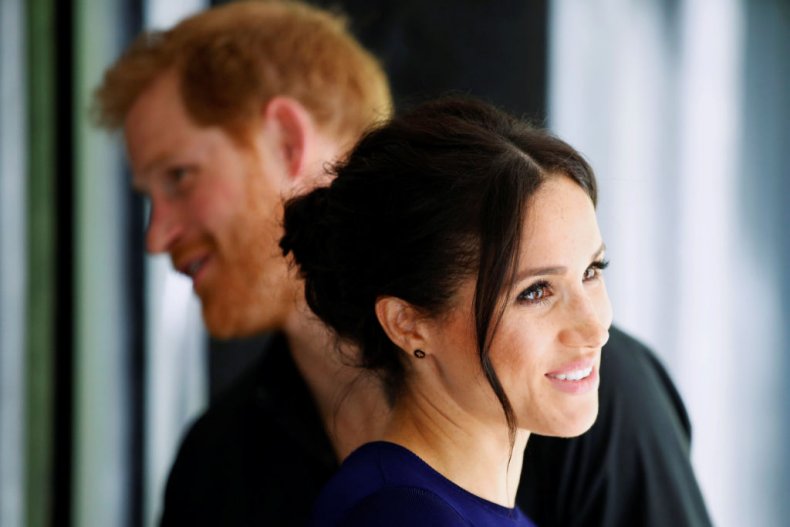 Their court filing last month reads: "The family has tried to ignore these physical and constructive trespasses as best they can and go about their daily routine in these unique times.
"But [Meghan and Harry] recently learned that certain paparazzi and their enablers have crossed a red line for any parent.
"In particular, the couple recently learned that someone is shopping photographs of their 14-month-old son, Archie, falsely claiming to have taken them on a 'recent' public outing 'in Malibu.'
"But Archie has not been in public, let alone in Malibu, since the family arrived here. It is clear from a description of the photographs being shopped that they were taken of activities in the backyard of the residence."