Meghan Markle Says She Had Suicidal Thoughts, Royal Family Refused Her Plea for Help
Meghan Markle on Sunday night said she had suicidal thoughts as the UK media published stories criticizing her—but the royal family would not help.
The Duchess of Sussex told Oprah Winfrey she reached out to a friend of Princess Diana's for support after the palace would not let her go to a psychiatric hospital. "I just didn't want to be alive anymore," she said.
Negative newspaper headlines left her lying awake at night contemplating suicide.
Her admission came shortly after she told Oprah that Prince Harry was asked how dark baby Archie's skin would be by a family member.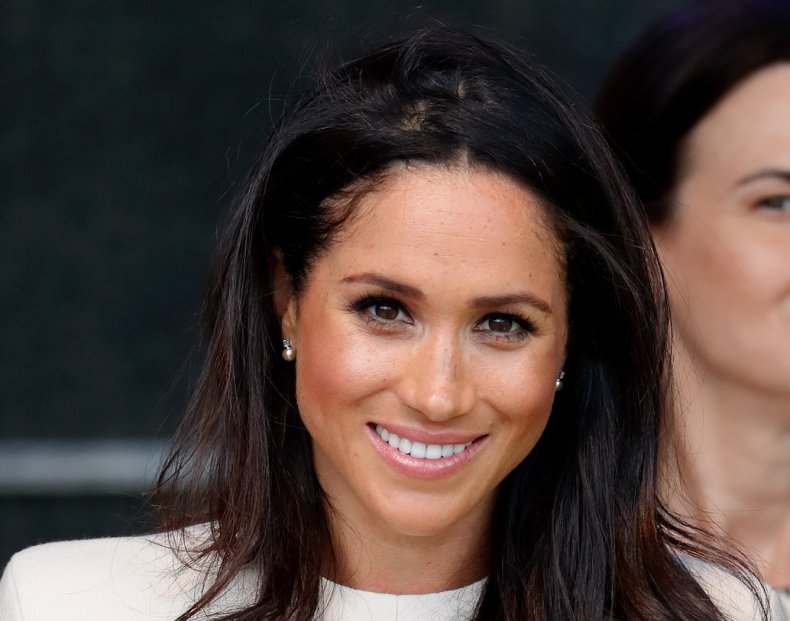 Meghan said: "The expression of my mum and my friends, them calling me crying, saying Meg, they're not protecting you."
She added: "I was ashamed to say it at the time and ashamed to have to admit it to Harry because of how much loss he suffered.
"But I knew that if I didn't say it I would do it because I just didn't want to be alive anymore."
When she approached human resources, Meghan said they insisted there was nothing they could do because royals aren't staff members.
She said she wanted to get help and get away. "I went to one of the most senior people to get help," she added. "I was told I couldn't because it wouldn't be good for the institution."
The interview follows days of stories in the British press about bullying allegations against Meghan from the Kensington Palace staff she used to work with.
This week, U.K. newspaper The Times reported that her communications secretary Jason Knauf had emailed a superior to claim she bullied two PAs out of the royal household in October 2018.
On Friday, Meghan's friends took to social media to defend her, with former Suits co-star Patrick J. Adams among the most prominent.
"It's OBSCENE that the Royal Family, who's newest member is currently GROWING INSIDE OF HER, is promoting and amplifying accusations of 'bullying' against a woman who herself was basically forced to flea the UK in order protect her family and her own mental health," Adams wrote.
He added: "IMO, this newest chapter and it's timing is just another stunning example of the shamelessness of a [sic] institution that has outlived its relevance, is way overdrawn on credibility and apparently bankrupt of decency. Find someone else to admonish, berate and torment. My friend Meghan is way out of your league."
If you have thoughts of suicide, confidential help is available for free at the National Suicide Prevention Lifeline. Call 1-800-273-8255. The line is available 24 hours a day.