Meghan Markle's Sister Not Happy With Prince Harry's Comments About His Fiancée's Family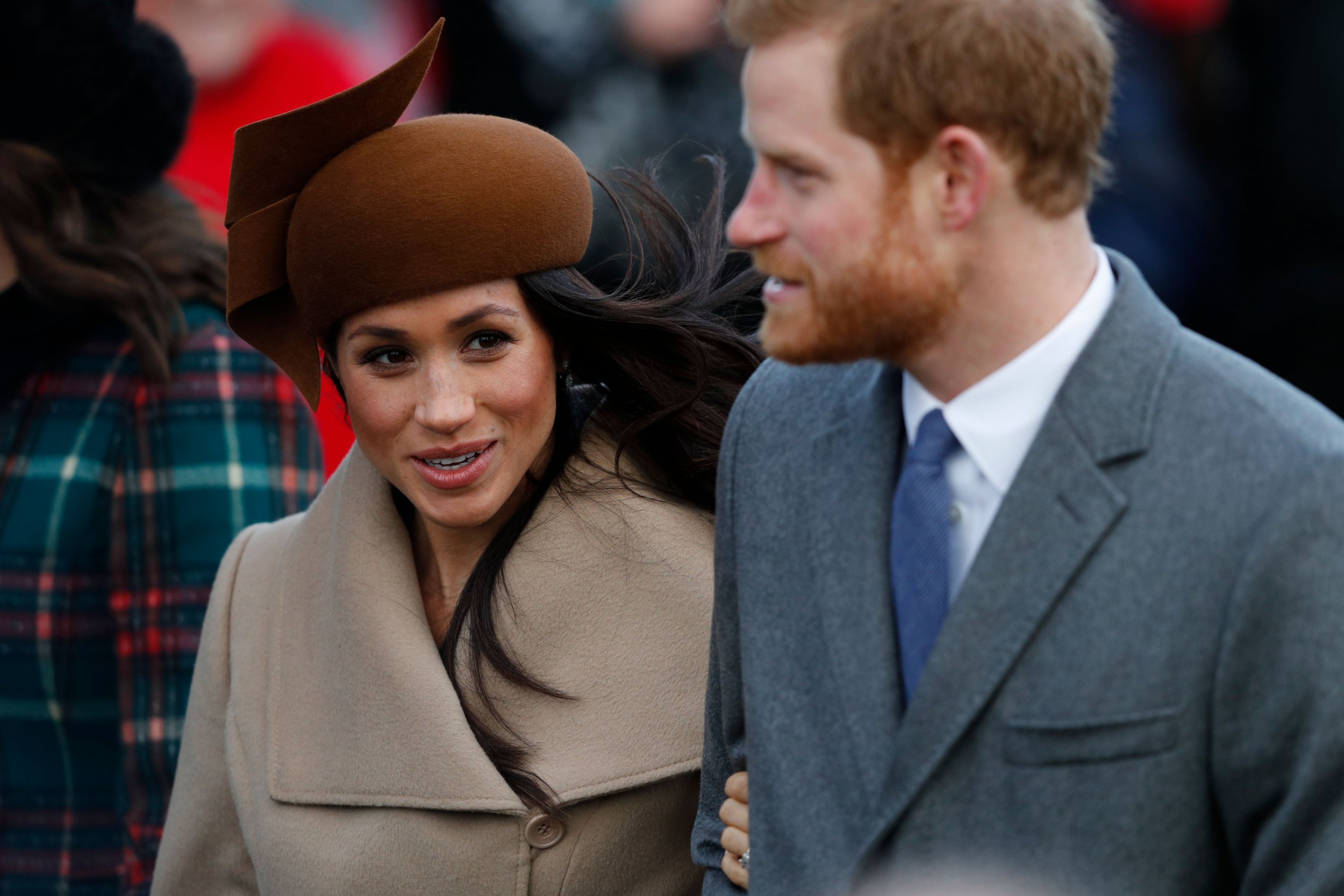 Meghan Markle's half sister bristled at comments made by Prince Harry, according to a new report in the Daily Express published Thursday.
Harry recently stepped in as a radio host on the BBC and said the royals were filling in for the "family" Markle "never had." The actress's parents divorced when she was young and she split time between them.
"The family loved having her there,'' Harry said of the Christmas holiday on the radio show. "There's always that family part of Christmas (where) there's always that work element as well, and I think together we had an amazing time. We had great fun staying with my brother and sister-in-law and running around with the kids. Christmas was fantastic."
Markle's paternal half sister, Samantha Grant, who is 52, told the Daily Express that "actually, she has a large family who were always there with her and for her."
"Our household was very normal, and when [their father, Thomas Markle] and Doria [Meghan's mother] divorced, we all made it so it was like she had two houses," Grant went on. "Meg's family (our family) is complete with sister, brother, aunts, uncles, cousins, and the glue of our family is our amazing, completely self-sacrificing father. She always had this family. Marrying merely extends it."
On Twitter, Grant also posted, "She has a large family. She always did. Our dad is amazing and completely self sacrificing. We made it so that she had two houses. How fun it was!"
Markle, 36, and Harry, 33, announced their engagement in late November. Grant has been critical of her half sister, claiming that she's writing a book, The Diary of Princess Pushy's Sister.
Grant, who suffers from multiple sclerosis, once said Markle was a lovely and graceful person, but, according to The Daily Beast, she's also called her sister a self-absorbed social climber." She's also said that "the royal family would be appalled by what she's done to her own family,"
But Samantha's mother, Rosalyn—Thomas Markle's first wife—disputed that, claiming that everything her daughter has said about Meghan is a lie. Samantha, she said, is estranged from her family: "When you are not a happy person, you want to drag everyone down with you," she told the Daily Mail in October.
Markle and Harry are slated to marry in May 2018.